Ole Gunnar Solskjær Could End Up Like Ronald Koeman If Man United Lose Or Draws Their Next Match
Ole Gunnar Solskjær has been on a hot seat at Manchester United since he lost to Leicester City. The situation became worse after he lost to Liverpool at Old Trafford, Manchester United board has given the Norwegian another chance to get the team back together.
Ole Gunnar Solskjærwill have to make his team work harder for the next game if he still wants his place at Manchester United.
Barcelona wasted no time in dismissing Ronald Koeman after he lost to a newly promoted Rayo Vallecano yesterday. Radamel Falcao's goal was just enough to earn all three points for Rayo Vallecano as they extended the gap above Barcelona.
Ronald Koeman was relieved of his duty just hours after Barcelona lost to Rayo Vallecano. An official statement was made by Barcelona after it was confirmed.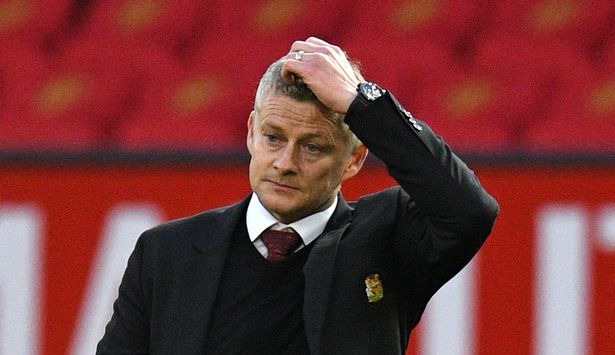 Ole Gunnar Solskjær's only hope of redeeming himself will be against Tottenham Hotspur, it's a must win match for Manchester United. Manchester United will be away from home, it'll be a lot difficult to earn all three points against Tottenham Hotspur. Tottenham Hotspur haven't got the perfect start to the season, but they've got what it takes to get past Manchester United looking at their current form.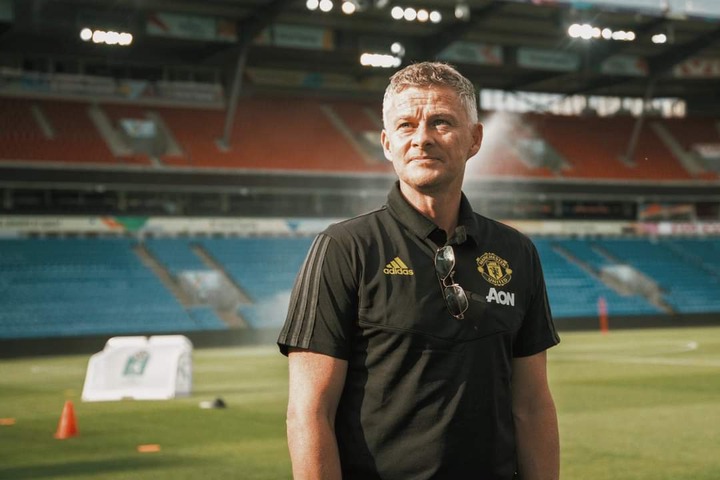 Ole Gunnar Solskjær wouldn't want to settle for a draw against Tottenham Hotspur, drawing against Nuno Espirito Santo side will be the same as losing.
The players will have to get their heads together and win Tottenham Hotspur and eventually gets back into winning ways. It'll be a match that decides Manchester United future with Ole Gunnar Solskjær. Losing against Tottenham Hotspur means Manchester United will relieve Ole Gunnar Solskjær of his duty.