The Video Assistant Referee have been heavily criticised for his inconsistency in the English premier league league this season.
Tottenham Hotspurs bounced back to winning ways after suffering consecutive defeats in the English premier league this season.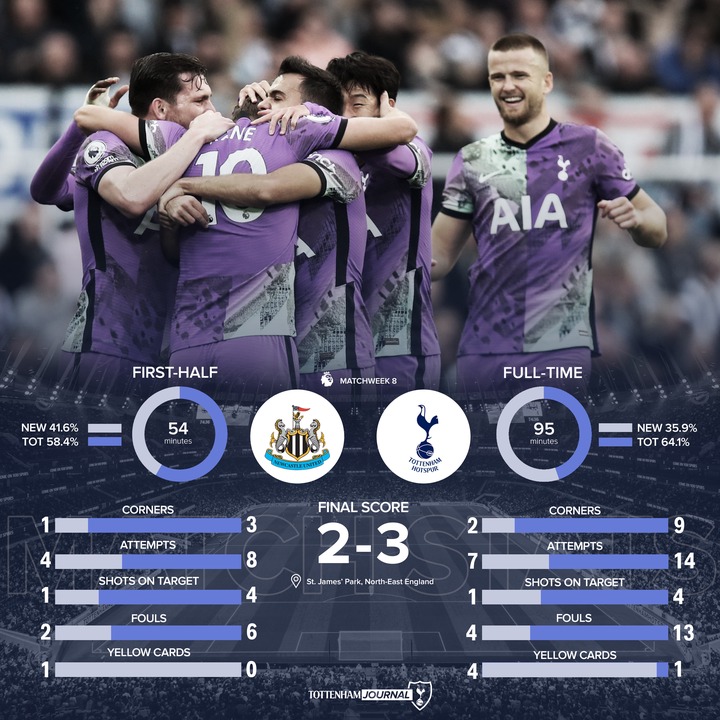 Tottenham Hotspurs started the game with good ball possession with the likes of Kane, Son and Lucas Moura controlling the flow of the game. Newcastle United opened the goal scoring in the first 2 minutes of the game through Callum Wilson.
It was a good start from Newcastle team but a decent Performance from Tottenham Hotspurs defense denied them another goal scoring chance.
It was na entertaining first 15 minutes performance from the two teams before Ndombele equalized for the Spurs in the 22nd minutes of the game.
Harry Kane scored his first Premier League goal of the season in the 22 minutes of the game was cancelled by the Referee for offside.
This is one of the worst offside decision in the English premier league this season because Kane was onside before receiving the ball.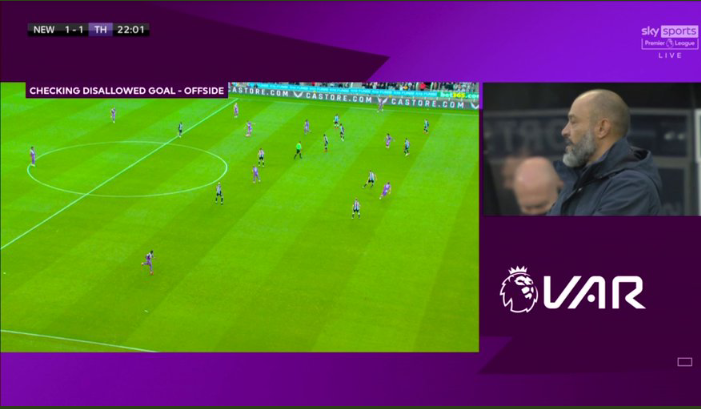 The Video Assistant Referee showed the reason why it was introduced to football after reviewing the goal. The Referee was called to view the screen by the VAR and after viewing the goal, his initial offside decision was cancelled because Kane was clearly inside.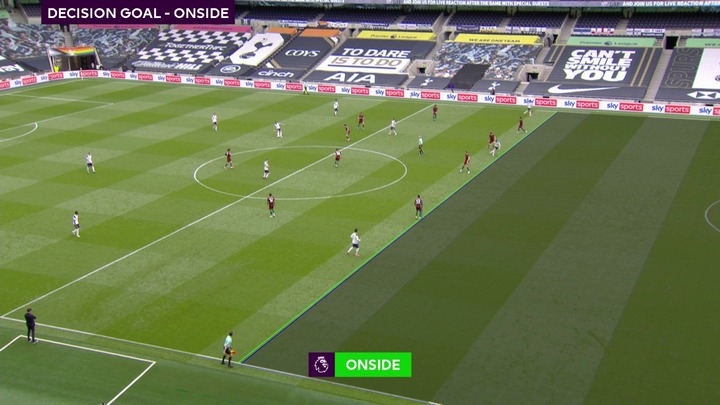 Correcting the Referee when he takes a wrong decision is one of the reasons why the VAR was introduced to football. Kane scored his first goal of the season for Tottenham Hotspurs this season on the 22nd minutes of the game.
Son sealed the victory for Tottenham Hotspurs after converting a brilliant assist from Harry Kane. Newcastle United scored a consolation goal through an own goal towards the last minute of the match.
Tottenham Hotspurs will be hoping to continue their winning form in their next premier league match