Mikel Arteta Must Decide Between Odegaard And Smith-Rowe For The Starting Spot In The Team
Emile Smith-Rowe was part of Arsenal's comfortable 2-0 victory over West Ham United yesterday at the Emirates Stadium. The English International came off the bench to score a cracking deciding goal for the Gunners in the closing minutes of the match as they secured maximum points against the Hammers.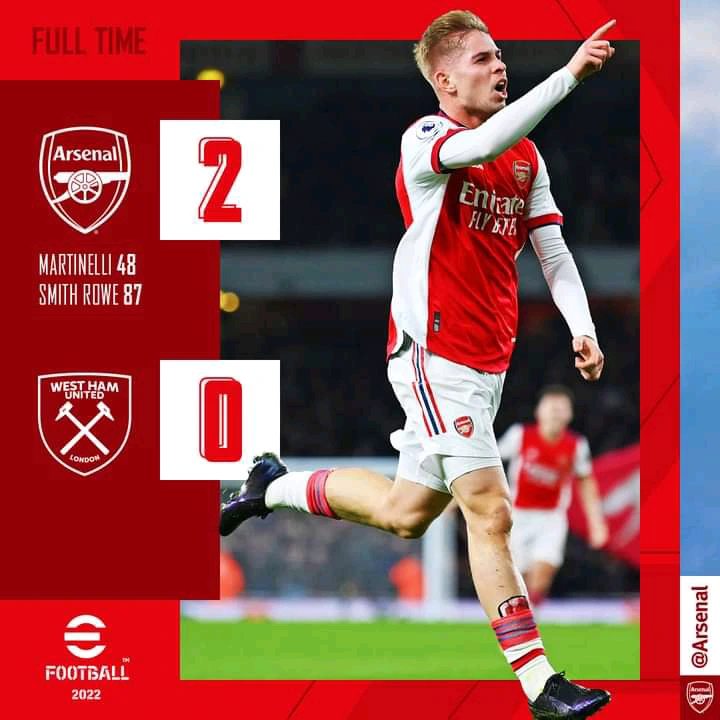 Mike Arteta has suddenly relegated Emile Smith-Rowe to the bench since Martin Odegaard picked up form for the Gunners. The Norwegian International has gotten more starting opportunities in Arsenal's recent matches and he has also delivered a brilliant run of performances for Mikel Arteta's side.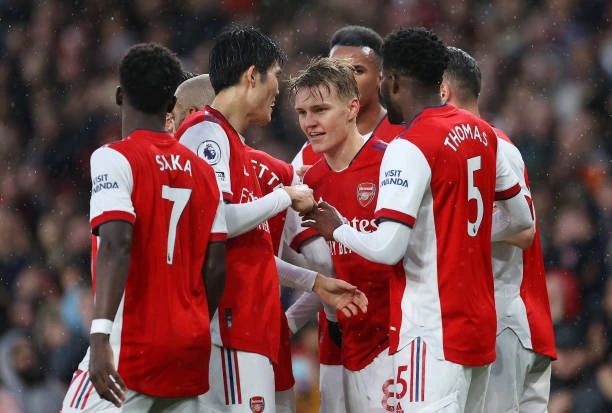 Emile Smith-Rowe also reminded Mikel Arteta of his unique qualities in yesterday's match by scoring that brilliant goal against West Ham United. Both players are usually very influential during matches but Mikel Arteta needs to make a strong decision on who will be on his starting lineup regularly. The form of Martin Odegaard and the recent brilliance of Emile Smith-Rowe could be factors used in deciding who deserves to start more during matches.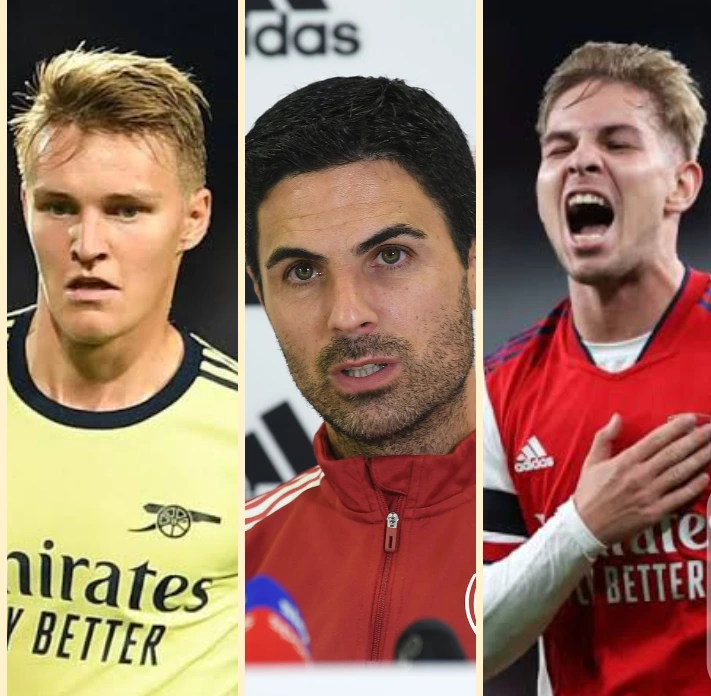 In my opinion, I believe Emile Smith-Rowe is an efficient player for the Gunners as he contributes a whole lot to the team attacking-wise. He is faster with the ball and can make better dribbles with great pace. Martin Odegaard is a great player but I think Emile Smith-Rowe deserves a regular starting spot at Arsenal than him.