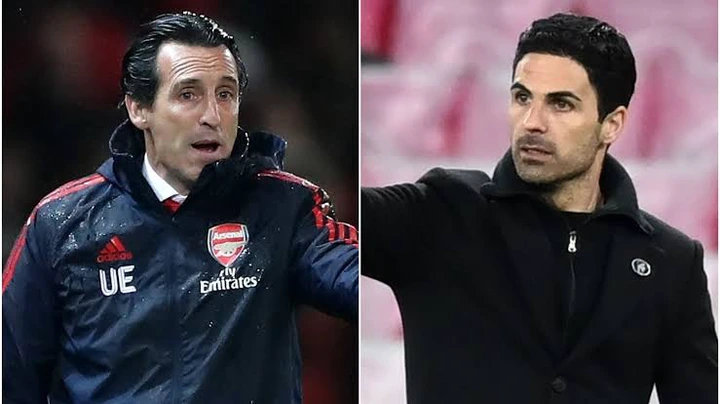 Mikel Arteta, on the other hand, may have other plans. Last season was Leno's worst in an Arsenal shirt. The German is in the final two years of his contract and hinted earlier this year that he might consider a move elsewhere. It appears extremely unlikely that the 29-year-old will leave in this window, as doing so would force Arsenal to look for new competition for Ramsdale. But it's possible that Arteta is already preparing for life without Leno. Leno joined Arsenal from Bayer Leverkusen for a fee of £19 million in 2018. He had to wait for his chance, as he did not appear in any of Unai Emery's first seven Premier League games in charge.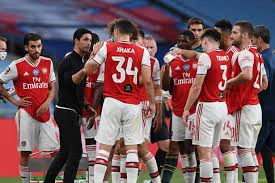 However, an injury to Petr Cech against Watford in late September of that year provided Leno with a chance. Cech did not appear in another Premier League match before retiring at the end of that season. Arteta now has the opportunity to make a similar decision, replacing Leno with Ramsdale. Arteta is clearly a Ramsdale fan, or else the club would not be spending so much money on him. He has two years of Premier League experience, though he was relegated in both of those seasons.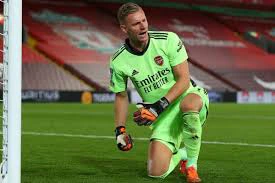 Leno has never looked at ease playing out from the back, as Arteta prefers. He instills fear and uncertainty in the Arsenal faithful, and a more composed presence is required. Many Arsenal fans are opposed to Ramsdale's signing, but criticizing a player before he has even arrived will not help anyone. He's a long-term investment, but he could be thrown in right away. Arteta hasn't got much else to lose after his woeful performance against Brentford last Friday.