MFC VS CHE: How Chelsea Could Lineup With Kante, Silva, Lukaku, Havertz, Kovavic And Sarr Today #MCICHE
Chelsea will continue their Premier League fixtures for the 2021-2022 campaign today at the Etihad Stadium, as they will be clashing against Manchester City in the afternoon. Of course, both Pep Guardiola and Thomas Tuchel usually go hard on each other, so the match will be very interesting to watch. Nevertheless, the Blues will play with a high level of winning spirit, so as to close the gap in the league table.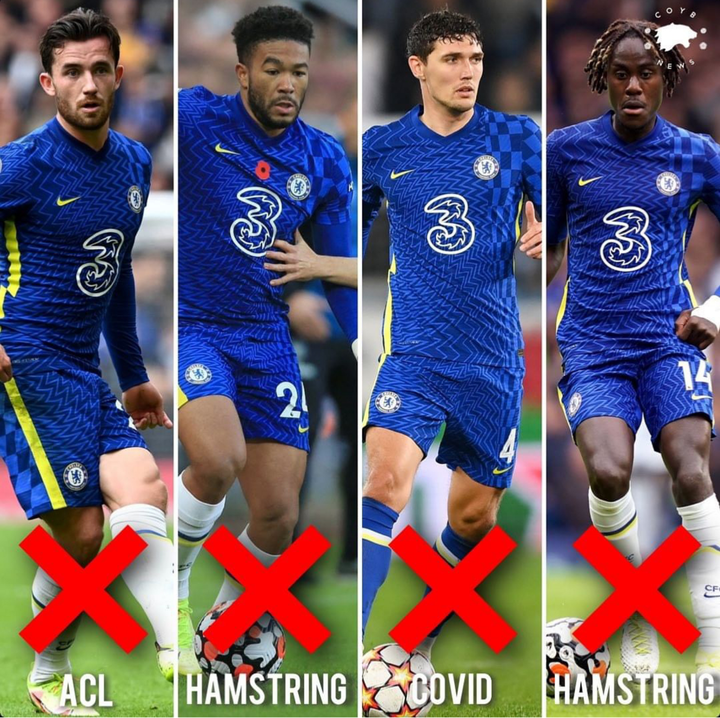 Meanwhile, it's been confirmed that the likes of Andreas Christensen, Trevoh Chalobah, Reece James and Ben Chilwell are unavailable, due to injuries and Covid-19 cases. Having said that, there's a particular way Chelsea could lineup without these four players, as they will start with the likes of N'Golo Kante, Thiago Silva, Romelu Lukaku, Kai Havertz, Mateo Kovacic and Malang Sarr and others. In all fairness, the Thomas Tuchel's men have a better chance to defeat Manchester City today, as regards this lineup below.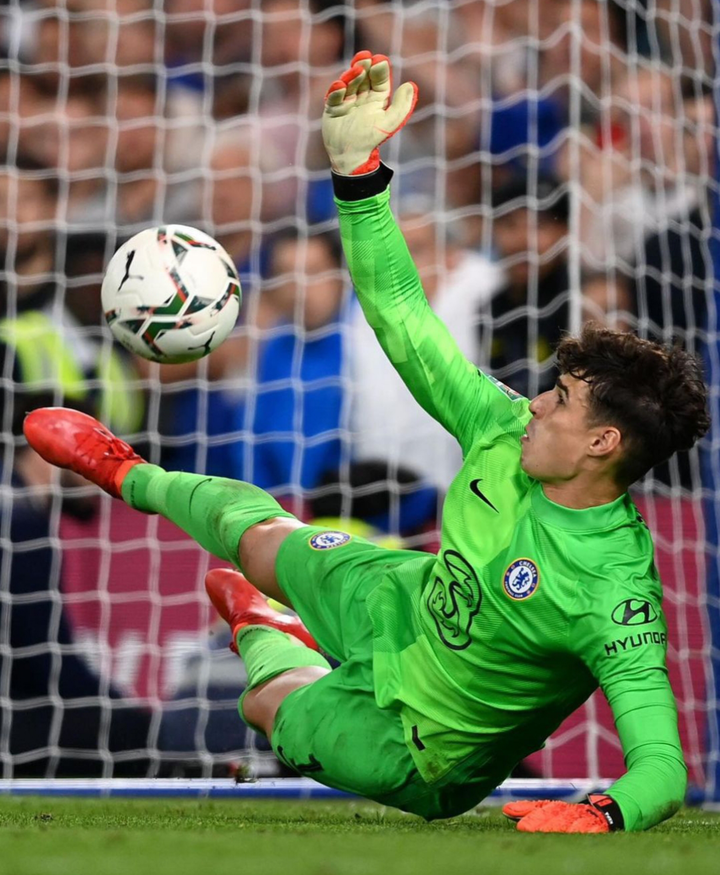 Regarding the goalkeeper, Kepa Arrizabalaga will continue his job at the goalpost, since Edouard Mendy is still not available. Potentially, the Spanish goalie has the ability and capability to keep a clean sheet, as he can comfortably deny the likes of Phil Foden, Gabriel Jesus, Kevin De Bruyne and the rest.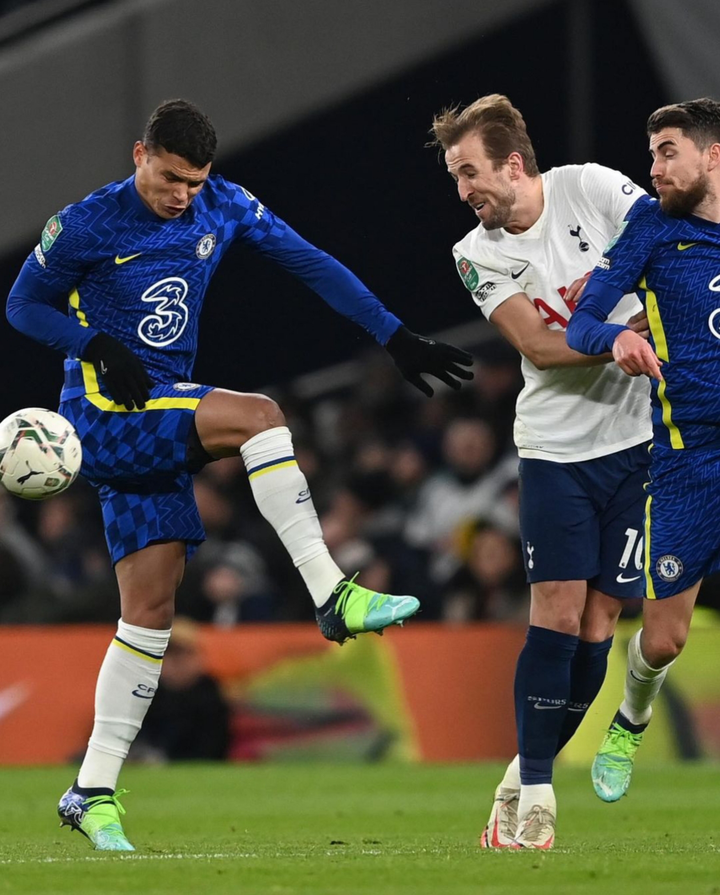 Obviously, the Blues still have enough reinforcements at the back, even though they are without the likes of Andreas Christensen, Trevoh Chalobah, Reece James and Ben Chilwell. Having said that, Thiago Silva returns to the starting XI, as he will play as a centre-back alongside Antonio Rüdiger and Malang Sarr. César Azpilicueta and Marcos Alonso play as wing-backs, based on their performances in 2021–2022. In all fairness, Manchester City are very dangerous up front, but Chelsea should be able to subdue them with this defensive setup.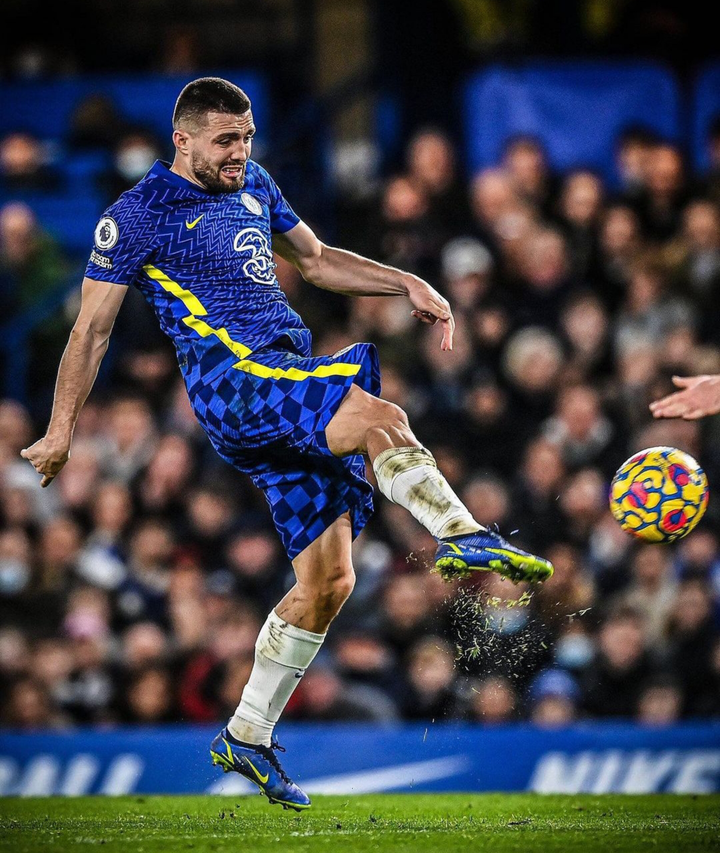 Concerning the midfield, N'Golo Kante and Mateo Kovacic combination always helps Chelsea against top teams, as regards their performance against Liverpool on January 2nd. With that being said, the Frenchman and Croatian command the midfield alongside each other, while Jorginho stays on the bench. So, Kante will play as a box-to-box and deep-lying midfielder, whilst Kovacic will focus on creating chances and supporting the frontline.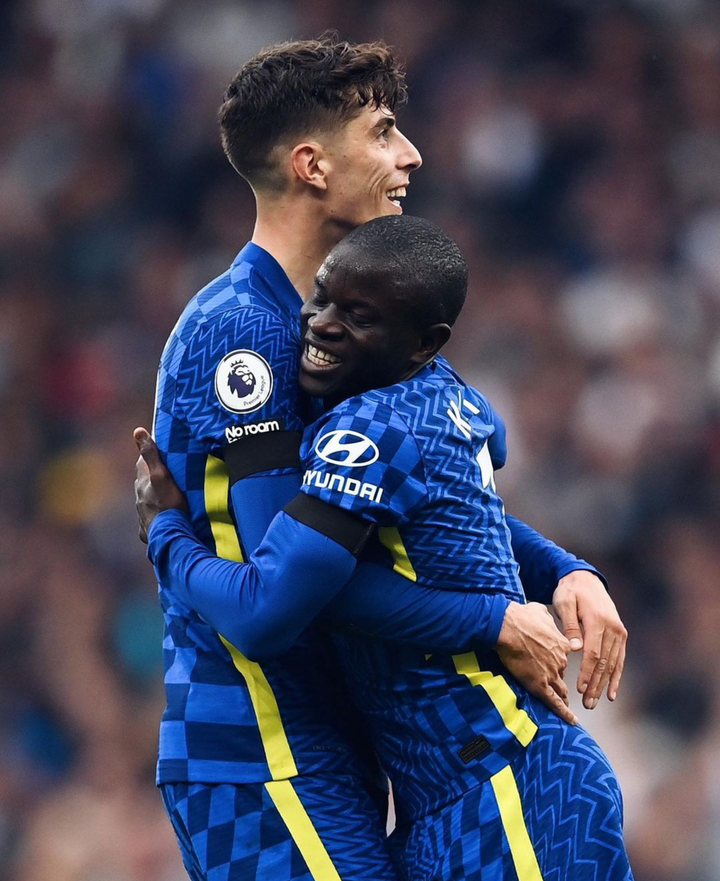 Apparently, Chelsea have no injury issues up front, as all the attackers are fit and available. As a result, Mason Mount will play as an attacking midfielder today at the Etihad Stadium against Manchester City, while Romelu Lukaku and Kai Havertz will dazzle as double strikers. Of course, the Pep Guardiola's men may be able to silence the Belgian mastero, but the German youngster will help Chelsea in attack due to his ball retention and pressing.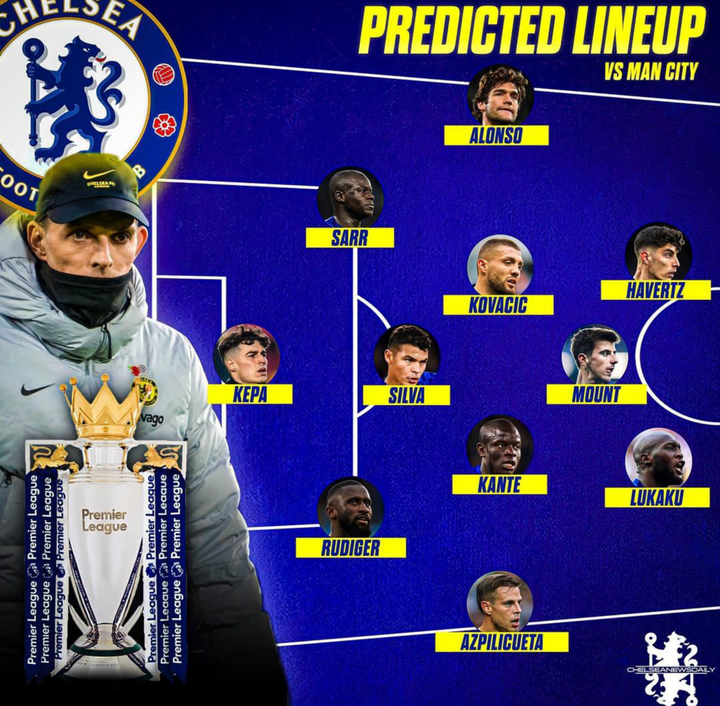 Can Chelsea win against Manchester City today with this lineup