Mendy's Man Of The Match Award Against Brentford Reflects The Weakness In Chelsea's Defence
Chelsea won yesterday against Brentford FC in the eight game-week of the new Premier League season with a slim 1-0 scoreline.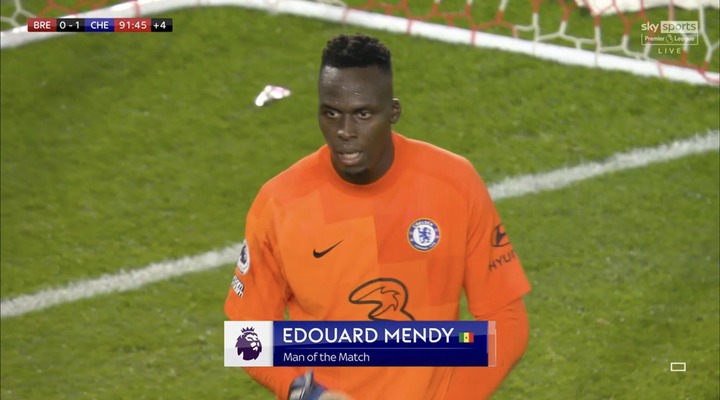 After English defender Ben Chilwell had given Chelsea the lead on the stroke of half-time with a sleek shot, Chelsea had their backs against the wall and had to repel constant waves of attacks from Brentford FC's relentless attackers.
Edouard Mendy was awarded the man of the match award for his outstanding performance in preserving Chelsea's lead especially during the closing stages of the game. The Senegalese goalkeeper made six saves including one with his face.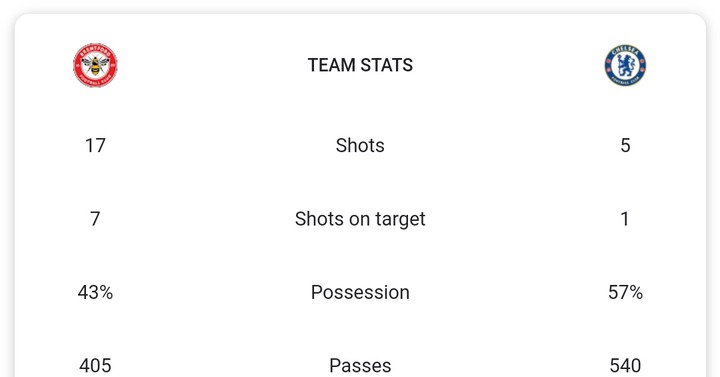 It is not every time that a goalkeeper would be able to bail out the defence and Edouard Mendy's Man of the Match award during the game reflects the weakness in Chelsea's defence. It is worth mentioning that Chelsea played without two first-choice centre-backs, Antonio Rudiger and Thiago Silva.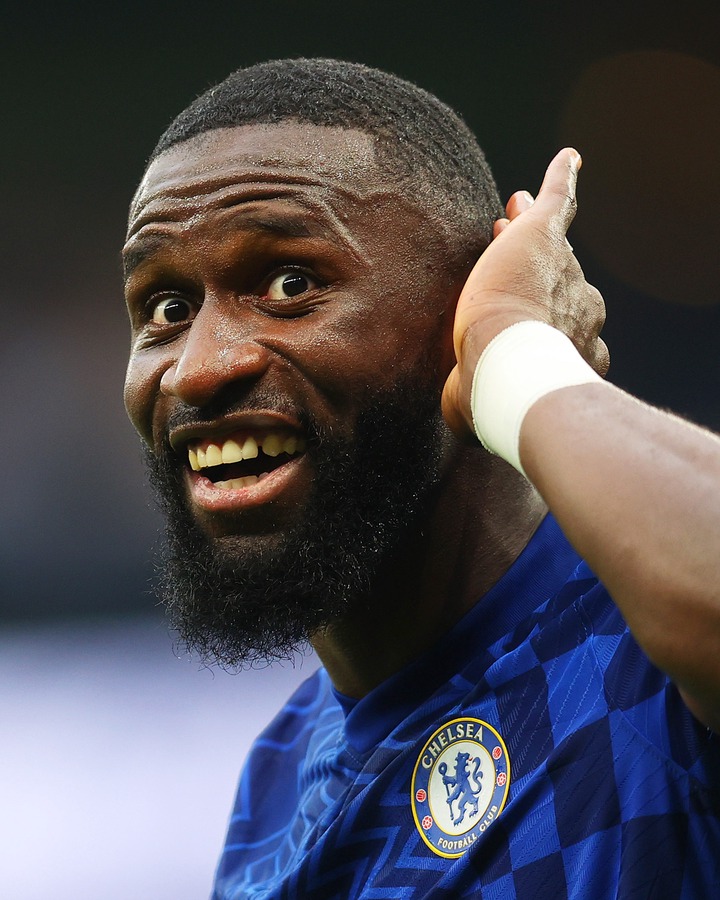 So Thomas Tuchel had to play Andreas Christensen in the centre of his 3-man defence with Malang Sarr and Trevor Chalobah on the left and right side respectively. Although these players are good ones, they lack the leadership qualities, power, positioning and dominant style that Antonio Rudiger and Thiago Silva provide.
One could argue that they are rotational players (except Christensen) but even rotational players should be able to replicate at least 70% of what the first-choice pairing provides. Andreas Christensen provides the passing ability and ball retention but he doesn't provide much else than that.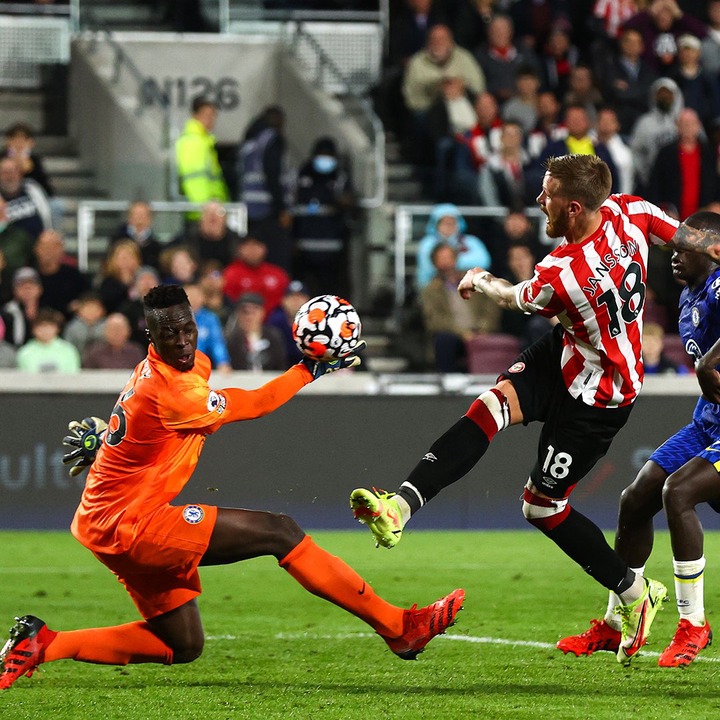 Malang Sarr and Trevor Chalobah are good youngsters but they still need time to develop. Mendy making six saves (including point-blank ones) and winning the man of the match award shows that the defence was breached several times and the game could have ended with a heavy loss for Chelsea.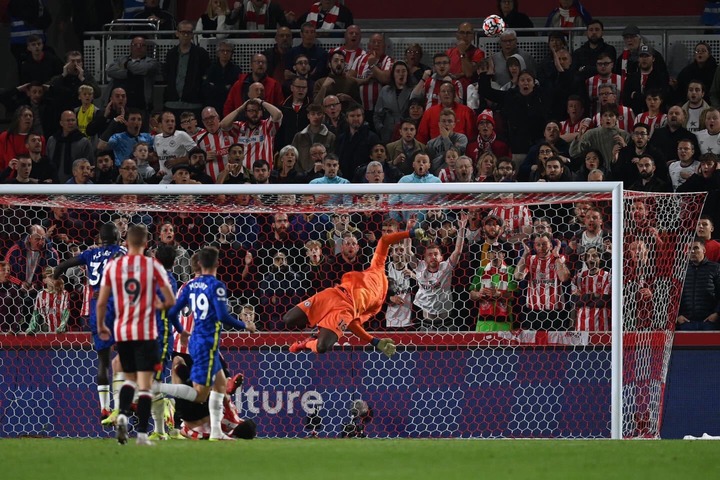 Chelsea needs to get more experienced defenders like Jules Kounde for depth and also to compete with the likes of Thiago Silva and Antonio Rudiger.