Mendy And Four Defenders Make Up The Top 5 Chelsea Players So Far This Season
Chelsea has had an impressive season so far, being top of the Premier League table, three points ahead of second-placed Manchester City. Thomas Tuchel transformed Chelsea from a struggling team to UEFA Champions League winners last season. The German has continued this season, and these are his five best players: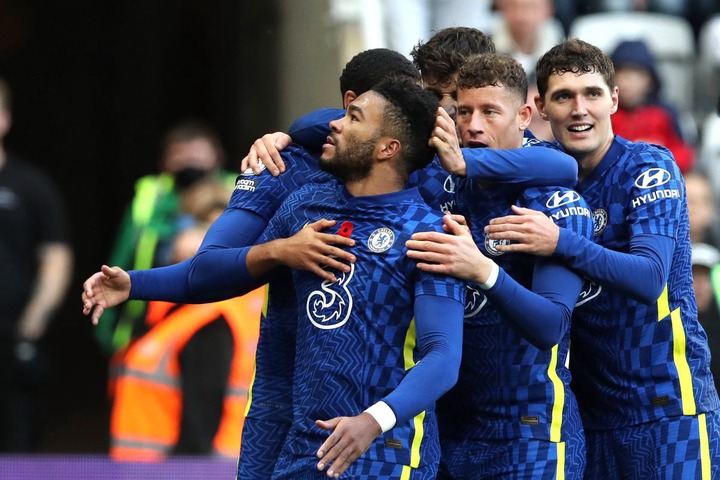 5. Cesar Azpilicueta
Chelsea captain Azpilicueta has made 13 appearances under Tuchel this season, recording three assists in those games. The 32-year-old Spanish right-back remains a crucial part of Chelsea's team, featuring even more than Reece James.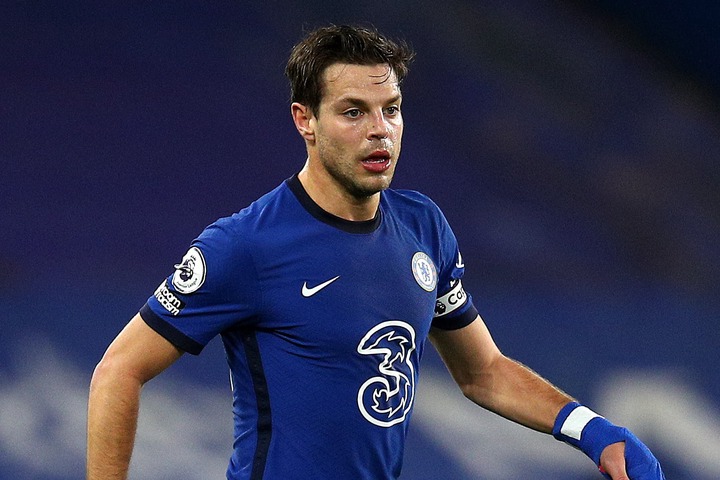 4. Andreas Christensen
Christensen has helped Chelsea to three clean sheets in four Champions League games, scoring a goal in one of the games. The Danish center-back has played 13 games for the club, keeping eight clean sheets and letting only four goals in the net.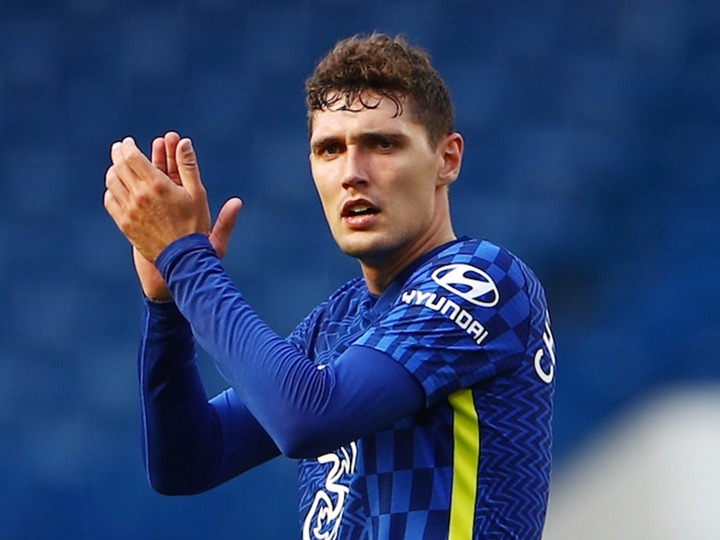 3. Reece James
Academy product James is easily Chelsea's best player in the Premier League with four goals and three assists recorded in eight games.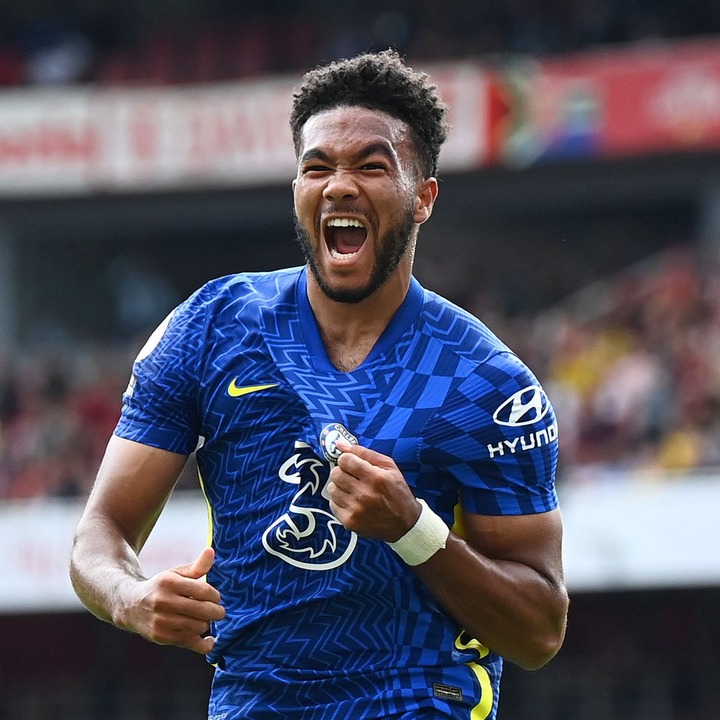 No Chelsea player has scored more goals than James in the league, including £97.5 million Romelu Lukaku. The 21-year-old English right-back has featured in 12 out of the 18 games the club has played, recording four goals and four assists.
2. Edouard Mendy
Since Mendy joined Chelsea from Rennes for £22 million in September 2020, he has seamlessly slotted in as the number one at Stamford Bridge ahead of Kepa Arrizabalaga.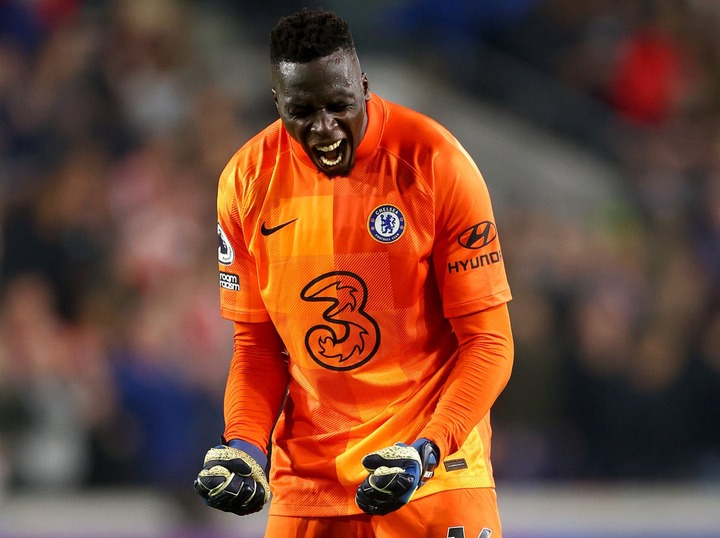 The 29-year-old Senegalese goalkeeper has kept nine clean sheets in 15 games. 6 of those have been recorded in the league, while the others were in Champions League games. Mendy has not conceded more than one goal in any game, making thirty saves in the process.
1. Antonio Rudiger
Rudiger is easily the best player in Thomas Tuchel's Chelsea squad. The German defender has played 15 games for the London club, losing only two, 1-0 losses against Manchester City and Juventus.
Rudiger, 28, has scored a goal and provided an assist in the 15 games he played. In four UEFA Champions League games, he helped Chelsea to three clean sheets. Chelsea has conceded four goals in 10 games with Rudiger in the team.