Meeting outcome Leaked: Huge moment for Thomas Tuchel after the Lukaku drama
One source told Telegraph Sport that Chelsea owner Roman Abramovich, feels like Tuchel has handled the Romelu Lukaku situation so far " Perfectly". Thomas Tuchel said that the situation will be handled behind closed doors and according to sources close to the club, Romelu Lukaku has apologised to Chelsea players.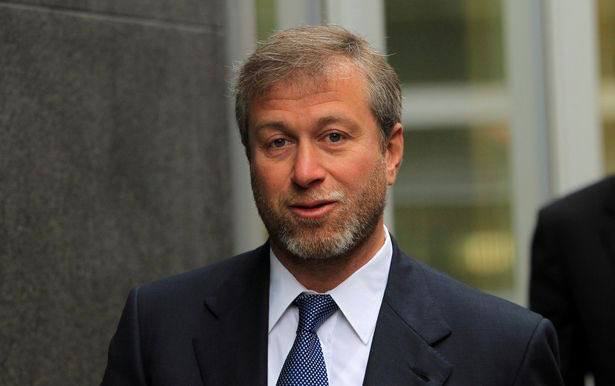 The Belgian accepted that it was a bad idea to make some of the comments he made. Lukaku was involved in Chelsea's training yesterday and he hopes to come back to the squad when Chelsea takes on Tottenham Hotspur.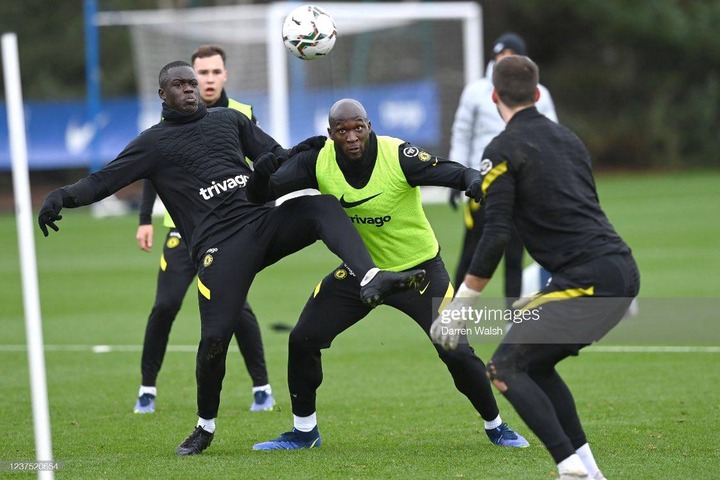 Former Middlesbrough and Juve star Fabrizio Ravanelli: "Tuchel has proved to have a strong personality in handling the Lukaku case. He has proved that he cares more about the group than the single player. To me, he is the best coach in the world right now."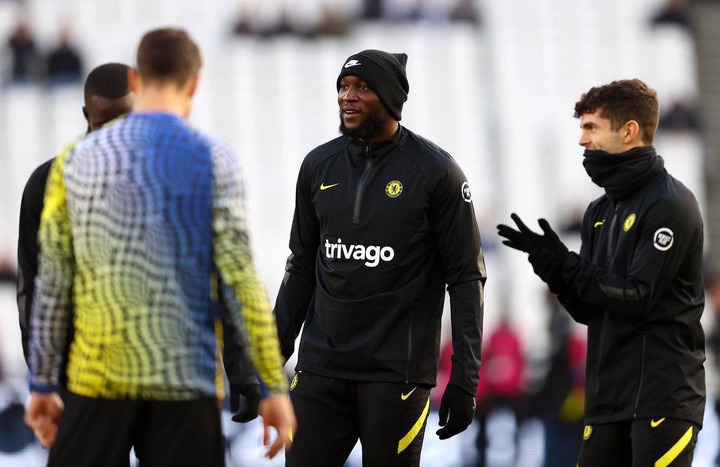 Chelsea plays against Tottenham next. Tottenham Hotspur are undefeated since they appointed Antonio Conte as their manager