1. Marcus Alonso (Defending).
Marcus Alonso is arguably Chelsea's best left back since the start of the season but the Spanish International still has a lot of improvement to make on the defensive part of his game. Alonso is quite slow and Pep Guardiola would likely target him and set him up with Riyad Mahrez who is known to turn defenders inside out. Mahrez will be too clever for Marcus Alonso and we are all eager to see how he fare up against the Algerian International. The last time Chelsea faced City, Chilwell was used to nullify Man City's threat down that left for Chelsea but with him out of form, Alonso would have a long, long afternoon today against Mahrez.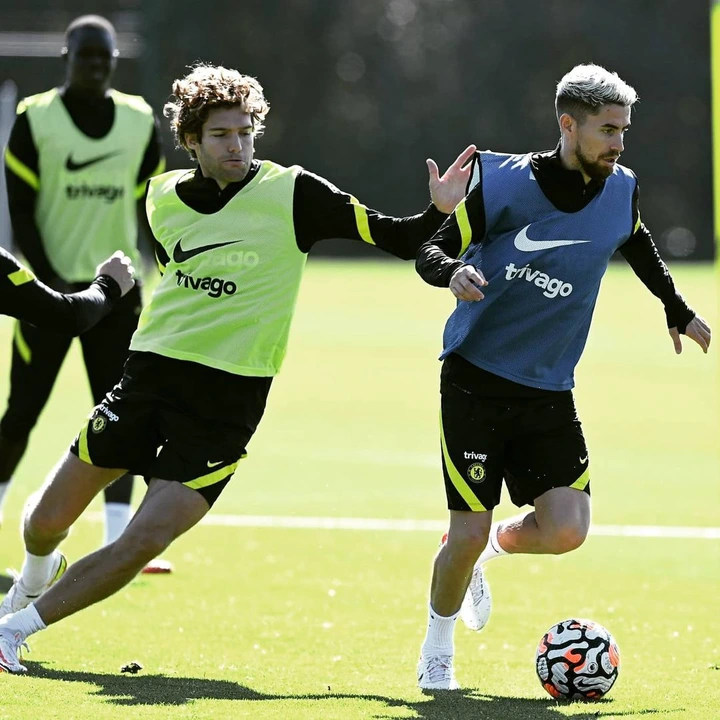 2. Jorginho (defending).
If you think Alonso is slow, then you have to see Jorginho running at full speed. Pace is not the Italian midfielders best characteristics and that puts him out of the equation each time Chelsea are facing counter attacks. Jorginho can be easily outpaced in midfield by pretty much every attackers in this Manchester City team at the moment and this is no exaggeration. Though Jorginho does make up for this by reading the game perfectly well and being at the right place, at the right time.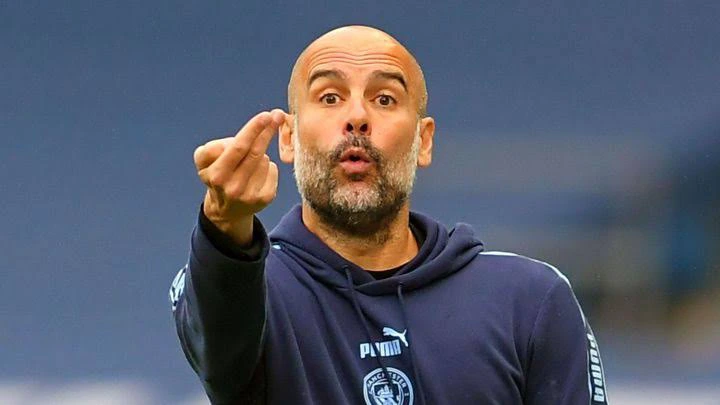 Pep Guardiola plays the trio of Foden, Kevin De Byune and Bernardo Silva in midfield and these 3 players are the most technically gifted players you would see in that City team. For Tuchel to stop them from exploiting Jorginho's lack of pace, he would have to play Ngolo Kante alongside the Italian midfielder in midfield. Though this would limit Chelsea's attacking threat and leave them a few men short each time they want to counter attack Manchester City.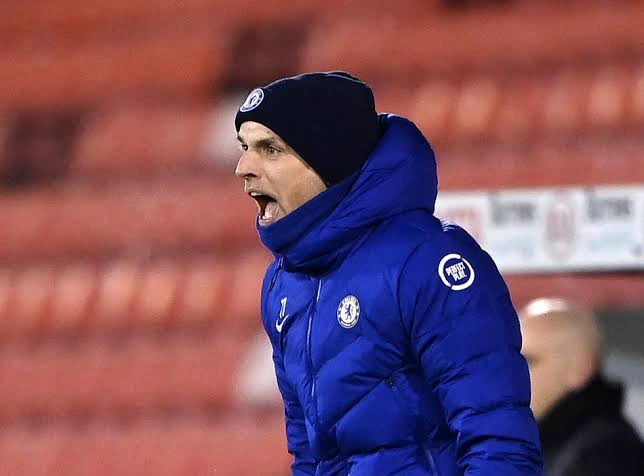 Photo Credit: Google.