Match Preview Of The Five Fixtures That Will Be Played Today Across Europe
Another exciting round of fixtures await fans today, after yesterday display by some of our favorite teams, teams that are yet to play would see their set of fixtures played today.
Arsenal continue their good run of form, after yesterday win over Aston Villa, and the young players in that team are really living up to the bidding.
Well, let's checkout this five fixtures, and see the possible winners, or perhaps the team that would lose.
5. Bologna Vs AC Milan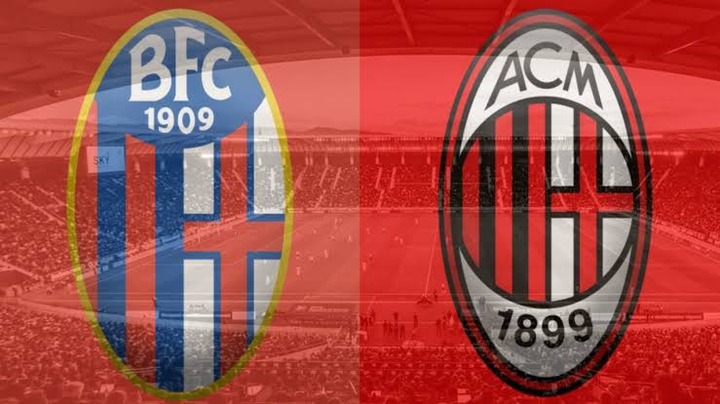 AC Milan would hope to continue their good run of form, and keep pace with league leaders, when they face Bologna in today's Serie A encounter.
Both teams are in good place, when looking at their squad, but AC Milan have what it takes to take all three points today.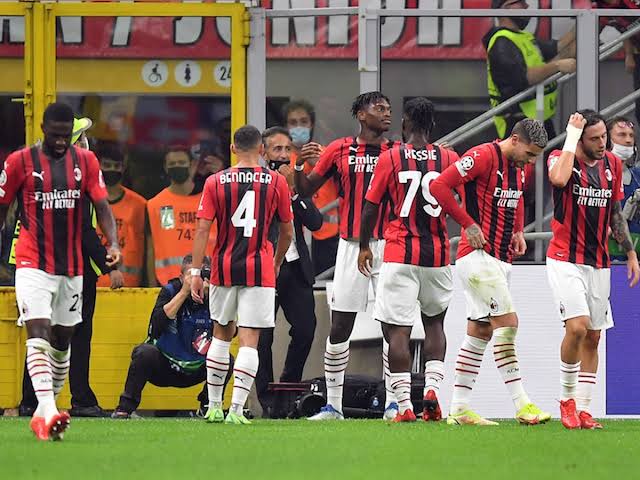 Likely Scoreline: Bologna 1 – 2 AC Milan.
4. Lille Vs Brest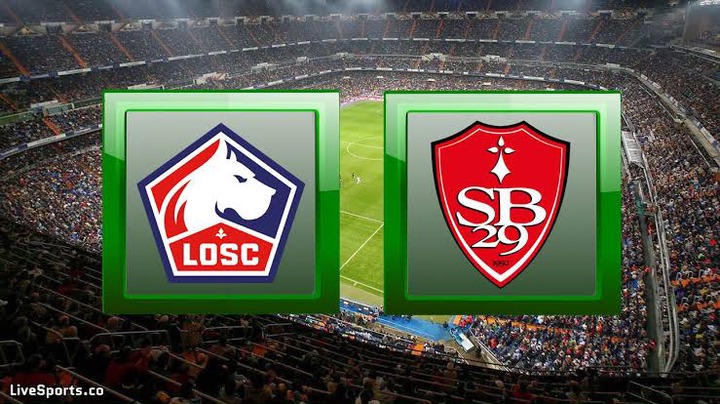 Brest are yet to win a single Ligue 1 game this season, with five draws, and five lose, they find themselves on the same point, with the bottom team on the Ligue 1 table.
Lille would be in high spirits, after that impressive draw against Sevilla in the champions league at the weekend, and no better team to face than a team like Brest.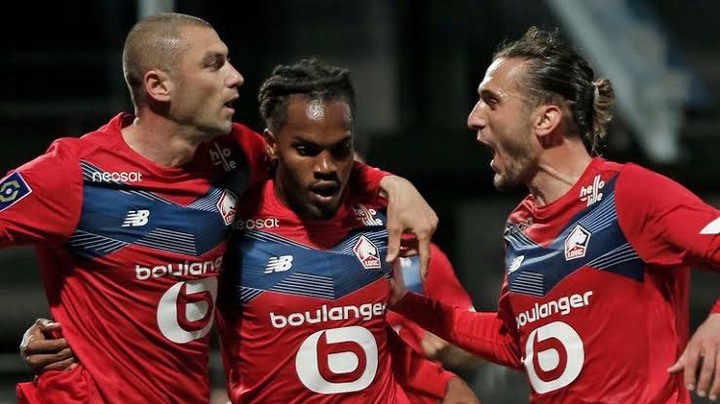 Likely Scoreline: Lille 2 – 0 Brest.
3. Athletic Bilbao Vs Villarreal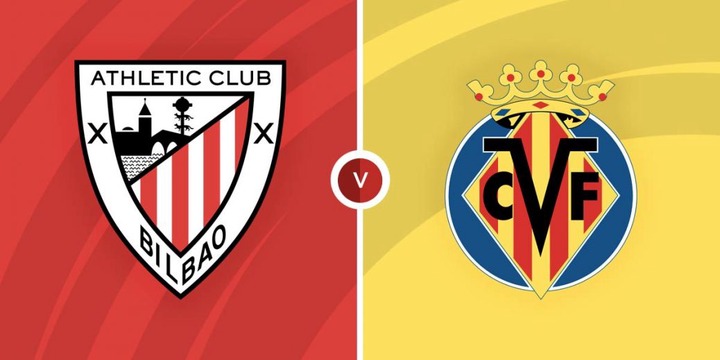 Two points separate both sides on the La Liga table, while both team have lost just a game this season, their amount of draws has put on 9th and 12th respectively.
They are equally matched in quality, so they might just produce another draw again.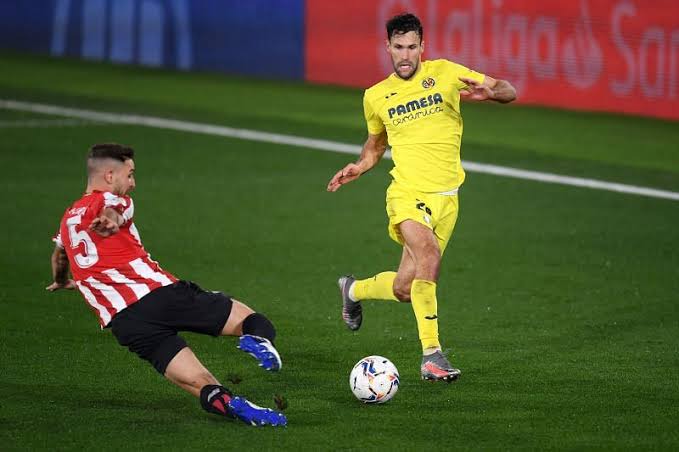 Likely Scoreline: Athletic Bilbao 1 – 1 Villarreal.
2. Bayern Munich Vs Hoffenheim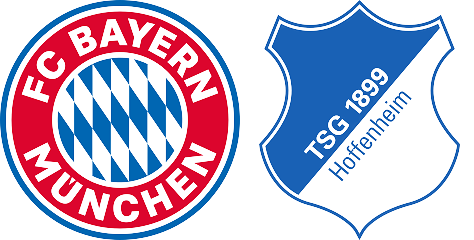 Bayern Munich would be without head coach, Julian Naggelsmann, but they have shown they can win without their manager, after that superb champions league display.
Today's game against Hoffenheim, a team placed tenth in the Bundesliga table could be another easy wins for the Bavarians.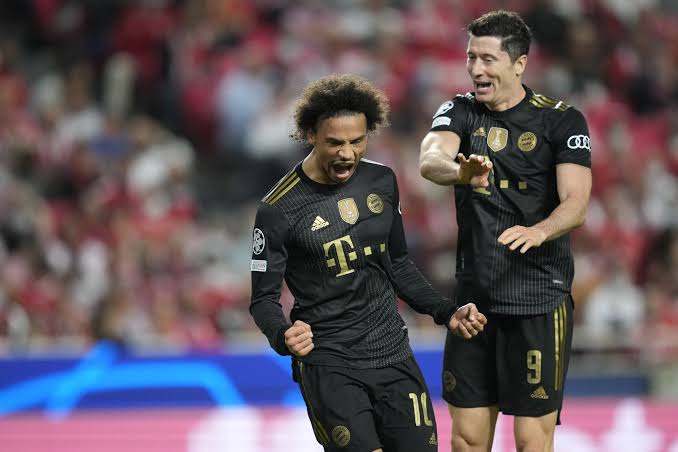 Likely Scoreline: Bayern Munich 3 – 1 Hoffenheim.
1. Chelsea Vs Norwich City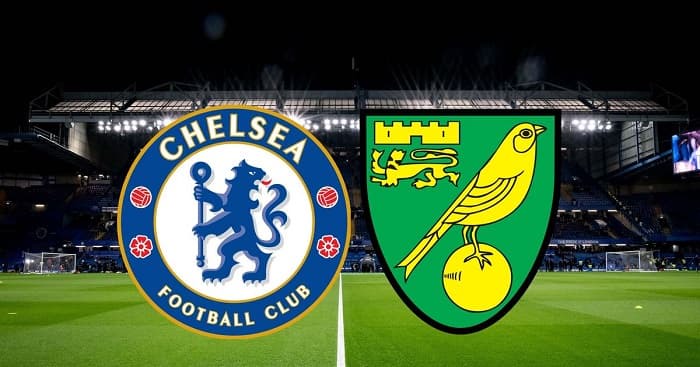 When is the best time to face a Thomas Tuchel side, when there two strikers are out injured, but Chelsea would be grateful they face a team like Norwich City today.
Norwich City are currently bottom of the premier league table, with no win, and just 2 draws, and two (2) goals scored, Chelsea currently are top of the table, and would hope to still preserve that gap.