Manchester United Vs Leicester City match preview.
The international break has come and gone, Many players around the globe are returning to their respective clubs to continue the struggle.
Most players helped their country achieve good grades while some did their best, just that it wasn't good enough.
Now lets look at the clubs and how likely they might perform after the international break.
MANCHESTER UNITED VS LEICESTER CITY
Manchester United is one of the inconsistent club in premier league. They loose games they ought to win and draw those they are likely to loose.
Leicester City is also in their hard times, Wilfred injury is a big blow to the foxes. We have seen them fall from the table in his absence.
Expect these three things on their Saturday clash.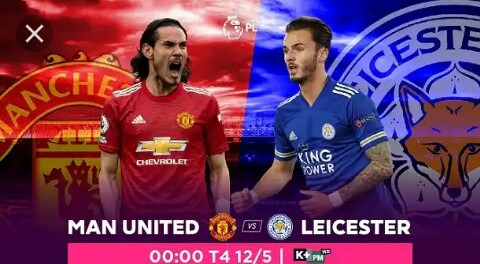 1. Manchester United next few matches are not smiling.
Leicester city is likely to be the small club in the mist of Liverpool, Manchester City, Young boys, Atlanta and Tottenham. These matches would make Manchester United play Leicester with an aggressive mind set.
2.This Saturday, we might be seeing Marcus Rashford again on the pitch after leaving for injury since the beginning of season. He is likely not start the match.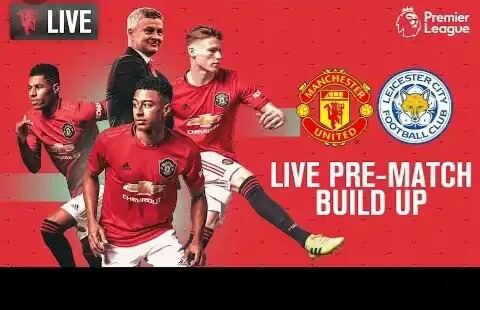 3. Leicester city is not ending the game without a fight either, they seem to notice Manchester United inability to keep clean sheet.
Although they have a problem in the midfield but would probably find the back of the net in the game. Remember they are one of Europe big team