Manchester United Vs Chelsea Second Leg Venue, Kick Off Time, and Possible Lineups, Predictions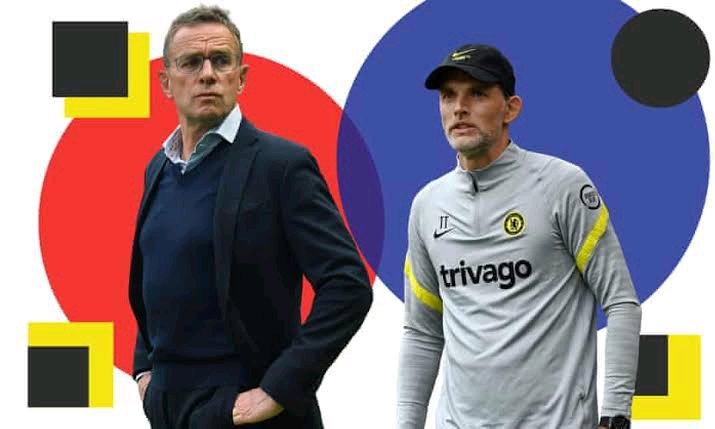 The rivalry between Chelsea and Manchester United is set to continue towards the end of the season. Both clubs shared points in the first leg which was played in Stamford bridge. Jodan Sancho opened the scoring for Manchester United before Jorginho equalized for The Blues from the spot-kick towards the stoppage time.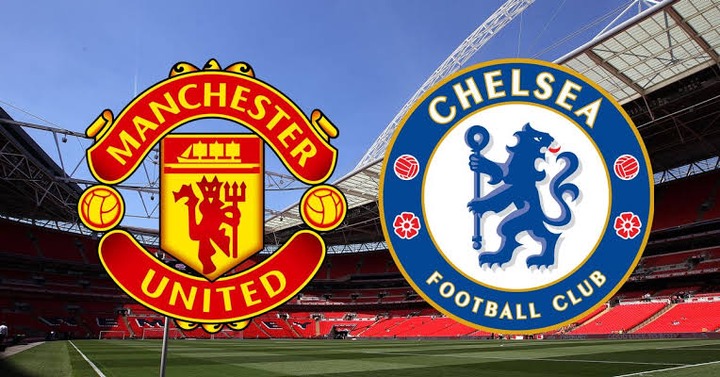 This piece is going to share with you the confirmed venue, kick-off time, date, and possible starting lineups for the second leg this season.
Confirmed Kick-off time, Date, and Venue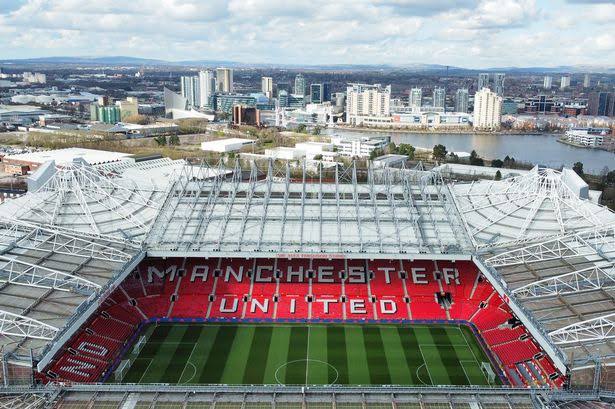 This is one of the most waited second leg fixtures in the Premier League this season. The match is scheduled to be played on 15th May 2022 at 5 p.m. East African Time. The match will be played at Old Trafford, the home ground for Manchester United.
Manchester United's possible starting lineup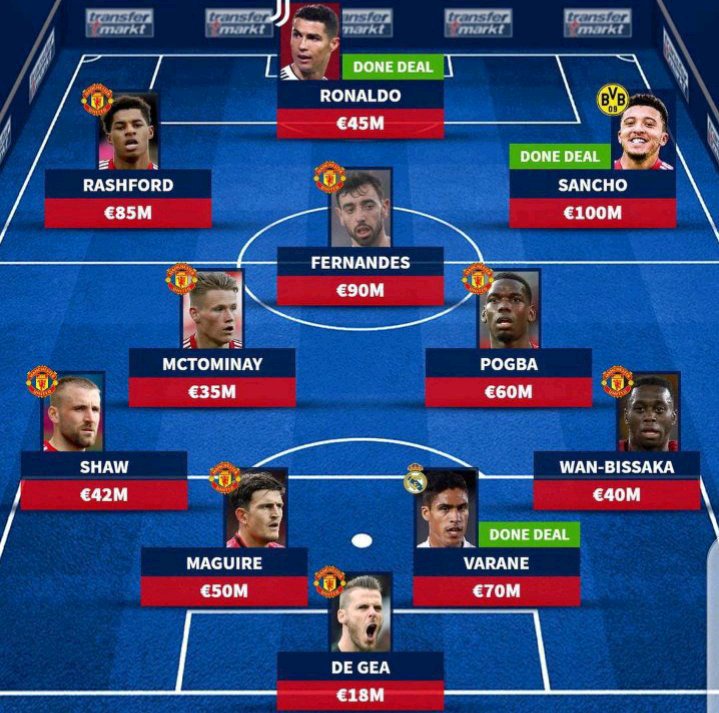 It's predicted that Ralf Rangnick will start the strongest possible team to quiet Chelsea on that specific day. David De Gea will start in goal, like he has in the past. Luke Shaw and Arron Wan Bissaka will be the full-backs, with Harry Maguire partnering with Varane in the middle. Paul Pogba, McTominay, and Bruno Fernandes will control the midfield for Manchester United in this match. Rashford and Sancho will provide flank assistance for Ronald, who will take the initiative going forward.
Chelsea possible starting lineup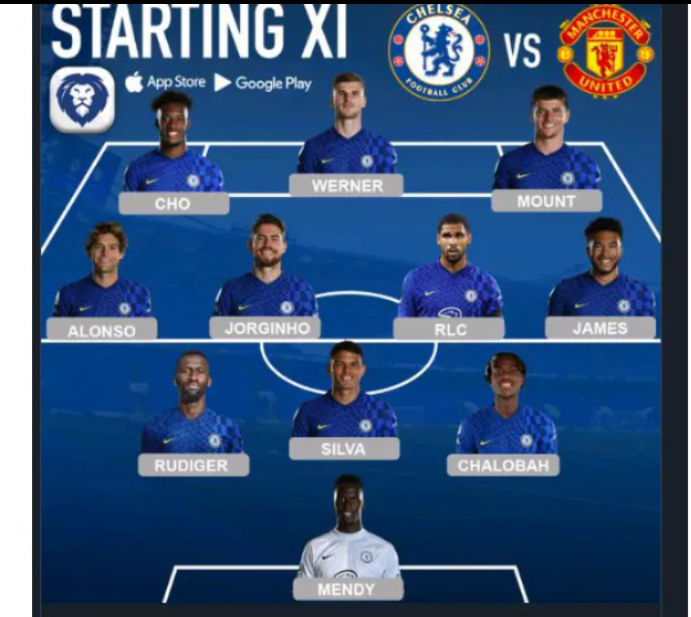 Thomas Tuchel is most likely to use a 3-4-1-2 formation with his club. Both Recce James and Marcos Alonso will remain wingbacks for the foreseeable future. Mason Mount and Hudson Odoi will assist Timo Werner in the starting lineup as the team's primary center forward. This back three of Antonio Rudiger, Thiago Silva, and Chalobah will shield Eduardo Mendy from the opposition. The manager will still have a lot of quality players on the bench who will make a positive impact from the bench when introduced in the second half.
Predictions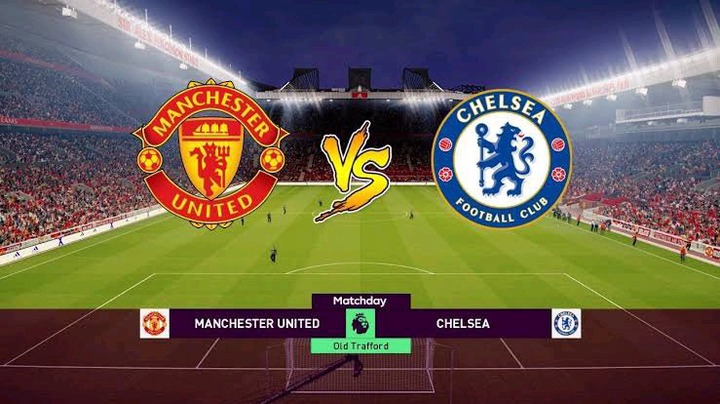 This is a difficult fixture to give out the verdict at this time. Both clubs have equal chances of winning this match