Manchester United Could Emulate Arteta's Arsenal As The Rebuild at Old Trafford Kicks Off
Yesterday, Rangnick recorded his first win as a Manchester United's coach.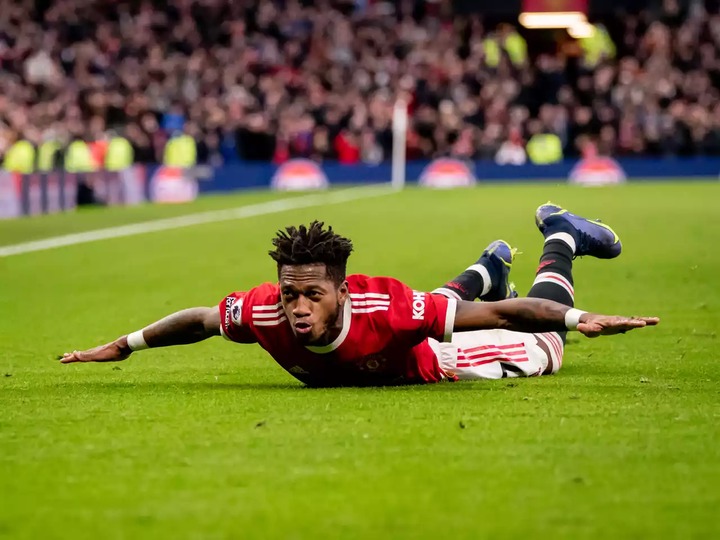 However, there were still evidence of struggles in his squad.
Manchester United will embark on an extensive rebuilding project for the next six (6) months. The past three to four years has seen the board hire and fire different coaches from the Old Trafford.
Different interests and goals may have resulted to this hiring and firing. However, the bottom line is that United would want to raise a formidable team once more at the Theatre of Dreams.
For this to happen, certain drastic changes would need to be made, and certain ideology would need to be changed.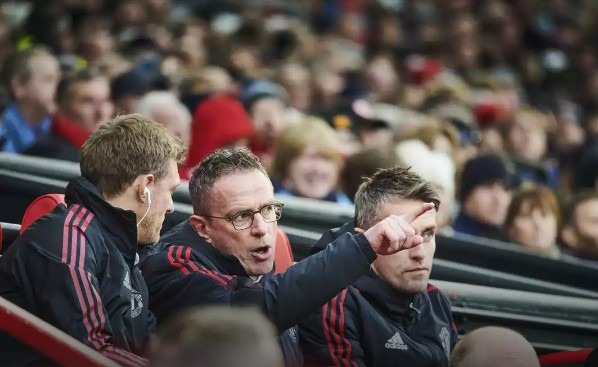 A look at Arsenal team would bring a clearer picture of what any club, including Manchester United, could do in order to forestall a team capable of competing in the highly rated English Premier League.
Like I mentioned in my earlier article titled "Rising Gunners: Arteta Could be Doing A Better Project at Arsenal Than Tuchel is Doing at Chelsea", the Spaniard inherited one of the worst version of Arsenal team in the past decade. But today he has rebuilt them to be a team brimming with confidence and purpose. Given, Arsenal has lost a number of matches, but we can all agree that they were all worthy opponents.
In the past, it cannot be guaranteed that Arsenal could win a mid-table team convincingly. But today, there is a level of assurance on the side of the Gunners any time they come up against lower teams.
One would wonder; how did Arteta achieve this?
An observation of the current Arsenal team would reveal that they are full of young and passionate young stars. There is Saka, Smith-Rowe, Tavares, Tomiyasu, Lokonga, Ramsdale, all young kids who are still in their formative stages that Arteta could wield as he wants.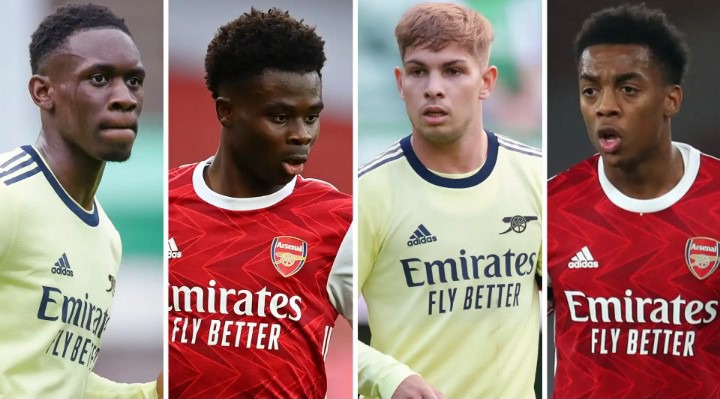 That's exactly what the young coach has done and it is rightly paying off.
Even though the job of the Gunner's coach is not done yet, but he has achieved a milestone.
There were times in the past when it seemed he had no idea what he was doing with the Arsenal squad, but he had patience with his failures and losses. Today, they are all taking shapes.
United could emulate this fantastic work that Mikel Arteta has done and is still doing.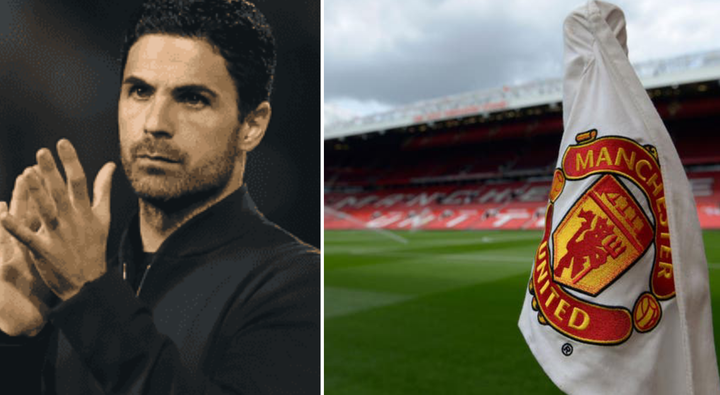 They could tow his line of actions and thoughts and gradually resurrect this sinking United's team.