Manchester City squad without a striker could be at a disadvantage for them against Chelsea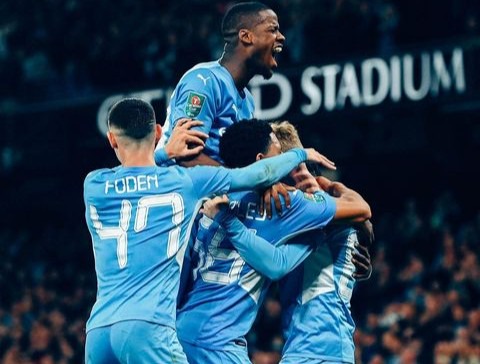 The match day six of the current English premier league campaign kick-off today with Chelsea and Manchester Cityplaying the first game at the Stamford Bridge as they both set to fight it out for the maximum three points of the game.
This game has been the most anticipated and awaited clash for this weekend as the two giant clubs are hoping to get the maximum points of the game to keep going in the competition.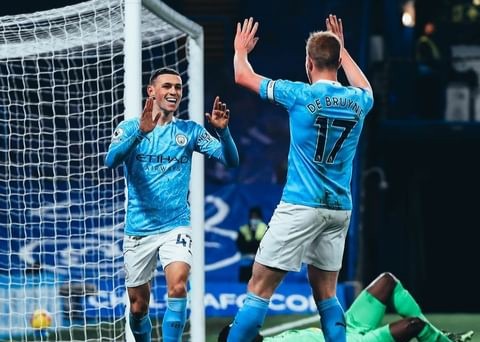 Thomas Tuchel in the game could keep his winning streaks going against the Spaniard manager having won three straight games against him upon his arrival at the Blues, with the last one been the final of the UEFA champions league in Porto in May.
Chelsea who have been enjoying stellar performance under the German tactician since taking charge the helm of affairs at the club late January reinforced their squad in the last summer transfer window, signing Romelu Lukaku from Italian Serie A champion Inter Milan to boost their attacking front and which has really been playing out well for them.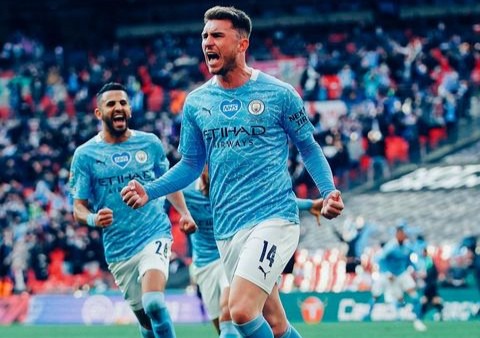 Manchester City on the other hand signed Jack Grealish for a world record fee from Aston Villa after failing out on landing Harry Kane from Tottenham Hotspur, which means their search for a main point man at the front still in progress after the departure of Sergio Kun Aguero to FC Barcelona.
The philosophy of Pep Guardiola playing without a main striker doesn't work out in their first game of the season losing to Tottenham before winning three straight games, and another disappointing goalless draw against Southampton in their last outing.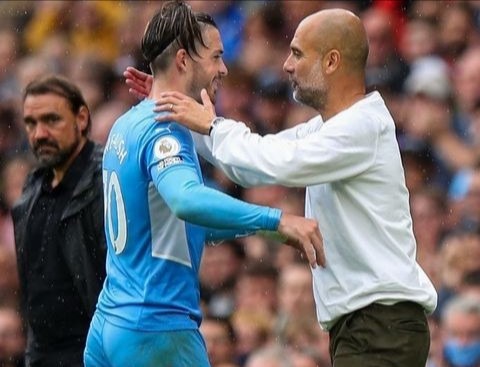 This as such means playing without a striker by the Cityzen today could be at a disadvantage for the club considering the calibre of players paraded by the Blues in all the areas of the field viz; the goalkeeping, defence line, midfield line and the attacking front.
Manchester City as such may not be able to survive suffering a defeat against the Blues which could result to Thomas Tuchel extending his winning streaks against Pep Guardiola.
Chelsea going into the game sit at the top of the table with 13 points and Manchester City at the 5th spot with 10 points in the same number of games played (5).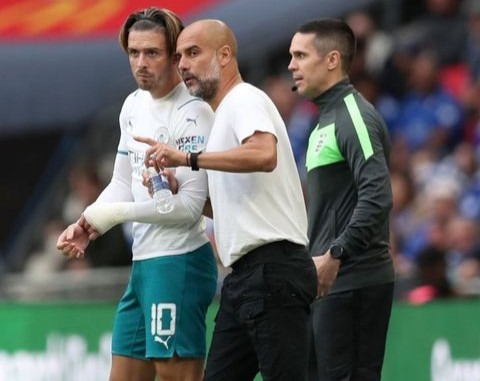 Wishing the two sides the very best of luck ahead with Chelsea hoping to keep their winning streaks going and Manchester City hoping to be back to winning ways after their last goalless draw.