Man Utd could become Unbeatable if Ole uses Tuchel's tactical formation
Chelsea's 48-year-old German coach Thomas Tuchel is known to be one of the world's best coaches and has visibly transformed the club since he took over from Frank Lampard.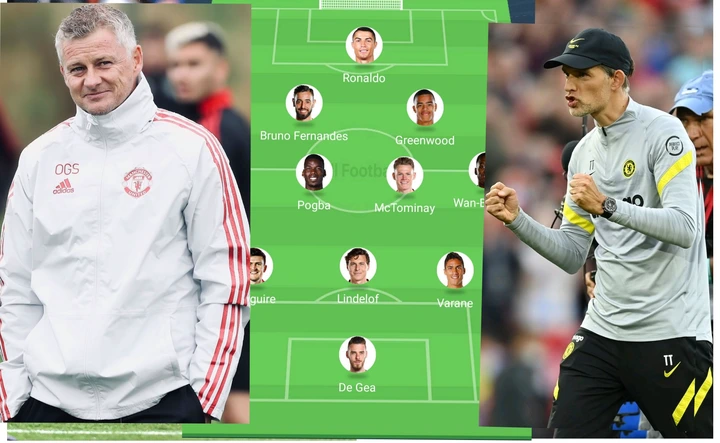 Tuchel took Chelsea off to a magnificent start in the new football campaign season and has a reputation for being one of the few coaches in European top-flight football leagues that is yet to lose a game in all major competitions their clubs have played this season.
One of the major reasons Thomas Tuchel has been unbeaten this season of his impressive 3-4-2-1 tactical formation which he has used in all match fixtures Chelsea has played this season.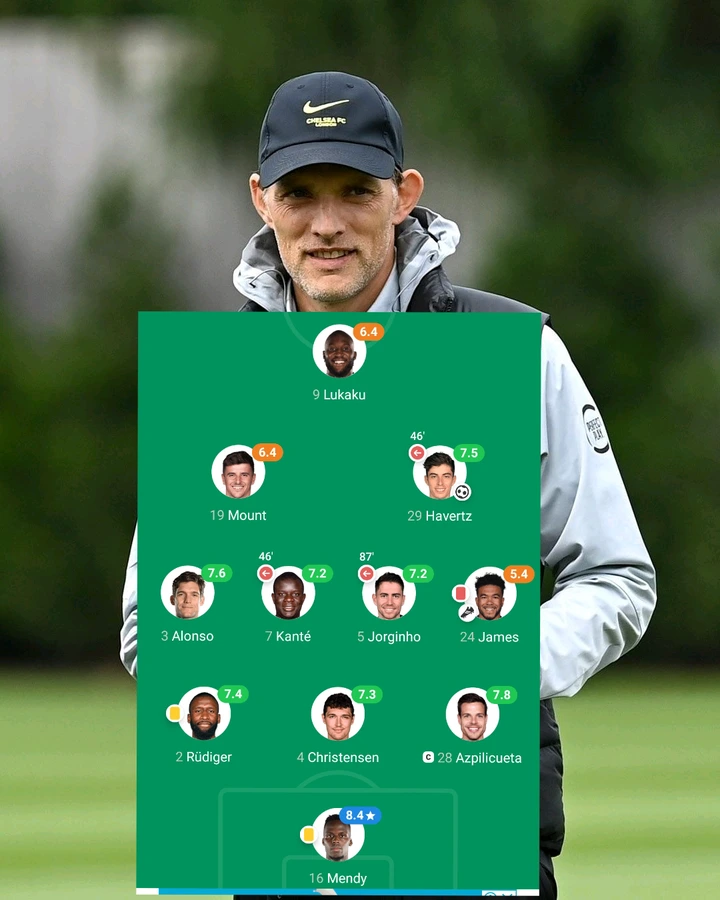 The formation allows the German coach to use a 3-man defense when playing opponents in Chelsea's match fixtures.
Using the 3-4-2-1 formation gives a team a stronger defensive line-up, helps them easily stop counters from the opponents and allows them to take chances to attack the opponents without leaving their goalkeeper exposed to conceding goals from opposing players.
This is one of the reasons opposing teams have found it difficult to score goals against Chelsea this season and why The Blues seem unbeatable.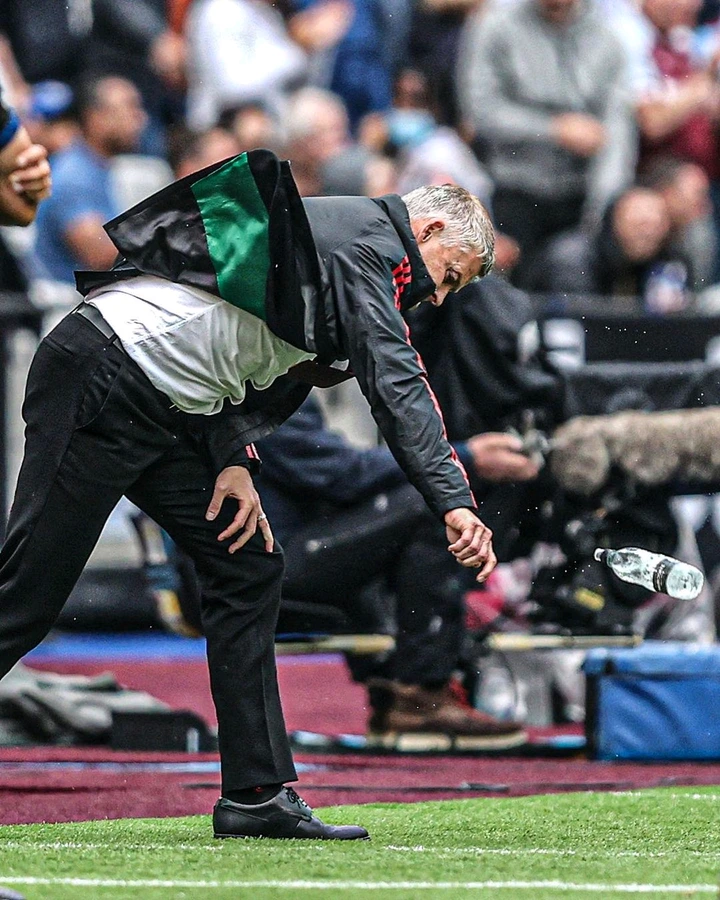 Manchester United is known to be one of the best clubs in Europe but has lost two of the matches they've played this season.
Man United's first loss was in a UCL clash with the Switzerland-based club Young Boys and the second was in an EFL Cup clash with West Ham which saw United's early exit from the English tournament.
Judging from the results the German coach had obtained with his formation at Chelsea this season and the quality of players in Man United's squad, The Red Devils might become too if the club's 48-year-old Norwegian coach Ole Gunnar Solskjaer uses Tuchel's tactical formation in United's match fixtures.
How United Is Likely To Lineup With Tuchel's 3-4-2-1 Formation