MAN UTD 3-2 ARSENAL: How Arteta Failed To Prove Himself Against United
Arsenal were unable to get the job done against Manchester United last night. Even though they were in a better position than United, Mikel Arteta's men fell to a 3-2 loss at Old Trafford.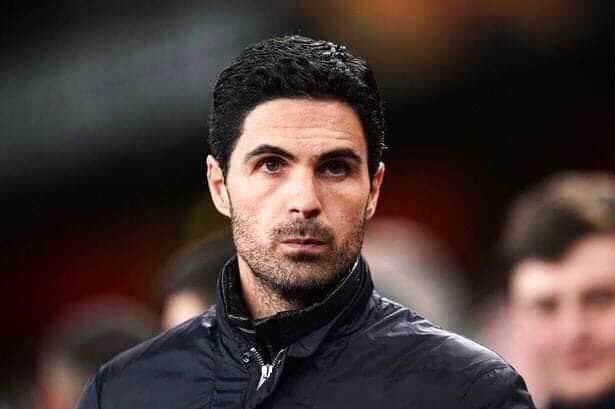 With that results yesterday, Arsenal have now recorded 5 defeats so far this season, but what does this say results about Arteta?
There's no denying the fact after having one of their poorest start to a season, Arteta did a perfect job to bring them back to their best but even at that, his failure to record a win over any top team this season should be a thing of concern.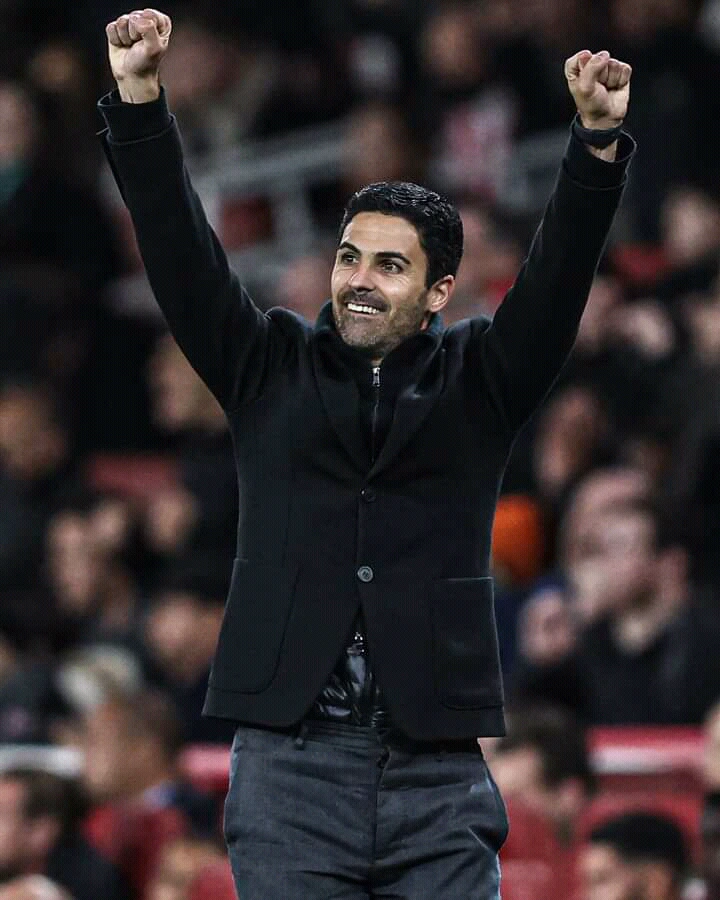 He has failed to get a win against top teams like Chelsea, Man City, Liverpool and Manchester United. Though they might be in a good place on the Premier League table right now, does Arteta have what it takes to challenge top teams for a trophy? The answer is no.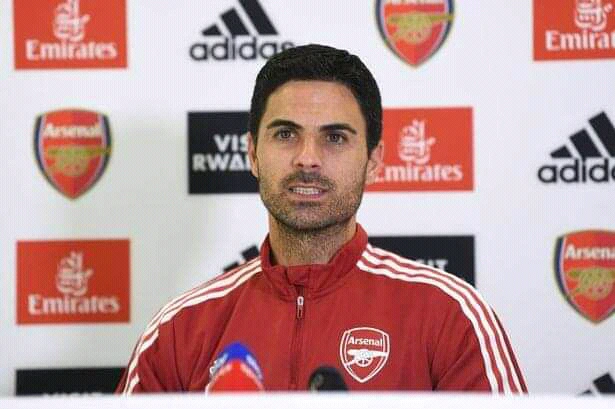 With most of his wins coming against smaller teams or out of form teams like Everton, Tottenham and Leicester City, Arteta has failed to establish himself as a world-class manager.