LUKAKU OR HAVERTZ: Analyzing Why Havertz Has Proven To Be A Better Forward Than Lukaku At Chelsea
Chelsea Football Club striker, Romelu Lukaku seems to have settled his issue after the meeting with Thomas Tuchel, it was reported by Fabrizio Romano that Thomas Tuchel held a meeting with Romelu Lukaku following his interview with Sky Sports.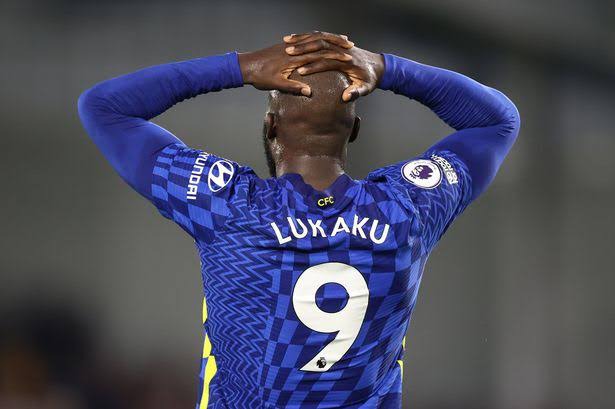 During the interview with Sky Sports, Romelu Lukaku noted that he was not happy with the situation at Chelsea Football Club and he was also not happy with the mode be left Inter Milan during the last summer transfer window.
His interview sparked lots of reactions online and created unnecessary noise in the media, this made Thomas Tuchel dropped him from the squad that faced off against Liverpool on Sunday and scheduled a meeting with the striker.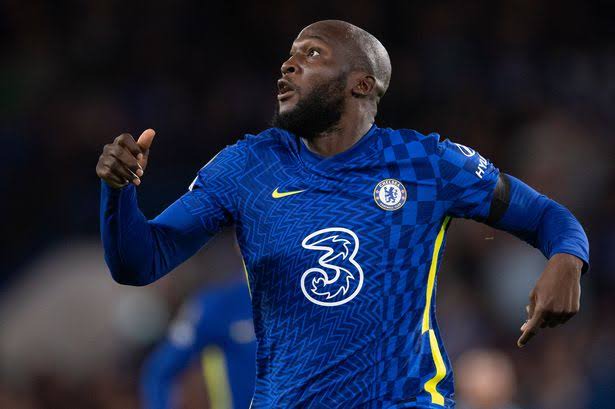 After his meeting with Romelu Lukaku, Tuchel reported that Lukaku is back with the team and still remain key player of the team.
Meanwhile, emmsloaded is here to analyze why Kai Havertz has proven to be a better forward than Romelu Lukaku at Chelsea FC.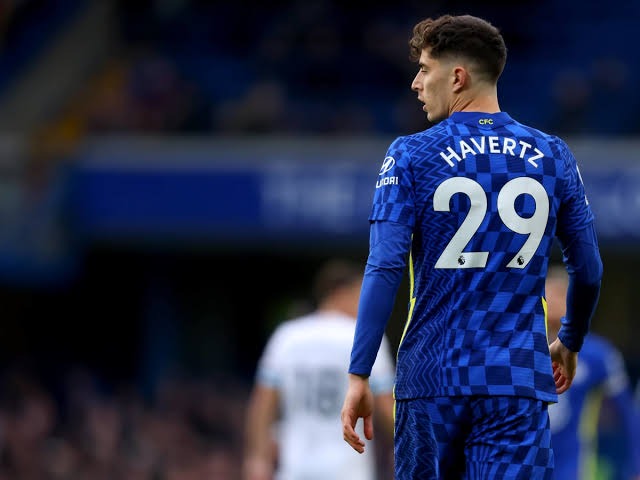 Though, when it comes to goal scoring, Romelu Lukaku seems to have a better advantage ahead of Kai Havertz, but we should all know that goal scoring should not alone determine a better player but his overall contribution to the team.
Havertz has scored four goals for Chelsea this season in all competitions while Lukaku has scored seven, but his contribution to the team's play is greater than that of the Belgian.
Havertz is more of a team player than Lukaku as a forward, Lukaku has proven to be a great striker but Havertz can add juice to the team's game play, when he is needed to create chances, he is better than Romelu Lukaku and he is more of a problem to opposition than Lukaku because he can fit into any role (winger, attacking midfield, or striker) in the offensive play.