LALIGA: 2 Players Barcelona Should Sell To Fund Erling Haaland's Signing Next Summer
Without a doubt, Barcelona need to sign a brilliant and talented central-forward in next summer's transfer window, because they cannot depend on Sergio Agüero as the Argentine is suffering from heart issues. Meanwhile, Joan Laporta is ready to bring Erling Haaland to Camp Nou, as he has a nice relationship with the player's agent (Mino Raiola).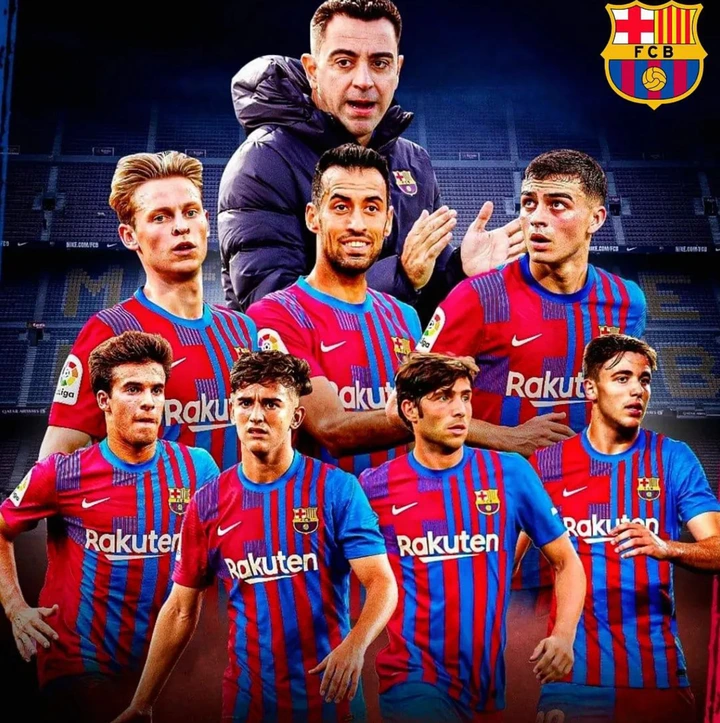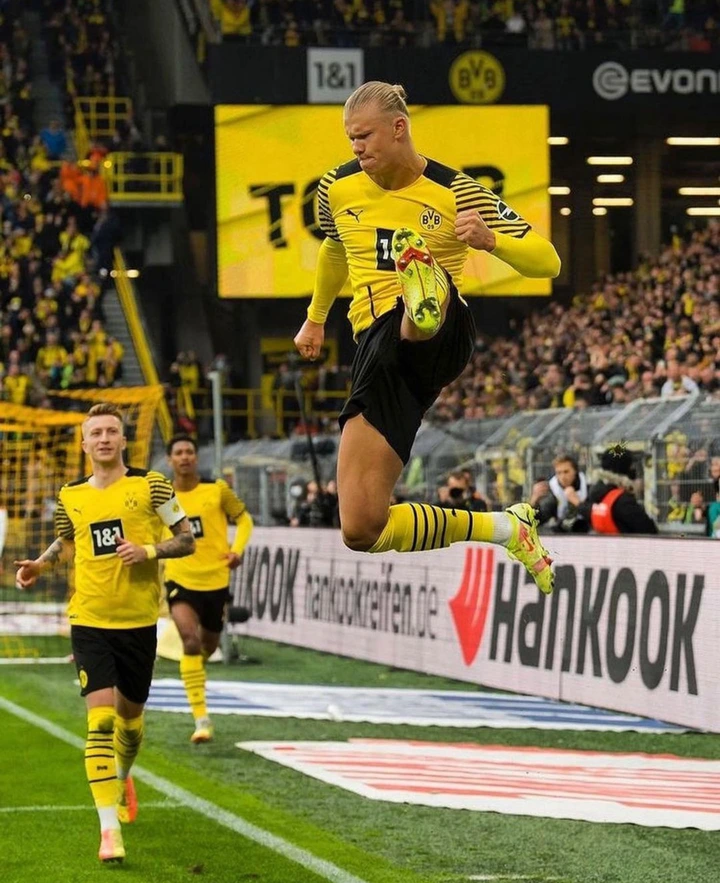 Of course, getting the Norwegian wizard's signature will be difficult for Barcelona in 2022, because of the club's financial situation. Meanwhile, there are two players the Bluagranas could sell next year, so as to afford Erling Haaland's fund for next summer's transfer window. Apparently, Barcelona are now endowed with many brilliant youngsters, so they can afford selling these two players next year, in order to bring the Borussia Dortmund forward to Camp Nou.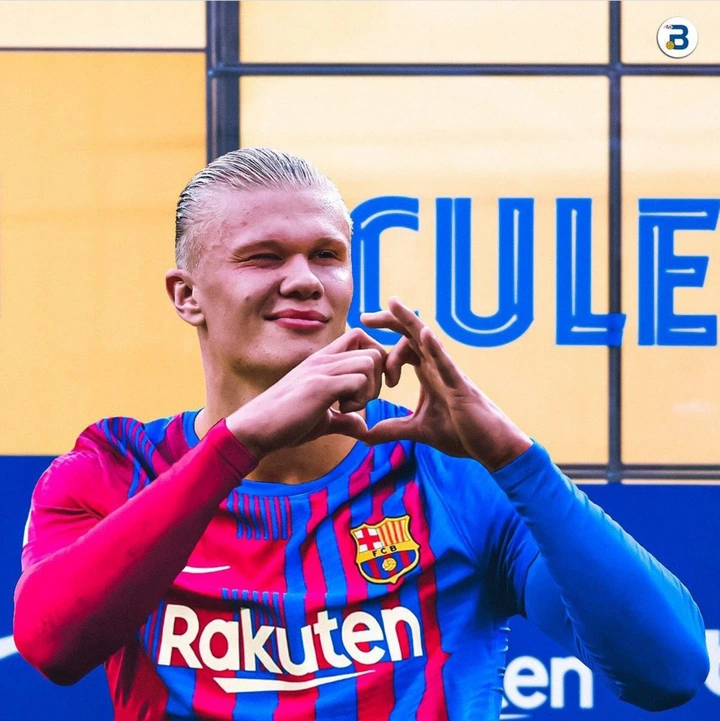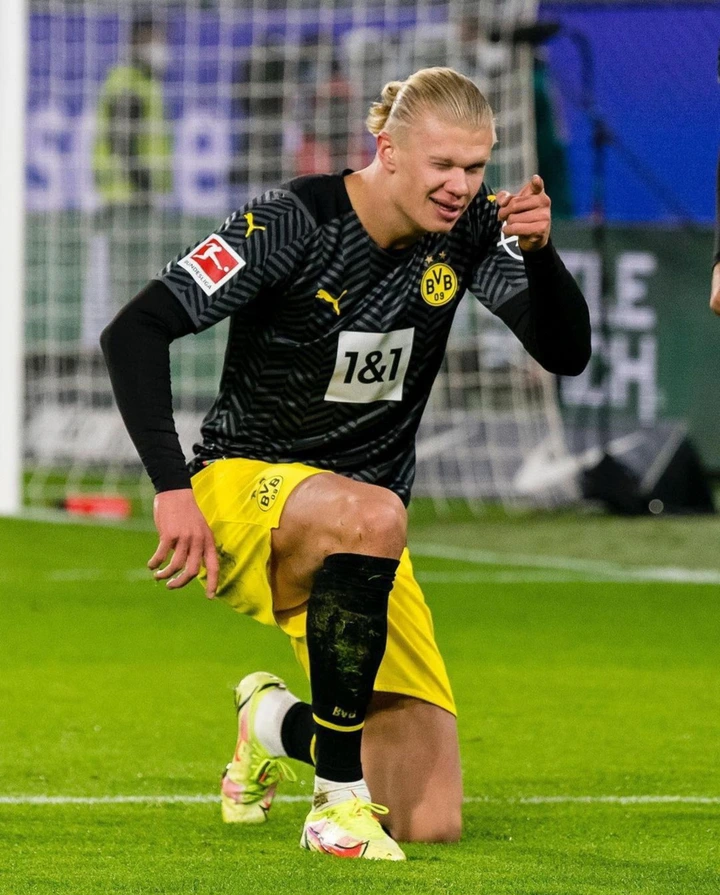 Reportedly, Erling Haaland's starting price will be around €75m plus €60m in commission, €40m to Mino Raiola (the player's agent) and €20m to the player's father. Paying €135m for the Norwegian wizard won't be easy for Barcelona, but selling these two players could provide more than €135m, and the Catalans can finally get their hands on the Bundesliga striker.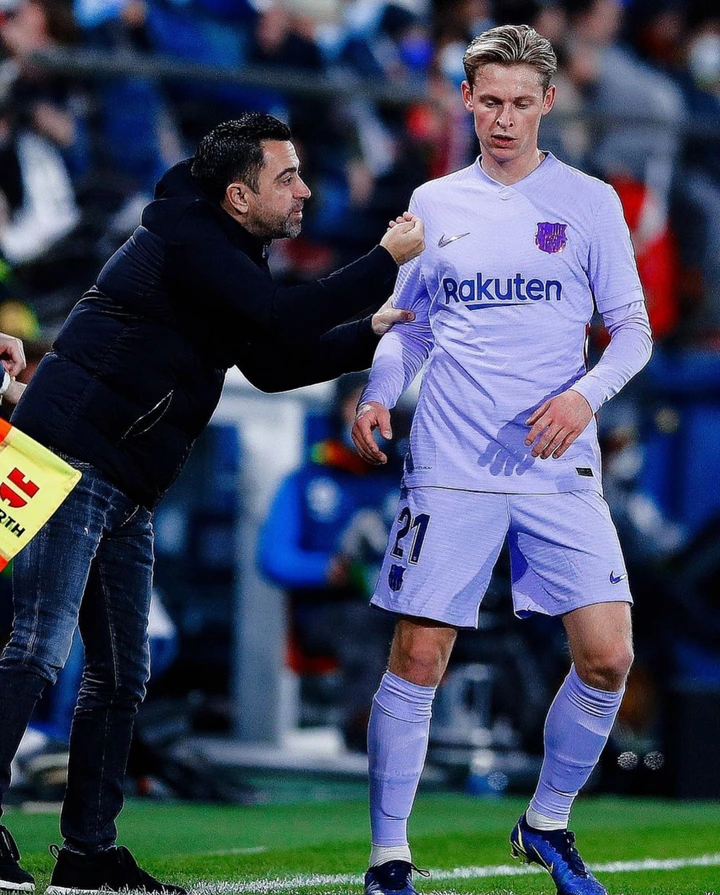 Frankie De Jong
According to multiple sources, Manchester City are pushing hard to get the Dutchman in next summer's transfer window, and they are ready to spend big on him. As a result, Barcelona should sell Frankie De Jong, so as to bolster their frontline with Erling Haaland next season. In all fairness, the Dutch midfielder plays a massive role in the team's performance, but the Xavi Hernández's side already has many young players to replace him. The likes of Nico González and Ruig Puig can comfortably play his position in the midfield, and since the Pep Guardiola's side are hell-bent on getting his signature next season, it would be wise of Barcelona to sell him because they need money to sign new players. Sergio Busquets can still play two or three more seasons at Barcelona, so the young players will learn from him to become De Jong's replacement in the team. Having said that, Barcelona should sell Frankie De Jong in next summer's transfer window, in order to fund Haaland's move to Camp Nou.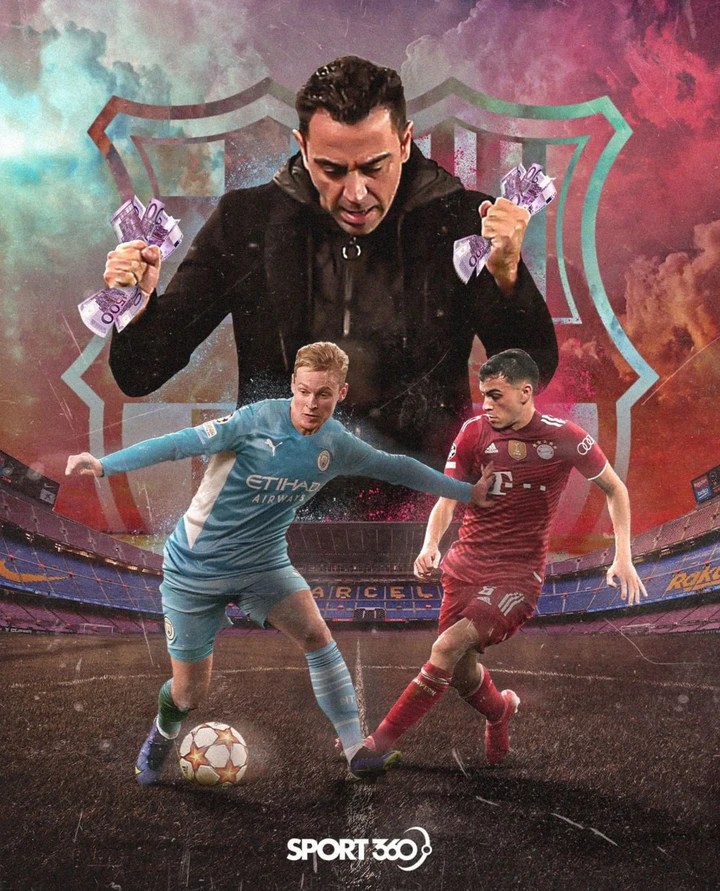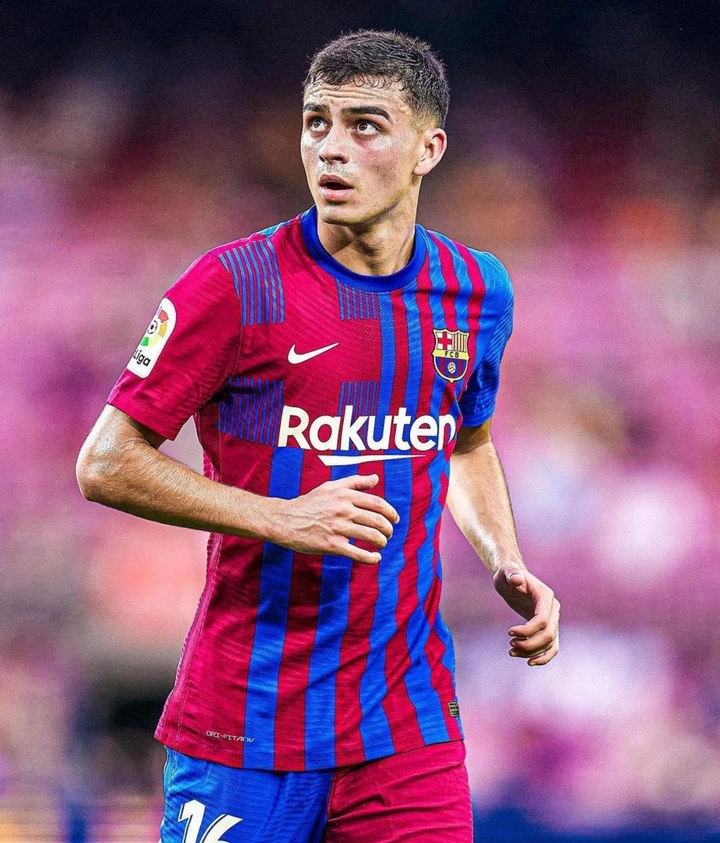 Pedri González
Apparently, selling the Spanish youngster will be a very difficult decision for Barcelona, but they need to reinforce their frontline as Memphis Depay cannot control the attacking line alone. According to several reports, Bayern Munich have been linked with Pedri González, as Julian Nagelsmann is ready to build his squad ahead of next season. Of course, the Spanish young wizard has been sidelined for many weeks now due to injury, and the Bluagranas are performing flawlessly without him. Having said that, selling him may be hard next season, but they won't really miss him in the squad. The Catalans already have many young, brilliant and talented midfielders, as the likes of Pablo Gavi, Nico González and Ruig Puig can replace him in the team. To be honest, Barcelona still have a lot of options in the midfield, but they don't have much in the way of backup in the frontline. Therefore, selling these two players next summer to fund Erling Haaland's signing will definitely balance the team.