La Liga Title Race: Three Reasons Why Real Madrid Might Win The Trophy This Season.
Real Madrid began the season not in their best form and performance as they struggled in their opening matches of the Spanish La Liga. The Los Blancos eventually picked form in the competition as they did really well to win several games which earned them a reasonable number of points. The Spanish Giants are presently top of the La Liga table with 39 points and 8 points clear as they look very determined in their fight to win the trophy this season.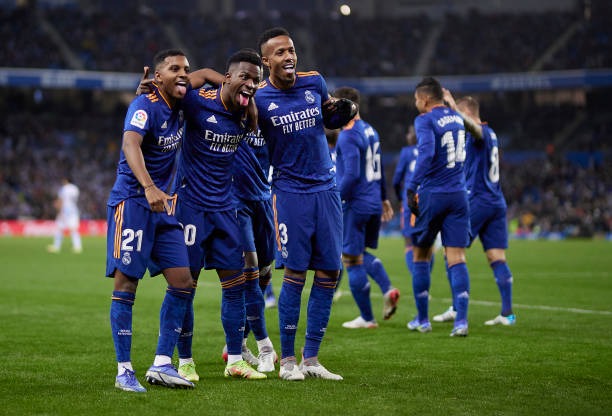 Well, in today's article I will be sharing three reasons why Real Madrid might win the La Liga title this season.
1, Consistency.
Real Madrid have been arguably the most consistent team in the Spanish La Liga this season winning matches regularly to secure all three points. The Los Blancos are currently on a 6-match winning streak in the competition which clearly shows their hard work in form maintenance. The Spanish Side tutored Carlo Ancelotti might win the La Liga title this season through their consistency and fine run of performances.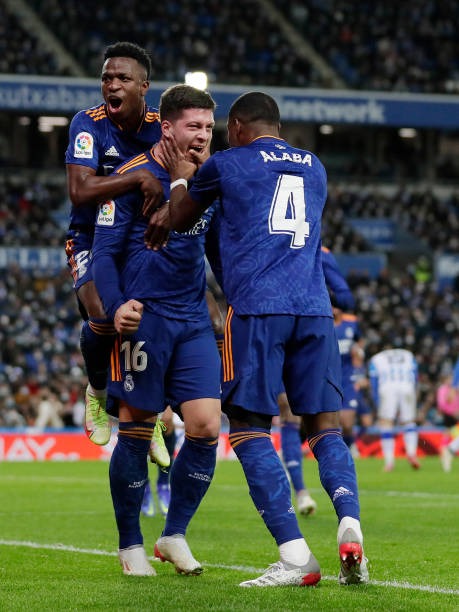 2, No Much Pressure From Barcelona And Atletico Madrid.
Barcelona and Atletico Madrid are currently having a bad season in the La Liga as they have failed woefully in their attempts to maintain a steady run of performances. These two teams are supposed to pressurizing Real Madrid in the league table for the La Liga title but that doesn't seem to be the case. Real Madrid are at the summit of the league table with not much pressure on them as they might win the trophy easily this season since Atletico Madrid and Barcelona have failed to put up a stiff competition for the title.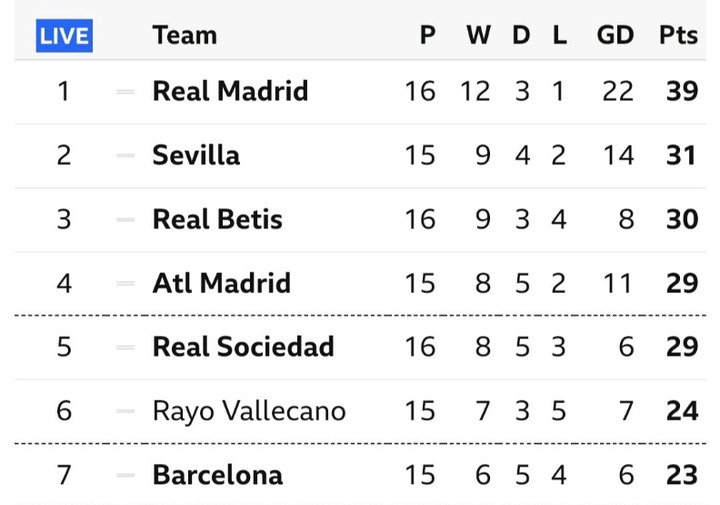 3, Great Squad Depth.
Real Madrid currently have a great squad depth to fight actively for the La Liga title this season. The team is fully stacked up with lots of quality players which could be a great advantage for them in their La Liga title race. When Karim Benzema was Injured yesterday, Luka Jovic came off the bench to be a great replacement for Real Madrid as he scored and provided an assist in the match. Their great squad depth made a quality player like Luka Jovic available to replace injured Benzema.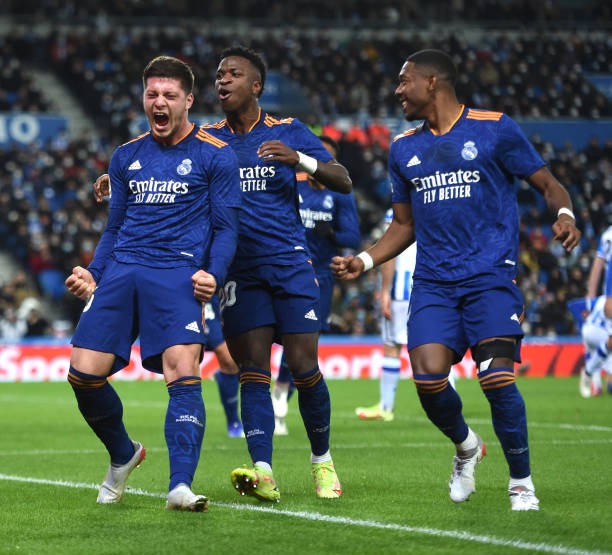 These three reasons are why Real Madrid might win the La Liga title this season as things look to be going well for them.