Jorginho: From Being Booed At Stamford Bridge, To Ballon D'or Nomination
It has been a tremendous year for Jorginho in 2021, as he has enjoyed the best spell of his football career for both club and country this year. It was a totally different story a year ago.
Jorginho was one of the fringe players under Frank Lampard in 2020, and could have left the club if the former Chelsea coach still remain in charge of the club till the end of last season, as some fans were already calling for him to be sold out of the club.
The turning point for the Italian international started from the sack of Frank Lampard in January this year, with Thomas Tuchel replacing him.
The Chelsea midfielder has reinvented himself as an undroppable player under Thomas Tuchel, and for the Italian national team.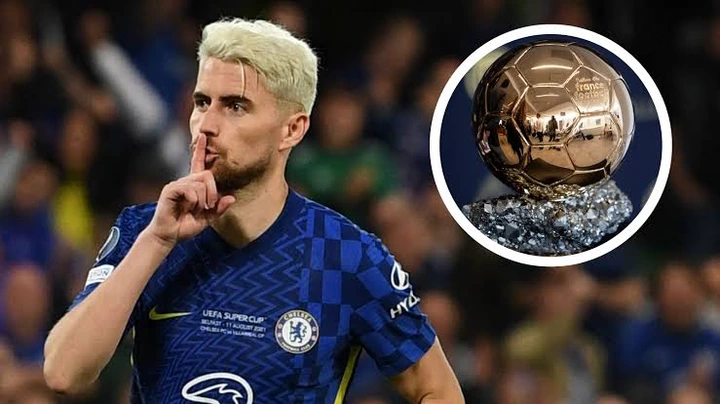 Under the Chelsea former manager, jorginho didn't have the best relationship with the Chelsea fans, he was booed a few times by his own fans, as he was blamed for every poor performance of the team, and was the most criticized Chelsea Player.
The main reasons for his criticism was that, he couldn't make end products with his high number of passes in games, he couldn't make tackles like Kante, and his numerous back passes.
But these days, no one is doubting the midfielder's influence in games for Chelsea and the Italian national team, due to the incredible success the team has achieved with him on the pitch.
He has shown his importance on the field, by helping the team tick well, perfect control of midfield, and always there to move the ball around and to receive pass at any point of the game, which enables the team to keep large possession of the ball.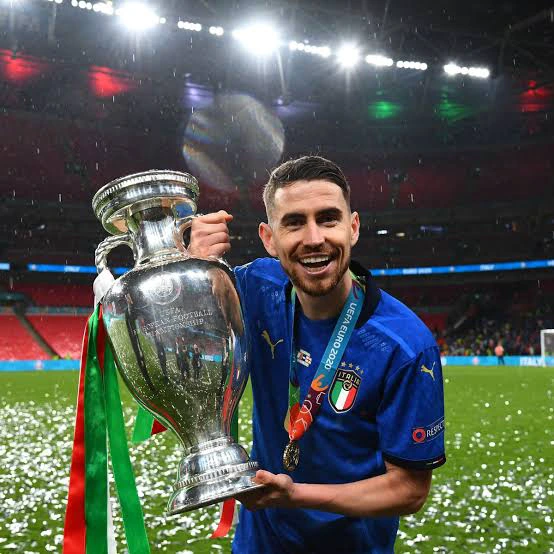 Jorginho was an integral member of the Thomas Tuchel's team that went all through to the Champions League final last season, and won the trophy against Manchester City.
He also won the UEFA Super Cup, the Euro 2020 Championship with Italy, together with the UEFA men's Best player of the year award.
The 29 years old is now one of the favorites to claim the most prestigious individual footballer award this year, as he was shortlisted among the 30 players for the Ballon D'or award.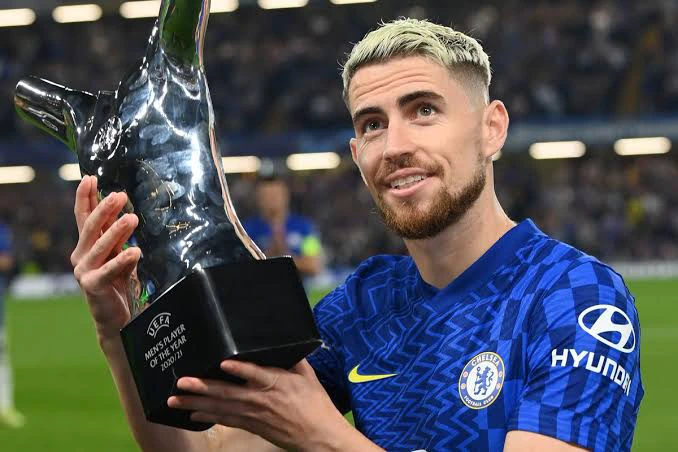 The Chelsea midfielder has gone from being booed by the Chelsea faithful, to be one of the Ballon D'or favorites, all under 10 months.
He would compete against the likes of Lionel Messi, Robert Lewandoski and Cristiano Ronaldo for the Ballon D'or award