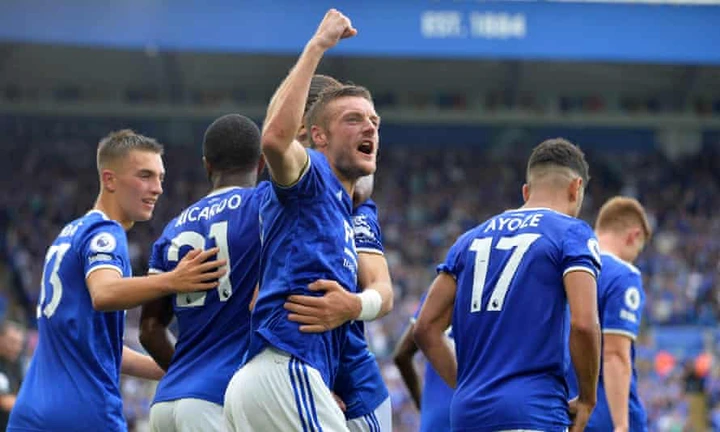 Cristiano Ronaldo signed for Manchester United in the year 2003 and spent six (6) years before leaving for Real Madrid. During his playing time as the Red Devils player, he two hundred and ninety-two (292) games and scored one hundred and eighteen (118) goals.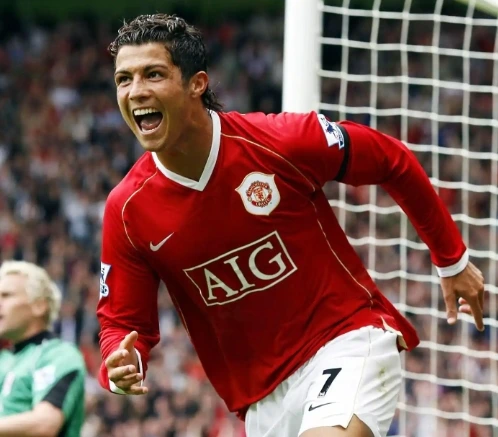 Out of these goals, the total goals he scored in the English Premier League is just eighty-four (84) and provided thirty-four (34) assists in one hundred and ninety-six appearances.
Didier Drogba signed for Chelsea FC with a club-record fee of twenty-four million pounds (£24m). He would forever be remembered by Chelsea FC fans being one of the club greatest football players, who played two hundred and fifty-four (254) English Premier League games for Chelsea FC, scored one hundred and four (104) and assisted sixty-four (64) goals.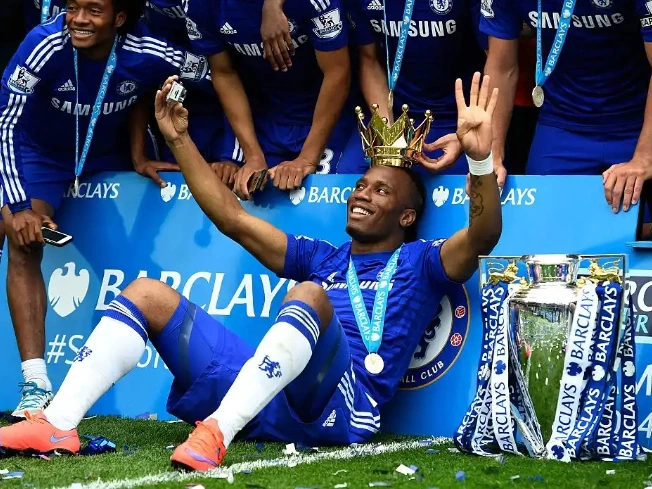 Eden Hazard is an attacker midfielder known for his creativity at the midfield. He is the 4th English Premier League player in history to record at least fifteen (15) goals and fifteen (15) assists in a season. He had two hundred and forty-five (245) appearances for Chelsea FC, scored eighty-five (85) goals and fifty-four (54) assists in the English Premier League.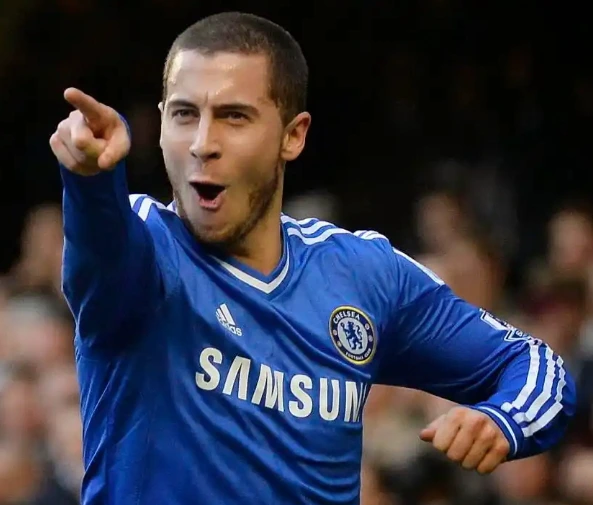 Eric Cantona appeared in one hundred and fifty-six games for Manchester United. He only scored seventy (70) goals for the Red Devils and provided fifty-six (56) assists in the English Premier League between 1992 and 1997.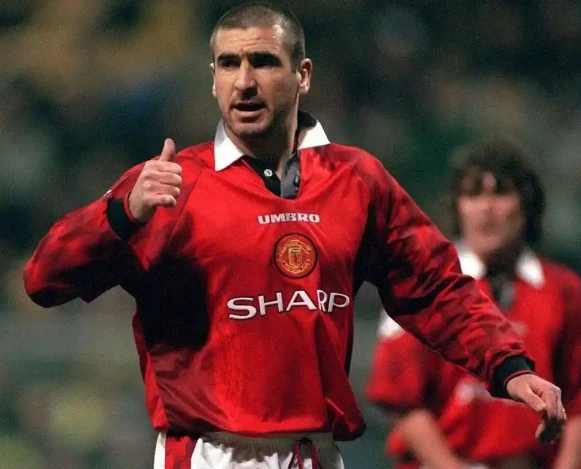 Dennis Bergkamp is one of Arsenal FC forward who played for the club between 1995 and 2006. He scored a total of eighty-seven (87) and provided ninety-four (94) assists in three hundred and fifteen (315) appearances.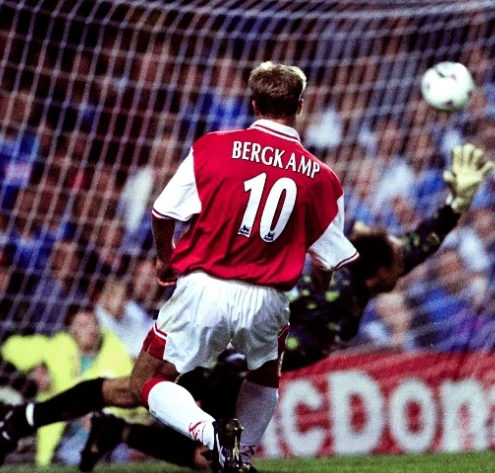 Fernando Torres played for both Liverpool FC and Chelsea FC between 2008 and 2016. The total goals scored in his eight (8) years spell for both clubs in the English Premier League is eight-five (85) in two hundred and twelve (212) games and provided twenty-nine (29) assists.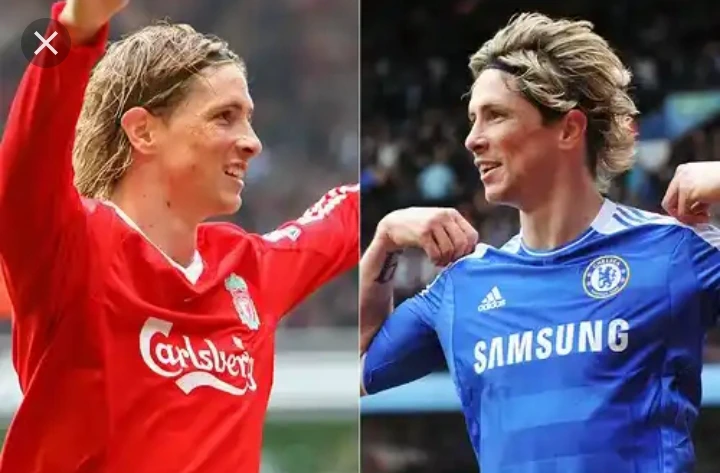 Jamie Vardy has played a total of two hundred and forty-six (246), scoring one hundred and nineteen (119) goals and provided thirty-eight (38) assists, more than all the above named six (6) players.