Italy 2-1 Belgium: Fans React To World Class Performance of Chelsea Star Jorginho
Italy won Belgium in today's match, it was the UEFA Nations League third place play offs.
Italy had Belgium in today's match and went away with the win. The Italians had an excellent performance against Belgium and deserved victory.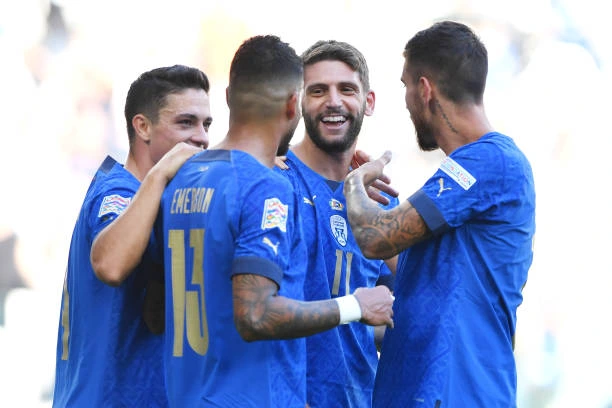 Belgium tried getting back into the game in the final minutes of the match but victory was already assured for Italy. They held on to their lead till the final whistle went off.
Jorginho played for less than thirty minutes in today's match but fans came out to say few things about the Italian.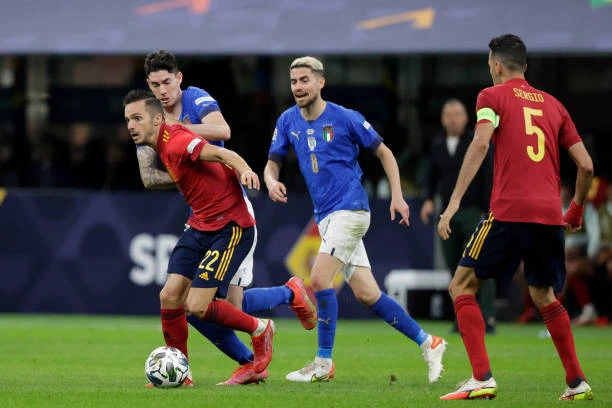 Here are the two things fans revealed about Jorginho that were the absolute truth.

Despite playing for less than thirty minutes, Jorginho still got the job done for Italy in midfield. The Chelsea's star player has shown that he should be counted among the World Class midfielders in Europe. Since Thomas Tucheltook over at Chelsea, the midfielder has been superb. Thomas Tuchel truly impacted a lot in the Italian.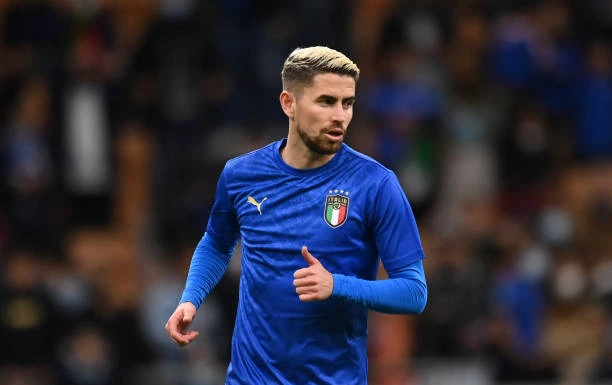 Jorginho still remains one of the top five favourites to win the ballon d'or award this year. The Italian midfielder won three European titles this year but that doesn't make him the number one candidate for the ballon d'or award. It will take individual brilliance to win the ballon d'or award and Jorginho got to his current position owing to his team.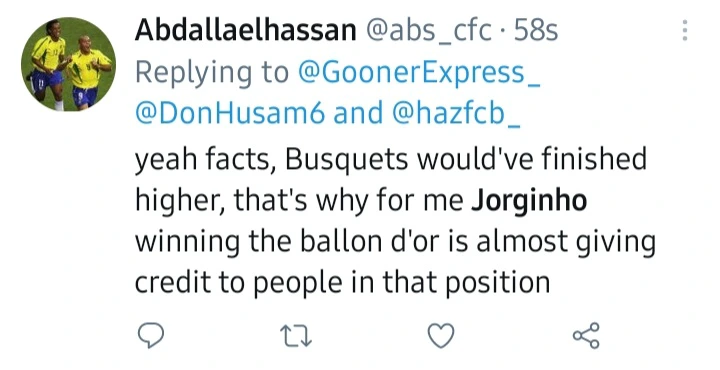 Jorginho added another medal to his collection, he has now collected more medals this year than some top players did in their entire career.