Is It Time For Chelsea Management To Put Tuchel Under Pressure For Dropping Crucial Points?
Thomas Tuchel took over Chelsea at a point they needed a miraculous tactician to get them back to winning ways. Thomas Tuchel did exactly what was expected of him. He delivered beyond expectations.
However, those are for the records. Things seem to have fallen apart at the Stamford Bridge now. It is therefore important to ask, should Chelsea press the panic button in the race for the Premier league title?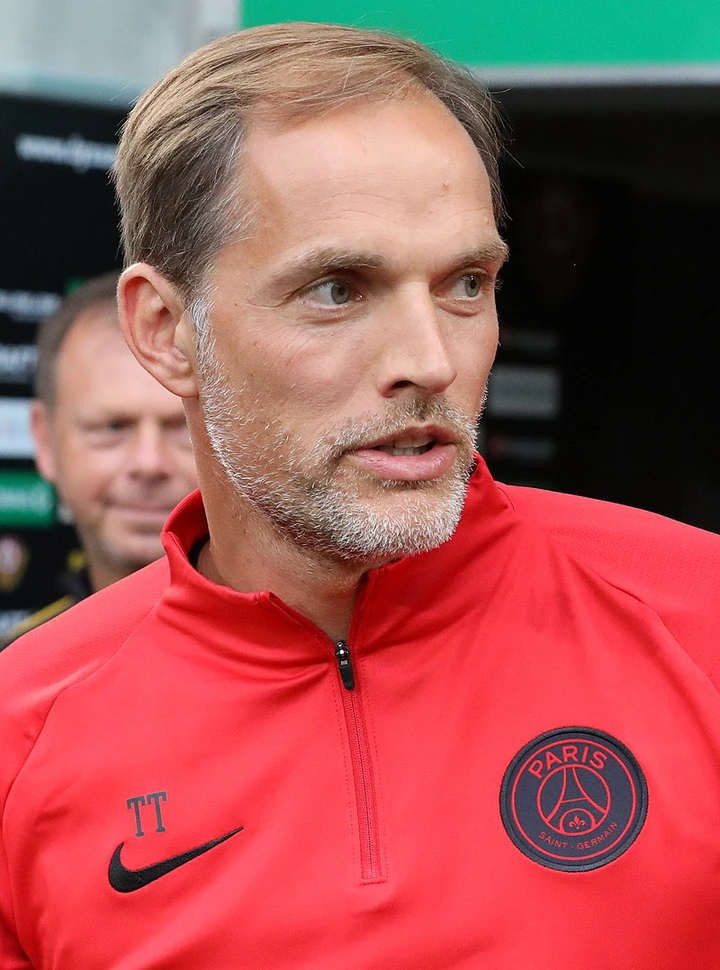 Chelsea's boss, Thomas Tuchel, has slammed his players for failing to convert their chances during their Premier League clash against depleted Everton side on Thursday. The Blues dropped crucial points in the league title race with a disappointing 1-1 draw at home to Everton.
Everton's boss, Rafa Benitez, was under intense pressure going to Stamford Bridge on Thursday after a run of just one win in 10 matches. However, Benitez and his men produced a spirited performance to frustrate Chelsea management to fury over manager Thomas Tuchel who admitted frustration on the night against Everton when questioned after the match.
The result means Chelsea now trail top-of-the-table Manchester City by four points after 17 games. Tuchel and his men have alot of work to do, if they must get back to their form at the beginning of this season.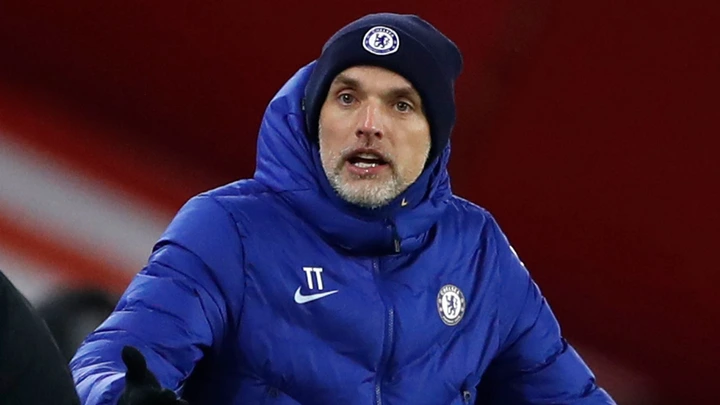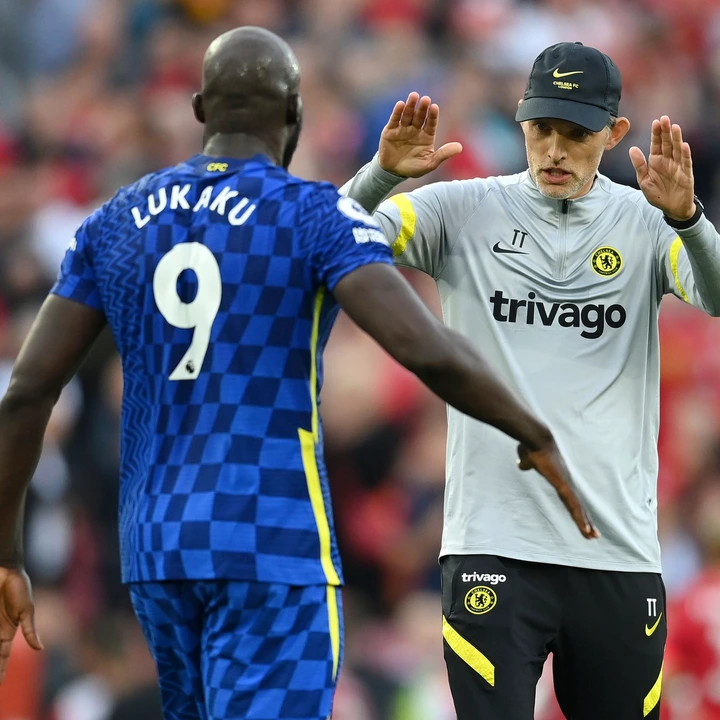 Some have argued that there is indeed no need to put Thomas Tuchel under pressure at the moment. The main concern is that Chelsea are playing good football. This line of thought argues that it's just fatigue and it's normal once you lose your best legs the team will shake a bit but they will bounce back.
In my opinion, I strongly think that it's time for Tuchel to receive intense pressure from Chelsea's management.Tuchel has been blaming and slamming the players but never takes responsibilities for his tactical ineptitude.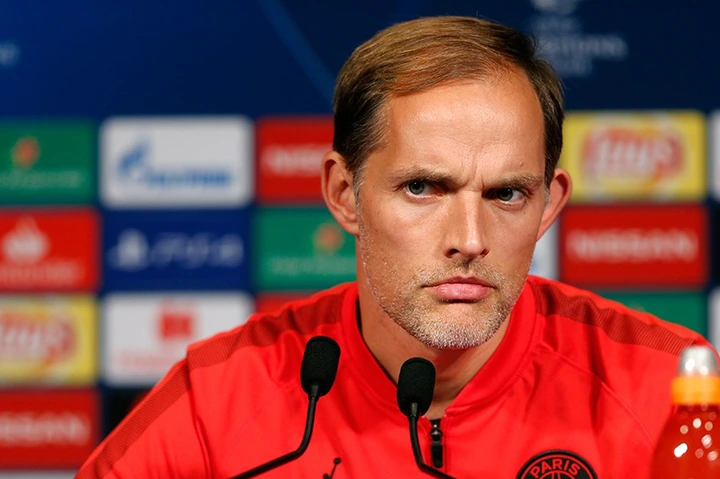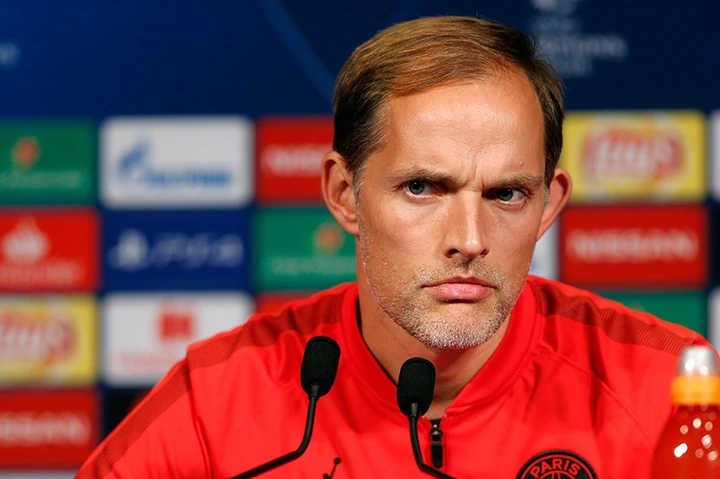 How do you continue playing this struggling extreme defensive football that's not producing results and he has failed to figure out how to change the situation. How do you play seven defensive players every match even when the results are no longer coming and people keep giving excuses of injuries.