How Tuchel and His Chelsea Team Taught Allegri and Juventus A Lesson About Being Champions Of Europe
Chelsea football club and Thomas Tuchel have done to Juventus what no club has managed to do to them in the European competitions for over 50 years.
A 4-0 win over the Old Lady of Italian football is no small feat, therefore, Thomas Tuchel and his Chelsea team deserve all the credit and praise they're getting from everyone.
Before the second leg yesterday, anybody in the Juventus camp that thought the tag, "Champions of Europe" was a mere title that Chelsea are carrying around because they won the Uefa Champions League last season would have felt the full force of what that tag means after 90 minutes.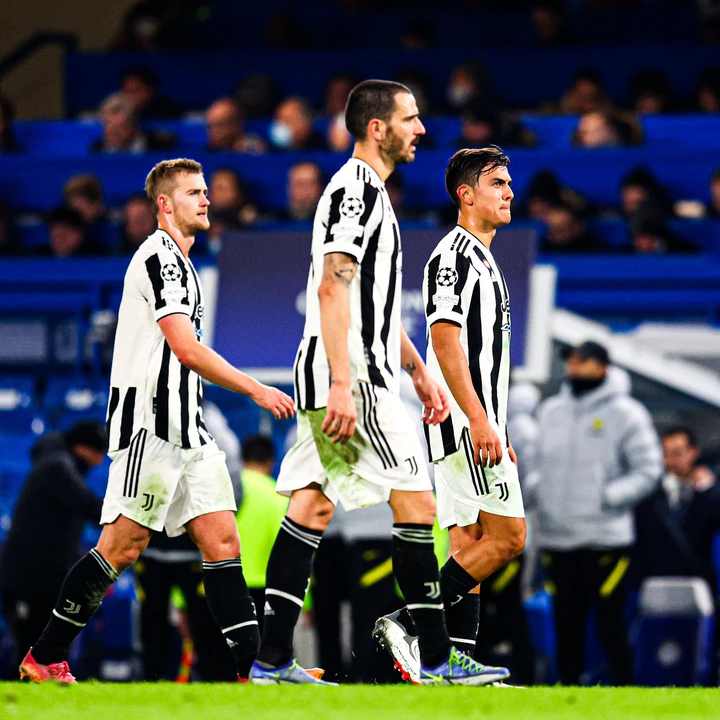 Chelsea completely destroyed Juventus in a match that was supposed to be a difficult one. There were moments were it looked like Chelsea was in a training session.
The scoreline of 4-0 does not even do justice to how good Chelsea was on the night. They could have easily won 6 or 7 nil. Wojciech Szczesny, the Juventus goalkeeper did not have any moment to catch his breath because Chelsea did not allow him rest.
Don't forget that after the first leg, Massimiliano Allegri make fun of Chelsea's 'Champions of Europe' tag when he claimed that his goalkeeper did not have to make a real save.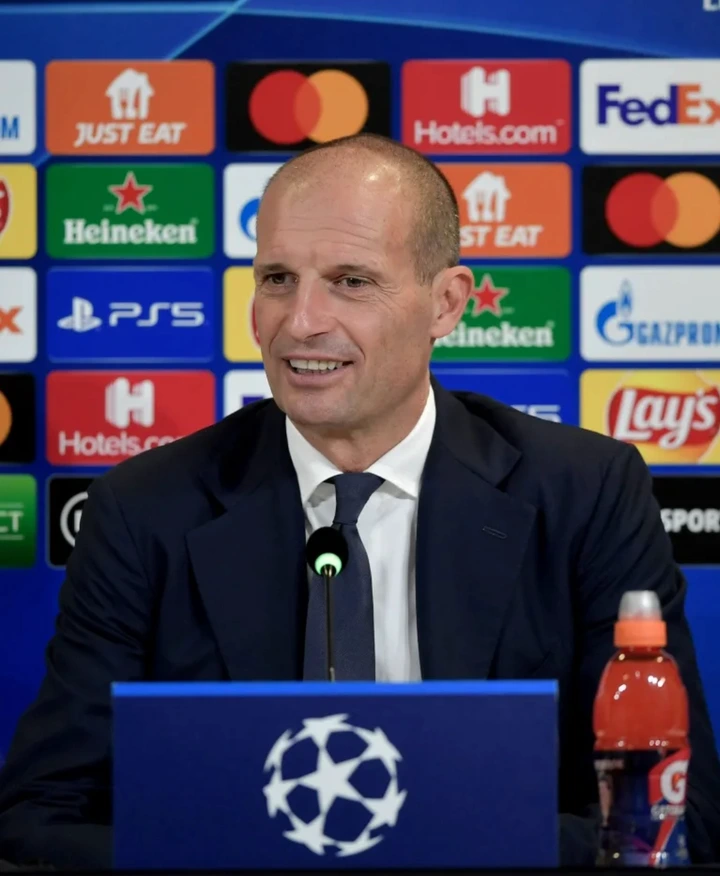 "With all due respect to the Champions of Europe, Wojciech Szczesny didn't have a real save to make."
Yesterday, Chelsea showed him what Champions of Europe do and he must've regretted making those comments after the first leg.
His captain, Leonardo Bonucci admitted after yesterday's game that Chelsea taught them a lesson.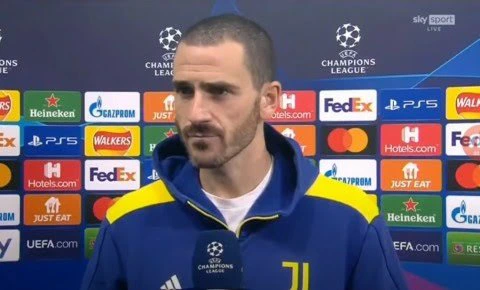 "It's a lesson for us. We played against a great team and were punished for our first error. It hurts for sure but we have to look forward."
All I can say is, Allegri would have learned that Chelsea is not a club you can joke with just like that because you won 1-0.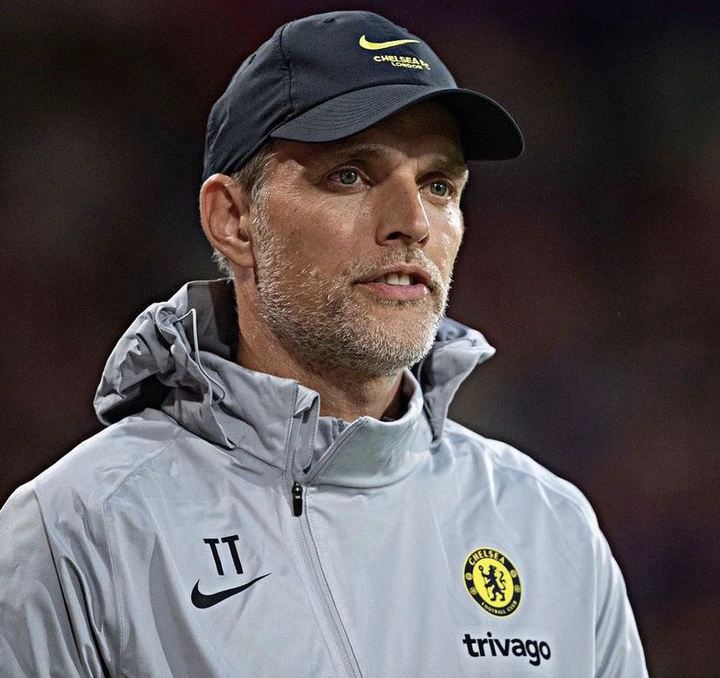 They must've listened to him talk after that first leg and thought, we'll show him what we're made of in the second leg and that was never going to end well for Juventus.