How The Premier League Table Look After Southampton's Win Against Aston Villa
Saints earned all three points thanks to a fantastic early effort from Adam Armstrong, who has now scored five goals in as many games against Aston Villa.
In the third minute, Adam Armstrong scores an absolutely brilliant goal from the edge of the area, which gives Southampton a 1-0 lead over Aston Villa. It is the first time Adam Armstrong has touched the ball. Southampton came away with three points and a 1-0 victory over Aston Villa in the match.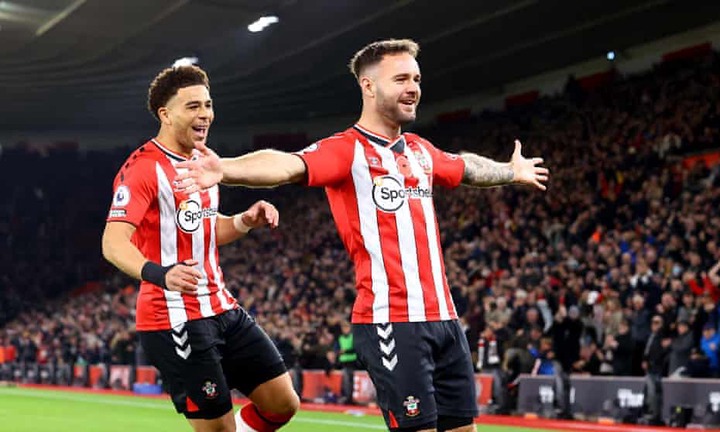 The Saints secured a valuable and well-deserved three points, while Villa and Dean Smith were dealt yet another blow. Although they played exceptionally well in the second half, they were unable to overcome the odds. In reality, they were quite fortunate that El Ghazi was able to remain on the field for the first half, as he could and should have been booked three times. Smith is under tremendous, tremendous pressure following five consecutive losses.
For the record, Southampton is in 12th place with 14 points, and Aston Villa is in 15th place with 10 points.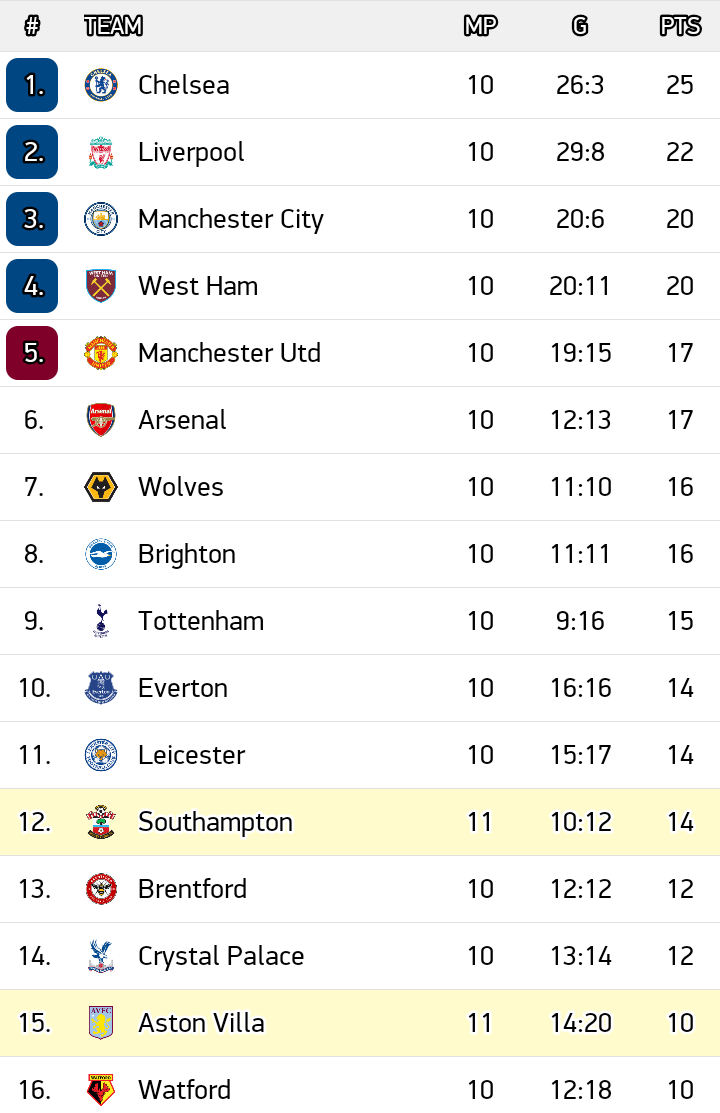 For the record, Chelsea maintains its lead with 25 points, followed by Liverpool with 22 points, Manchester City and West Ham are in third and fourth place, respectively, with 20 points each, while Manchester United and Arsenal are in fifth and sixth place, respectively, with 17 points each.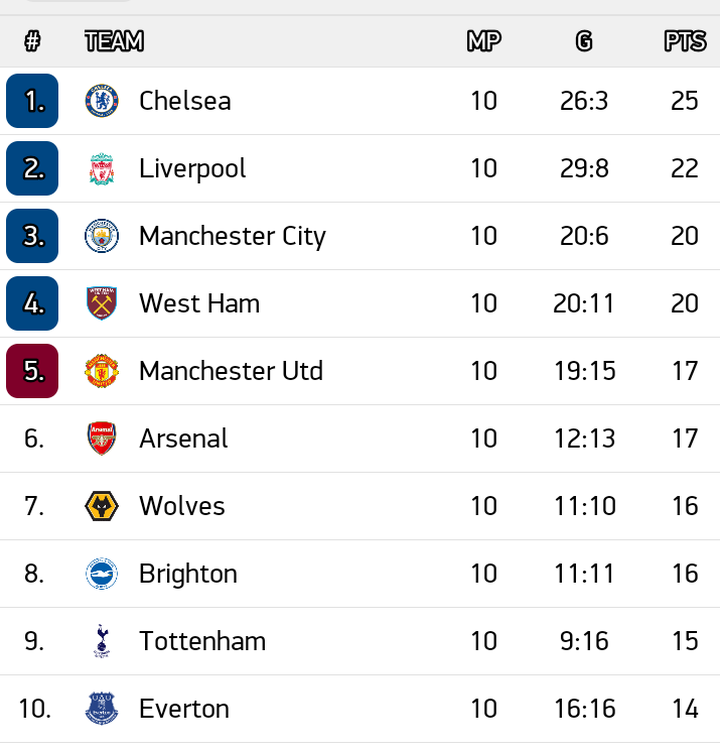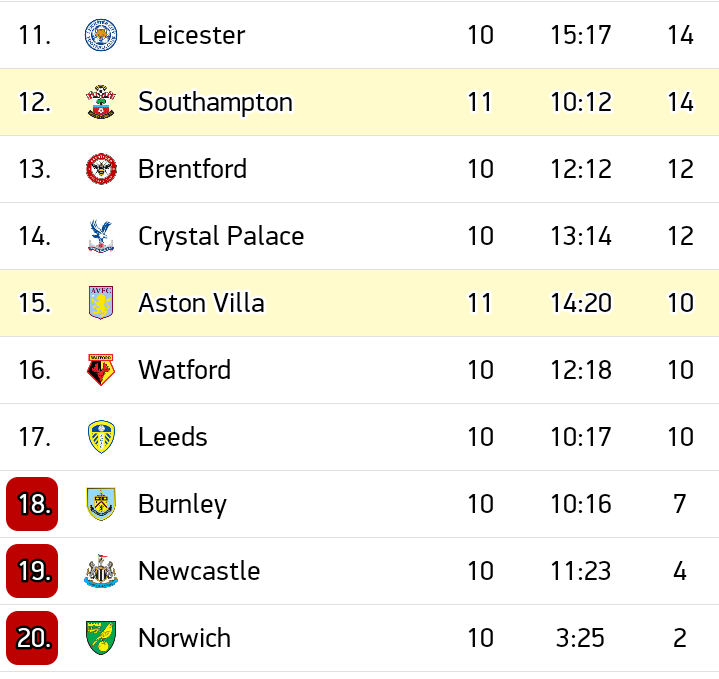 The screenshot below shows 5 EPL matches that will at the evening Man United vs Man City will be the early kick off.