How Newcastle United Could Lineup With Haaland, Mbappé, Pogba And Other Top Players
Good morning good afternoon good evening depending on where you are reading from today we are going to look at how Newcastle Could lineup
Newcastle United may become the next big team in Europe as they are now one of the richest clubs in the world. The new owners of Newcastle are said to have a net worth of over £300billlon. With such an amount of money, they could get any player they want if viewed from the monetary aspect.
Some players do prefer to play football for passion rather than money. But in most cases, big players follow the money and in this case Newcastle United have a lot of it.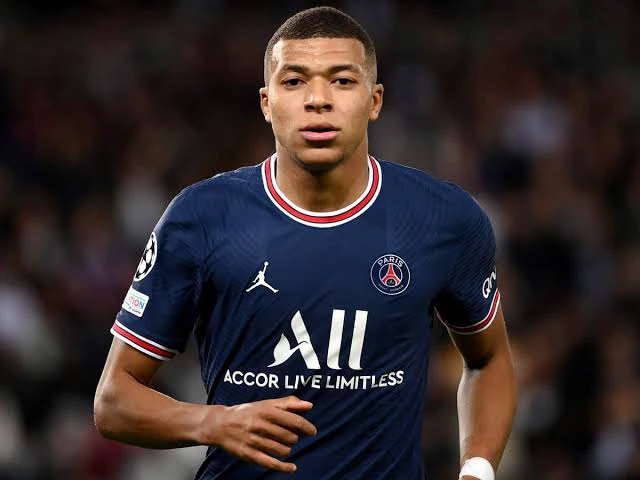 Kylian Mbappé's contract at Paris Saint-Germain is almost up, and there are rumours of him not wanting to renew his contract. He has been strongly linked to a move to the La Liga side, Real Madrid.
Erling Haaland is considered as one of the best strikers in the world right now, and a partnership between him and Kylian Mbappé will be a sight most football fans would want to see.
Here's how Newcastle United could lineup with Erling Haaland, Kylian Mbappé, Paul Pogba and other top players;
Forward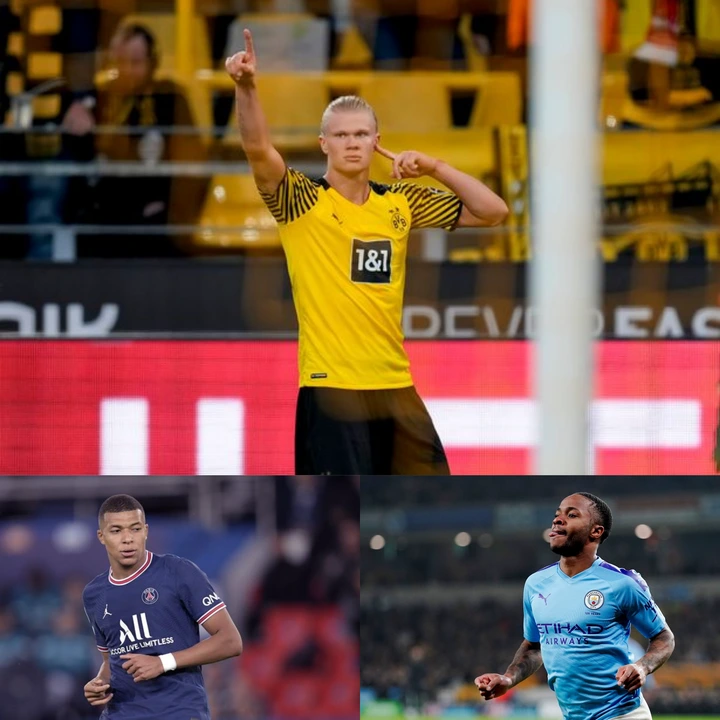 Erling Haaland, Kylian Mbappé and Raheem Sterling could be leading Newcastle's attack if they join the club. Haaland and Mbappé are already classified as world-class players, having them in the squad would mean Newcastle United will be dangerous on the attack.
Midfield
Florian Wirtz, Pedri and Paul Pogba could be handling Newcastle United's midfield. Pedri and Wirtz are young talents with a lot of potential, and Paul Pogba has already established himself to be the best at his position.
Defence
Theo Hernandez, Antonio Rüdiger, Jules Koundé and Max Aaron could be the defenders for Newcastle United. Antonio Rüdiger has asked for an increase in his wages, but Chelsea are refusing his offer. This means he could be open to play elsewhere if the offer comes up.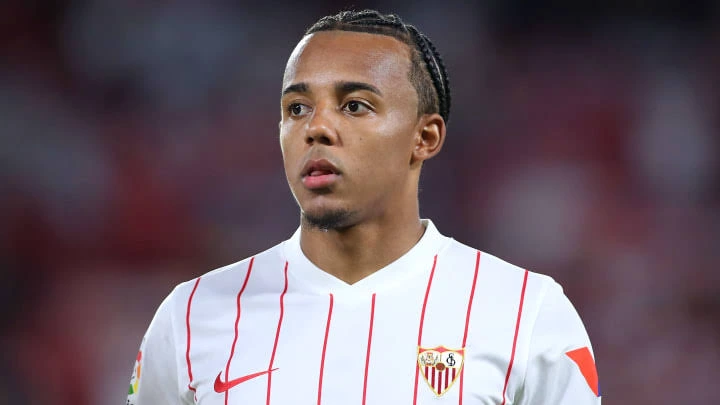 Jules Koundé was heavily linked to a Chelsea transfer, but the deal failed to go through and there were reports of him being unhappy at Sevilla. The deal broke down because Chelsea were refusing to pay such high amount for the player, Newcastle United would not have any problem in settling transfer fees if they go for Koundé.
Goalkeeper
Andre Onana was banned from playing football for nine months, but may return sometime November. He was accused of illegal use of drugs to enhance his performance.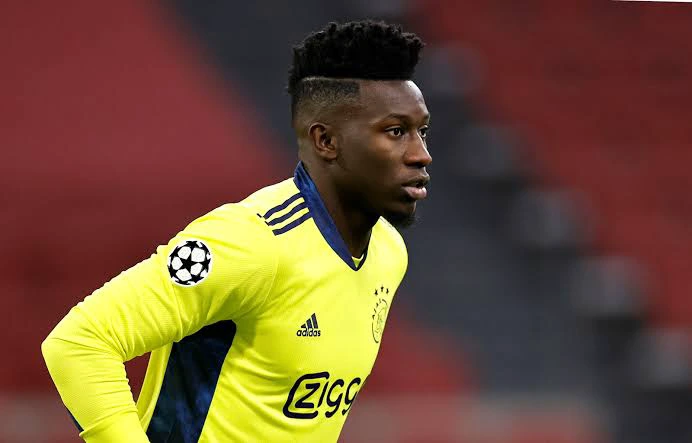 Onana may be targeted by Newcastle United because he is a good goalkeeper with sharp reflexes. His contract at Ajax is set to expire in June 2022.