How Chelsea's €65m agreement with Leeds for Raphinha is a trap set for Barca
Raphael Dias Belloli's (Raphinha's) transfer saga has been generating a lot of social media reactions after Chelsea FC, in a twist of event, are seemingly brought aback by FC Barcelona in the race to sign the Leeds United winger, having reached an agreement with the player's club on Wednesday with a contract proposal on personal terms already at the table of the player's camp.
Chelsea Football Club, purportedly aware that Raphael Dias Belloli (Raphinha) already has an agreement reached on personal terms with FC Barcelona since March, entering the race for his signature, with Ousmane Dembele as the first, will now be 'interested' in two (2) players FC Barcelona is negotiating with.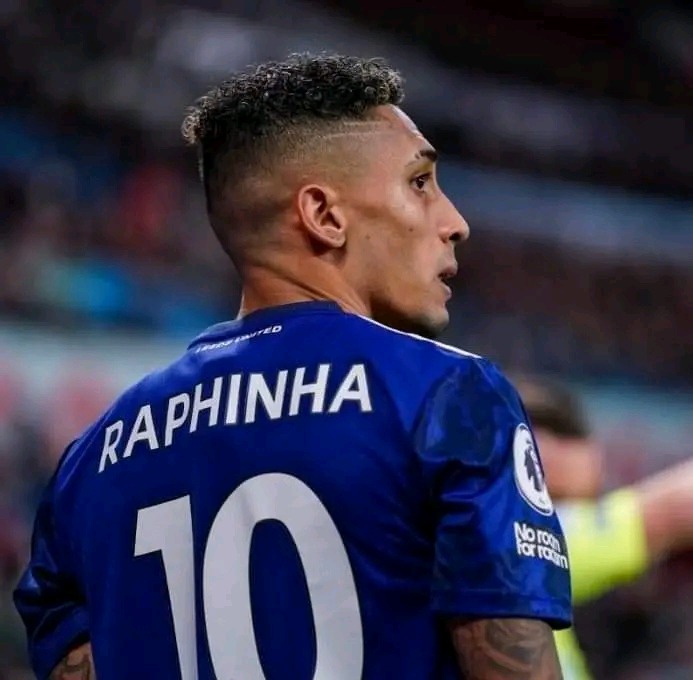 However, Chelsea's main target is reportedly Ousmane Dembele, with rumors suggesting that the prolific twenty-five (25) years old winger, Ousmane Dembele, is highly desired by Thomas Tuchel, his former coach at Borussia Dortmund, which FC Barcelona wouldn't want to let the winger out without securing a suitable replacement for him.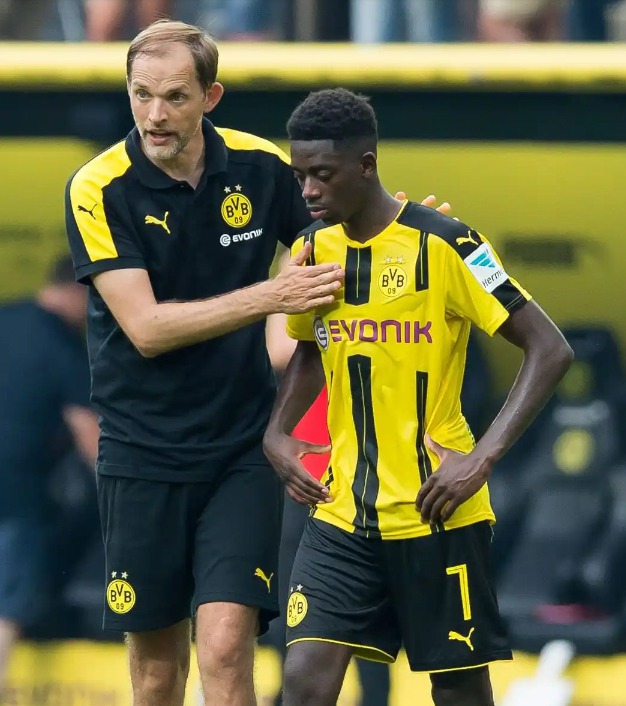 Therefore, Chelsea Football Club, like players in the game of chess do, is using the club's sixty-five million Euros (€65m) agreement with Leeds United for Raphael Dias Belloli (Raphinha) as a bait to force the Spanish giants, FC Barcelona, into a position where they have no choice but to lose either Ousmane Dembele or Raphael Dias Belloli (Raphinha) to them.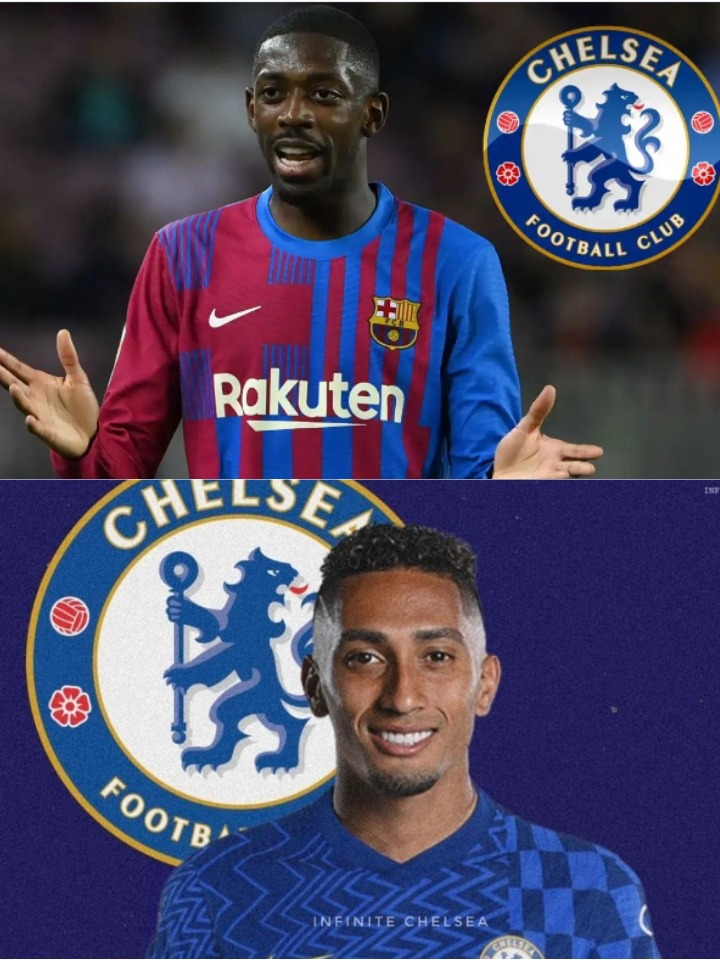 Chelsea Football Club, with the understanding of the FC Barcelona's financial situation, having been on the trail of Ousmane Dembele for a while, raised the bar too high for the Catalan giant to comfortably keep both players (if they go on to sign the Leeds United winger) without breaching the Financial Fair Play regulations.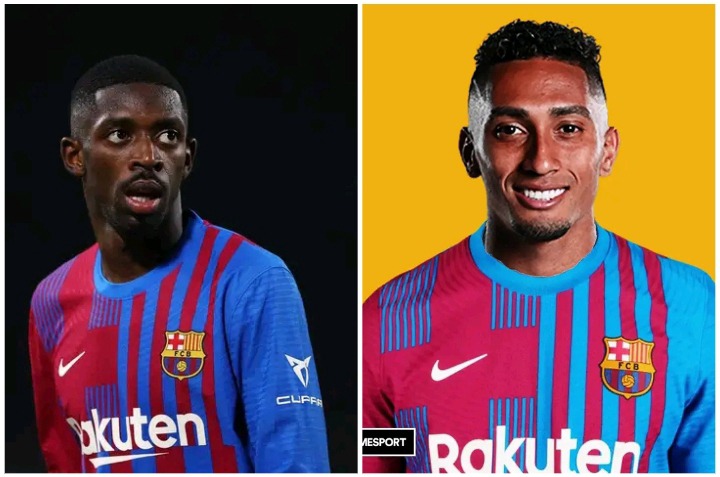 While, financially, FC Barcelona will be way better off keeping Ousmane Dembele than bringing in a new signing, Chelsea FC is waiting. They will either get Ousmane Dembele or Raphael Dias Belloli (Raphinha). The trap has been 'set.'