"He Is Tactically Wise, High Paced & Visionary, Promote Him To First Team" Chelsea Fans Praise Hall
Chelsea hosted minnows Chesterfield at Stamford Bridge in the FA Cup 3rd round tie optimistic to clinch a victory. Chelsea started Hudson Odoi, Christensen, Sarr and Hall in the defence covering Goalkeeper Bettinelli. Chelsea dominated the ball possession amd counter attacks in the first half and opened the scoring in the 6th minute through Timo Werner who combined with youngster Lewis Hall. Chelsea doubled their advantage in the 18th minute through Callum Hudson Odoi who was assisted by Pulisic before Lukaku combined with Lewis Hall to score the 3rd goal & Christensen combined with Hall to score the 4th goal to gift the hosts 4-0 lead at halftime.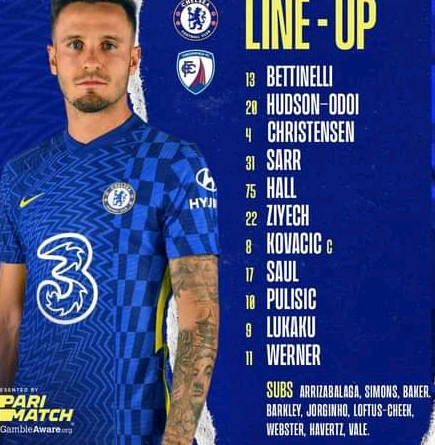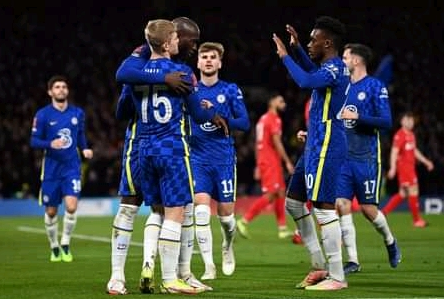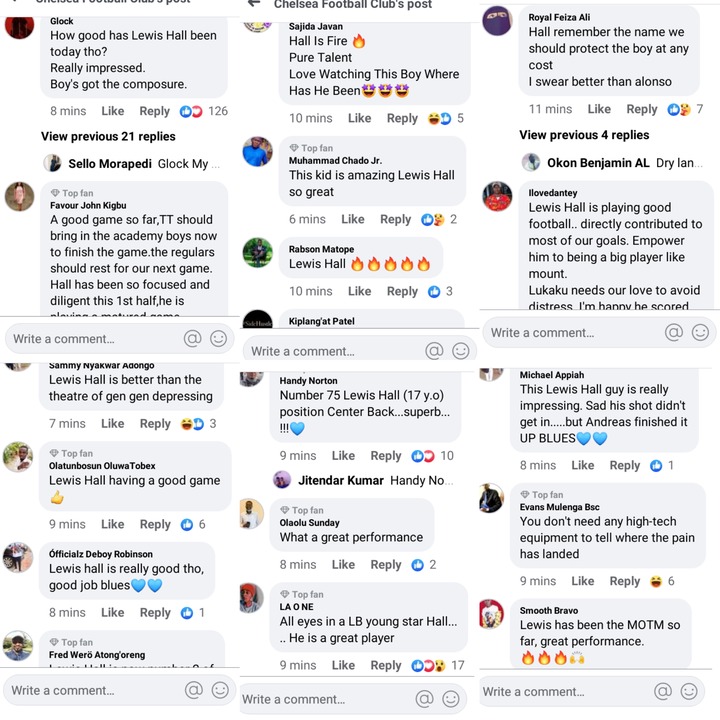 The Blues fans were impressed by wonderkid Lewis Hall who was involved in 3 out of the 4 first half goals due to his creativity & good vision in the first half. Chelsea fans praised Lewis Hall for his high pace and tactical awareness as they urged Tuchel to promote him to the first team due to his tactical brilliance.