Good News As Lukaku and Odoi And one other Returns To Full Training For Aston Villa Clash
Chelsea football club has struggled in the English Premier League in recent weeks after losing a host of their first-team players through injuries and Covid 19 cases in the team.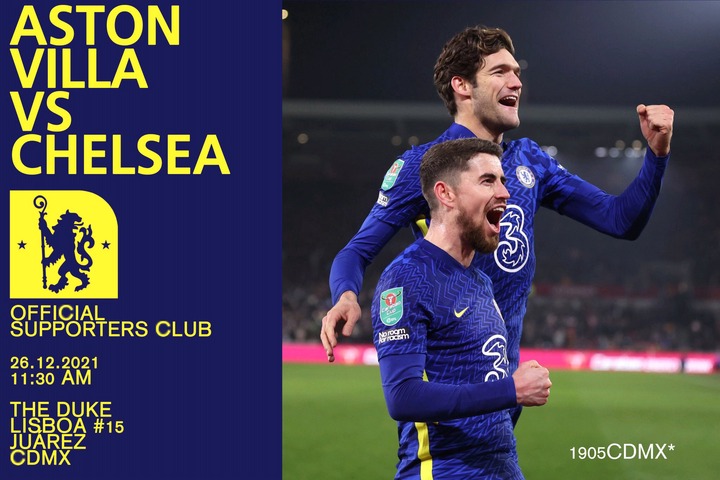 The Blues have played their last couple of game without some of their star players, and Chelsea manager Thomas Tuchel deserves some credits for the results they have gotten from those games.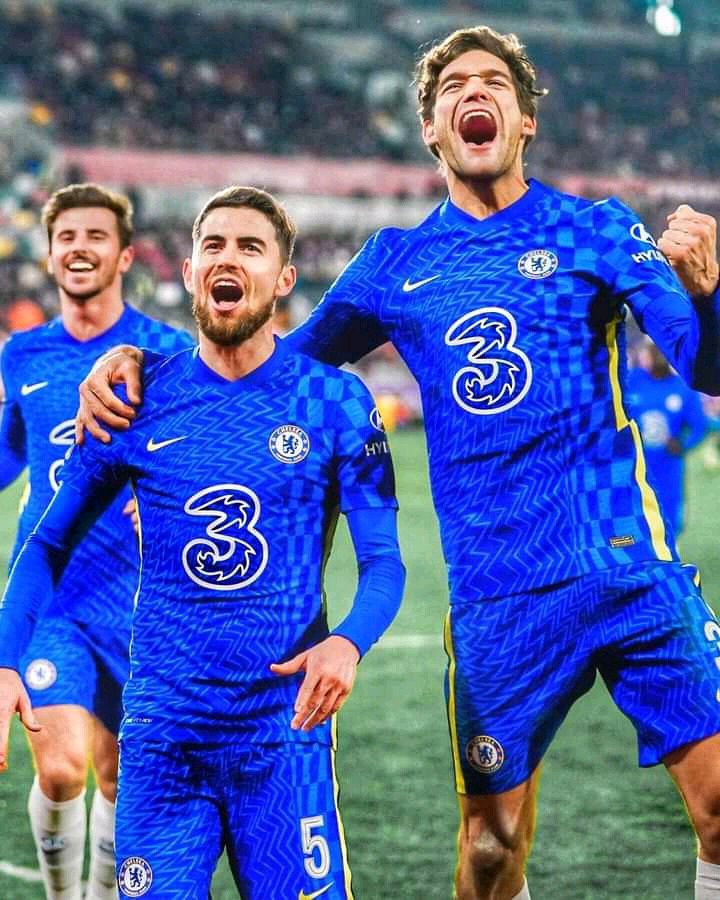 The UEFA champions league holders will play against Aston Villa at Stamford Bridge on Sunday afternoon, Chelsea manager Thomas Tuchel could have majority of his first team players back to the squad.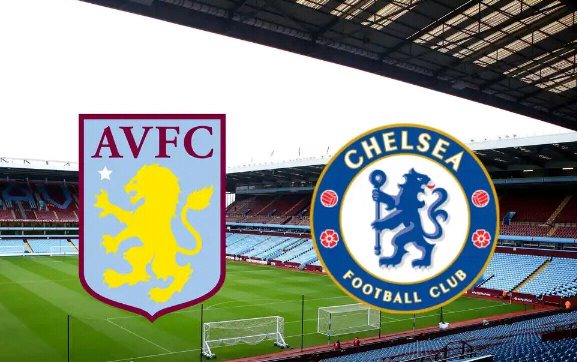 Rumelu Lukaku and academy graduate Callum Hudson-odoi were both seen training today, and it is expected that both of them could play on Sunday.
Rumelu Lukaku and Callum Hudson-Odoi missed Chelsea's last two games after testing positive for Covid-19. They have undergone a seven-day isolation period, and recent results show that they are virus-free.
Photos from Chelsea training session: