GLITZ AND GLAMOUR OF BBN PARTY THROUGH THE LENS OF CAMON 17PRO
GLITZ AND GLAMOUR OF BBN PARTY THROUGH THE LENS OF CAMON 17PRO
You'll agree with me that this year's BBNaijaShine Your Eyes S6 edition has been on a roller coaster ride, From Housemates enjoying themselves in the third week of the Saturday night parties, to taking amazing pictures with the TECNO CAMON 17 Pro device.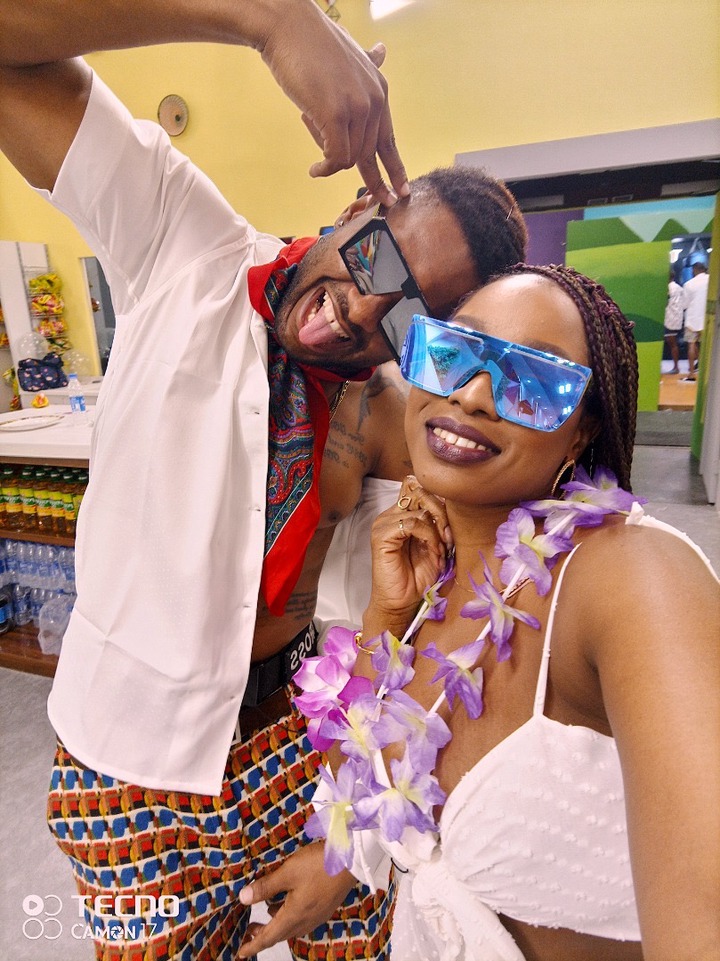 Above all, the glitz and glamour the show brings won't be enough without capturing them through the lens of a camera. So, the CAMON17 Pro was always there for the housemates whenever they want to takes beautiful pictures.
It's the third week already and housemates have not had enough of the pictures taking. Below are some pictures from the Saturday night party.