Gerrard's Journey To Aston Villa: A Footstep Frank Lampard Should Follow
Getting a good coaching job in world football today is dependent on so many factors with coaches performance being measured by the number of games won and also titles.
That's the story of Liverpool legend Steven Gerrard who joins Aston Villa few days ago after having a good run during his time in the Scottish league with Rangers FC.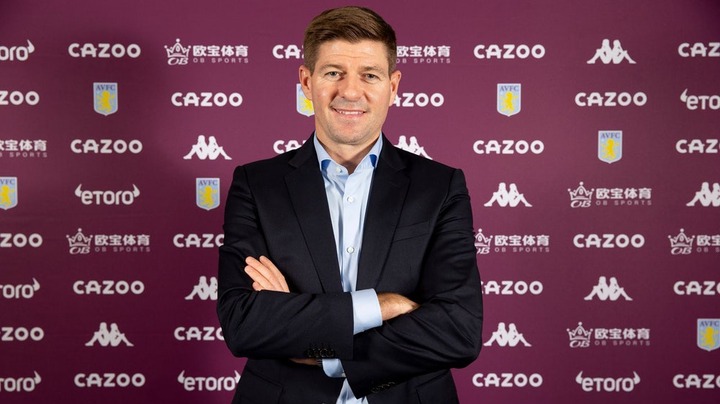 It took so many football fans as a surprise when the former England international was announced as Aston Villa new manager after the Premier League club sacked Dean Smith due to poor run of form. He has been tipped for a Premier League return as a manager after his success with Rangers but most fans didn't know it would come this early.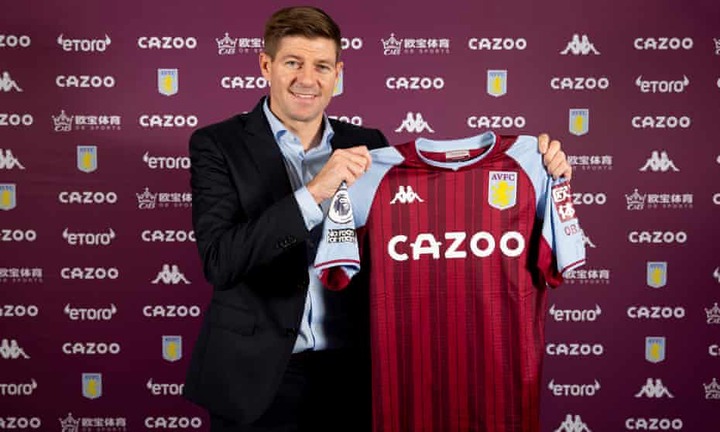 Gerrard's journey path to Aston Villa is a footstep his former England teammate Frank Lampard should emulate.
Lampard had previously coached his former club Chelsea but was sacked after a poor run of form. He was recently linked with the vacant managerial post at Norwich but turned down the job.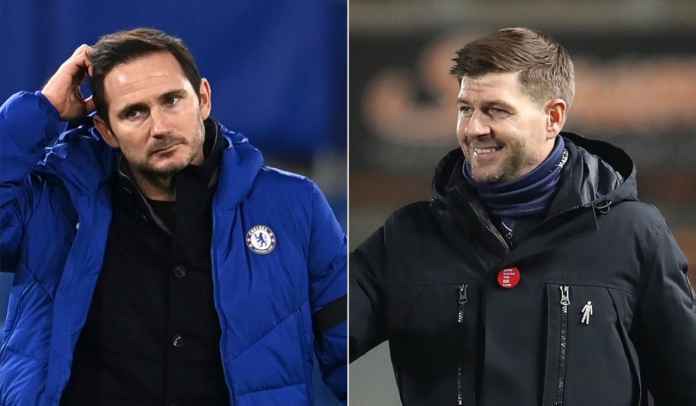 Lampard accepting the job would have stained his football legacy due to the tedious task that comes with the job.
Aston Villa is a team that have a great squad Gerrard can work with. The likes of Ollie Watkins, Emiliano Martinez, Danny Ings, Tyrone Mings to mention a few are stars that can help the former Rangers manager get good result in the Premier League same scenario cannot be said for Norwich if Lampard had taken over.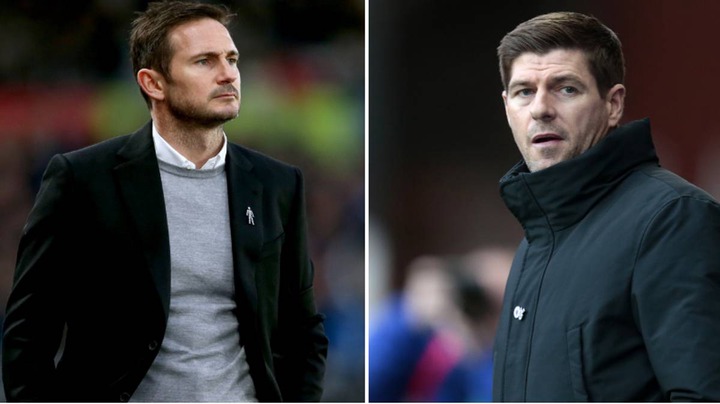 Aston Villa can not be compared to Norwich in terms of getting top players. Lampard can try out a club like Celtic to build his coaching career.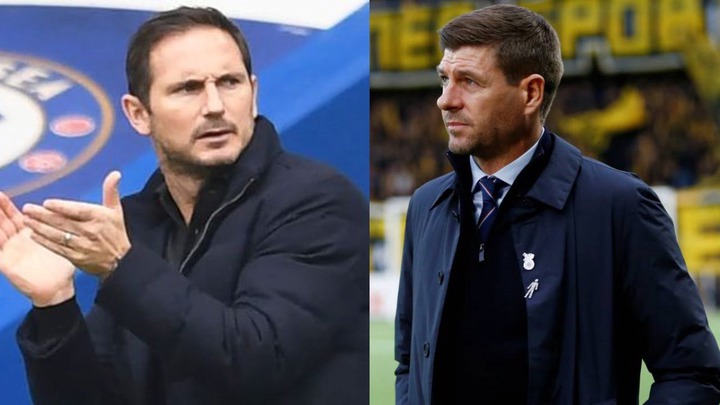 Just like Gerrard, Brendan Rodgers also took the path of moving to the Scottish League to build his managerial career before returning to the Premier League to takeover at Leicester City.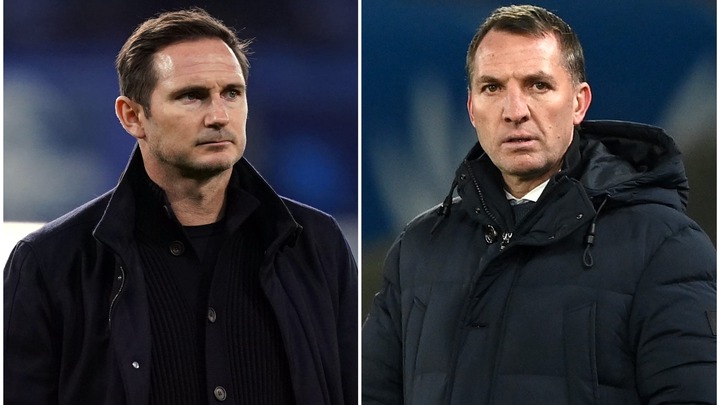 The former Chelsea midfielder previously worked in the English Championship with Derby County another step he can consider at this point.
Lampard should be in no rush for a Premier League return, rather than look elsewhere to build his managerial career before coming back to England top flight league.