From Chelsea Superstar To Madrid Flop: Why Eden Hazard Needs A January Transfer
Hazard provided years of delight to Chelsea fans as the Premier League's best player during his tenure there, however, his finest years are behind him, with his "dream move" to Real Madrid proving to be a mirage in every manner but monetarily for both player and organization.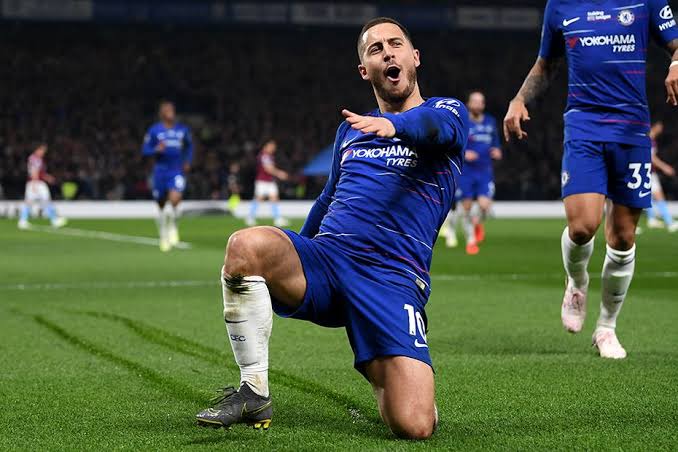 Since his transfer from Chelsea in 2019, which occurred at the appropriate time for both parties, the Belgian's effect has been minimal.
During that time, Madrid were willing to overpay for a player with only a year left on his contract because they had fallen far from their perch, trailing Barcelona by 19 points in the 2018-19 season, and needed a Cristiano Ronaldo replacement desperately.
Hazard was brought in for €160 million (£133 million/$182 million) and was ready to shine on the largest platform of all, winning the Ballon d'Or, which his immense skill deservedly aspired to.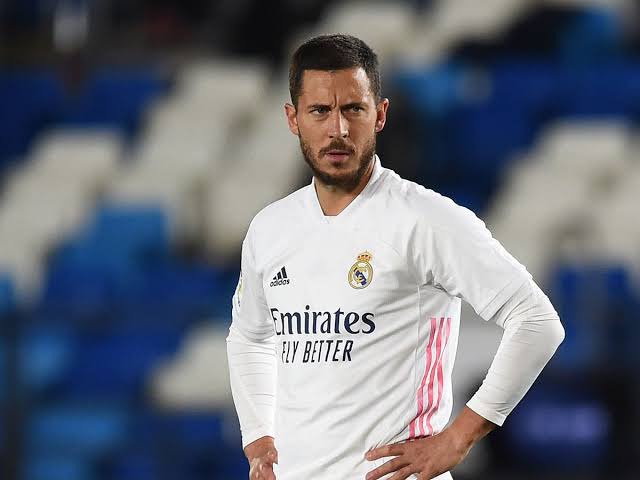 Hazard, on the other hand, has become a virtual outcast in the Spanish city after two and a half seasons. Hazard, like Philippe Coutinho of Madrid's rivals Barcelona, is a pricey relic of the past, while Vinicius Junior is the present and future.
Hazard has only played 569 minutes in La Liga this season, starting only one Champions League game, a 2-1 loss to Sheriff.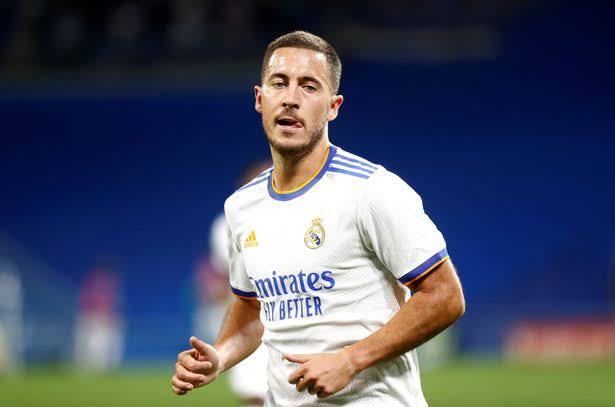 He was unable to play in the Spanish Super Cup matches versus Barcelona and Athletic Bilbao in Saudi Arabia.
Now, the forward must seriously contemplate leaving the Santiago Bernabeu to help his career from completely fading away.
Why Eden Hazard Needs January Transfer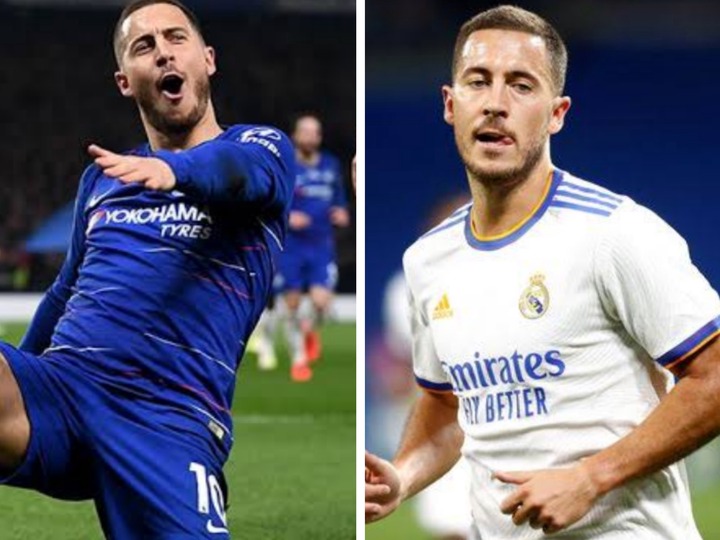 Hazard needs to leave Real Madrid so that he can rediscover himself and get back to his best form. He shouldn't return to Chelsea because of the competition he might face from players like Mount, Havertz, and Ziyech who are in their best form because they might bench him. So, he needs to go to a team like Newcastle, West Ham, Tottenham, or a team who are looking to add a popular face to their squad and where there is lesser competition so he could have more playing time and rediscover himself.
What's your thoughts on this?
Drop your comments in the box below and don't forget to click on the follow button to get more content from us