EPL: Chelsea Tough January Fixtures That Could See Them Go On A Winless Streak
Without a doubt, the month of December has been difficult for Thomas Tuchel's team, but what comes in January may be even more difficult.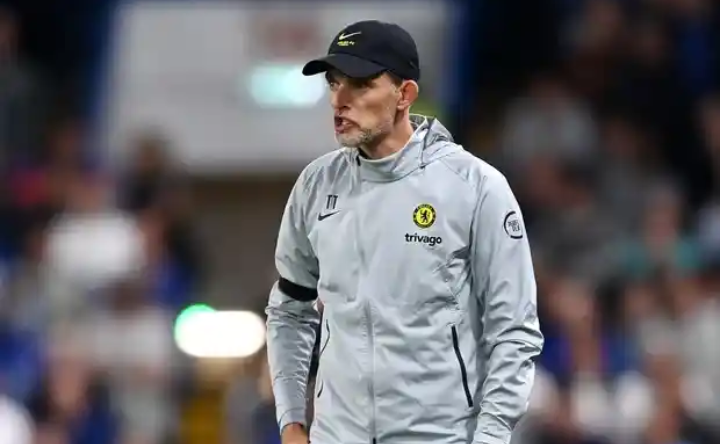 So far this month, the Blues have only won two of the five games they've played. This month also saw them fall from first to third place in the table, and from the looks of things, they may be out by next month. Take a look at their past result this month;.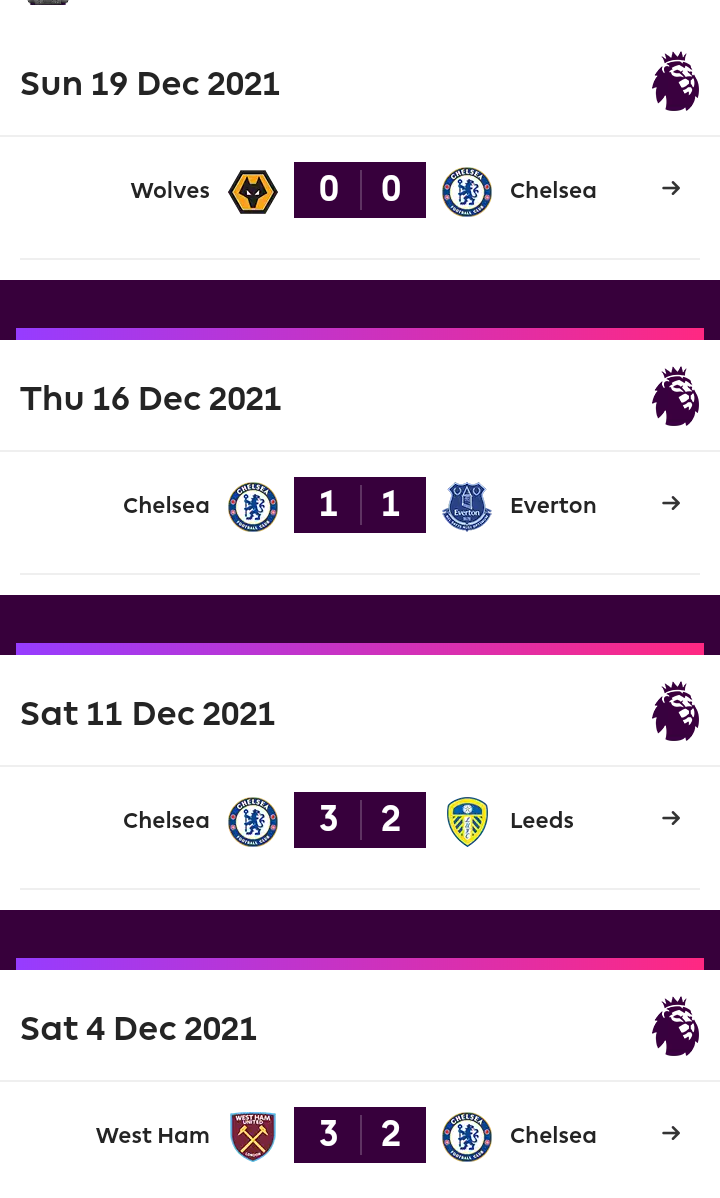 The Blues have two more games left in December, and based on their recent performance, their chances of winning them are slim. Take a look at their remaining December games;
Meanwhile, the Blues will face a string of difficult fixtures in January, and these games will almost certainly cost them a lot of points. Let's take a look at the games they'll be playing in the coming month.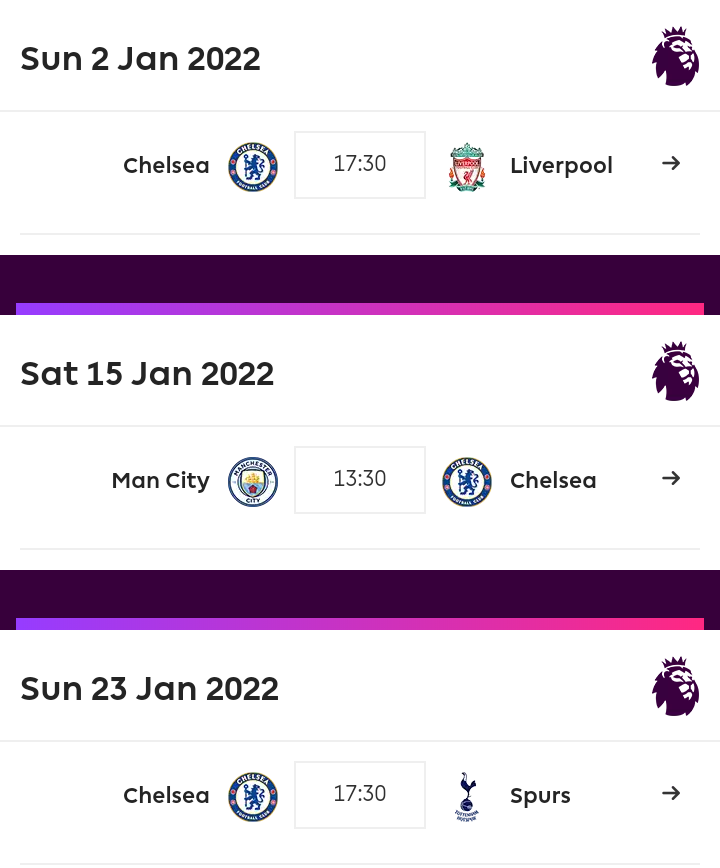 Here are my reasons why these games could see them go on a Winless streak;
* Chelsea vs Liverpool
Chelsea's first game in 2022 will be against a title-chasing Liverpool. Liverpool are currently second in the table and have a better record than the Blues this season. They met earlier this season but we're unable to defeat Chelsea. However, with their sights set on the title, this game will undoubtedly be difficult for Tuchel's men, and a win for his side is unlikely.
* Manchester City vs Chelsea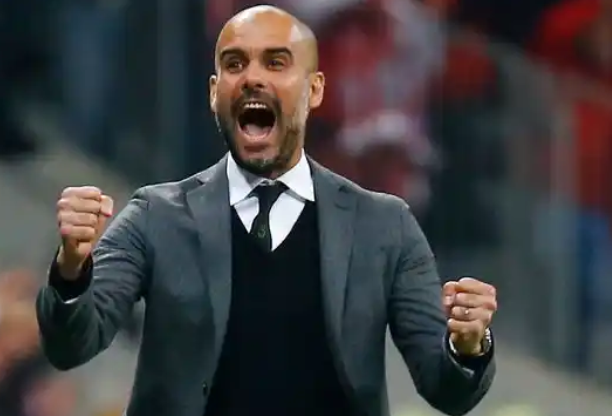 Pep Guardiola's Manchester City are currently in their best form, and I don't see that changing anytime soon. They beat Chelsea in the first leg at Stamford Bridge, and we were without a doubt the best team for the entire 90 minutes.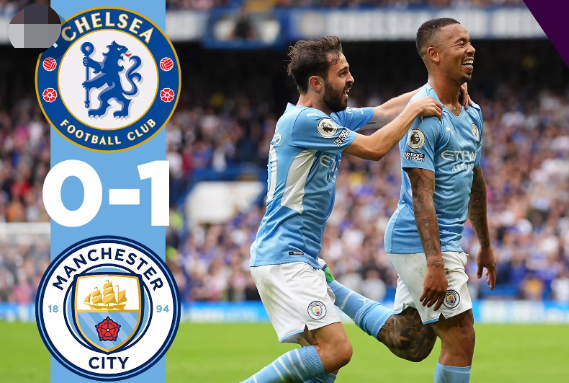 The second leg will now be played at the Etihad Stadium, and I doubt Chelsea will even draw, let alone win.
* Chelsea vs Tottenham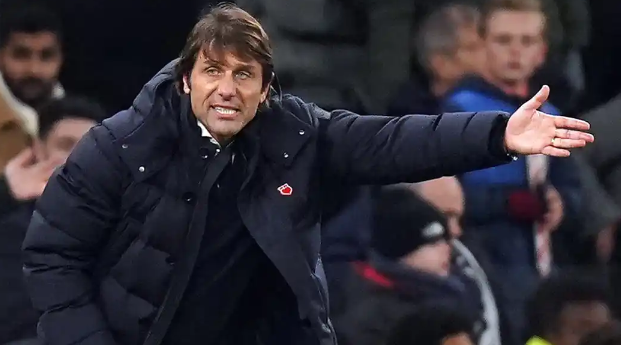 Chelsea will face their former coach, Antonio Conte, in this encounter. Tottenham has improved dramatically since the arrival of their new coach and I believe they will be difficult to defeat.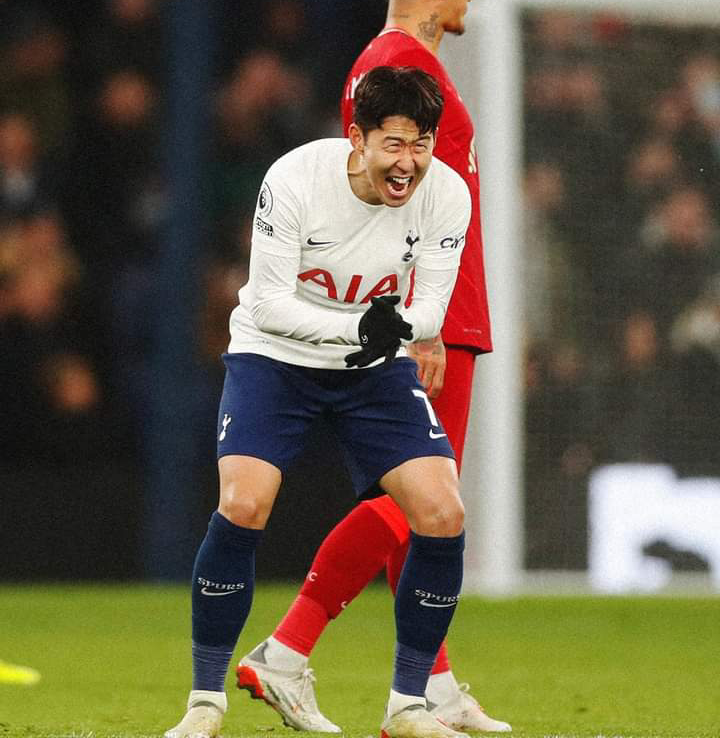 This month, they faced Liverpool and came close to defeating them. If I had to guess, Chelsea's chances of winning this game are slim.