English Premier League Reacts To Ballon d'Or Shortlist As Premier League Players Dominate The Finalist Nominees
welcome back to NewsfactNigeria premier league Reacts to the nomination of ballon dor Award as premier league Players gets 14 nominees at of 30 Shortlist let looks into full details below
Clubs from the two leagues faced each other 18 times in the UEFA Champions League knockout stages during that period, and La Liga teams progressed on 14 occasions.
That made any assumptions of La Liga's inferiority laughable and without any basis. But things began to change during the 2017/18 season when Liverpool made it all the way to the Champions League final.
Despite losing to Real Madrid in the final, they went on to win the next edition of the competition. Last year, Chelsea came out victorious in the finals and there was a dominance of English club in the competition.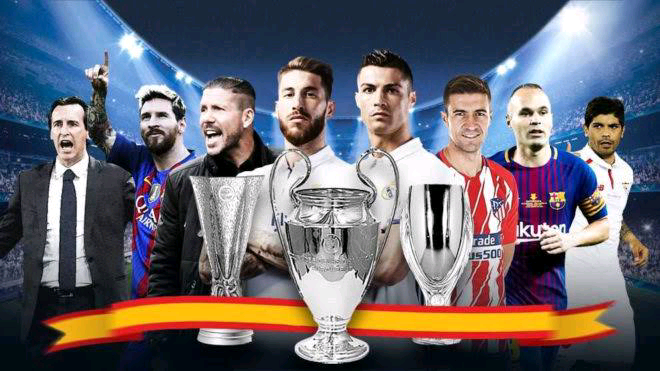 Another area that has seen a massive improvement is in individual awards, and one of them if the Ballon d'Or. This year's 30-man shortlist is dominated by Premier League players. Last year's UEFA Champions League finalists — Chelsea and Manchester City — alone have 10 players nominated for the award. Manchester United have two players in the list, while Liverpool and Tottenham have one player apiece nominated for this year's prize.
That means that the Premier League accounts for almost 50% of the players nominated for this year's prize.
This is something deserving of a league that is considered by many as the best league in the world.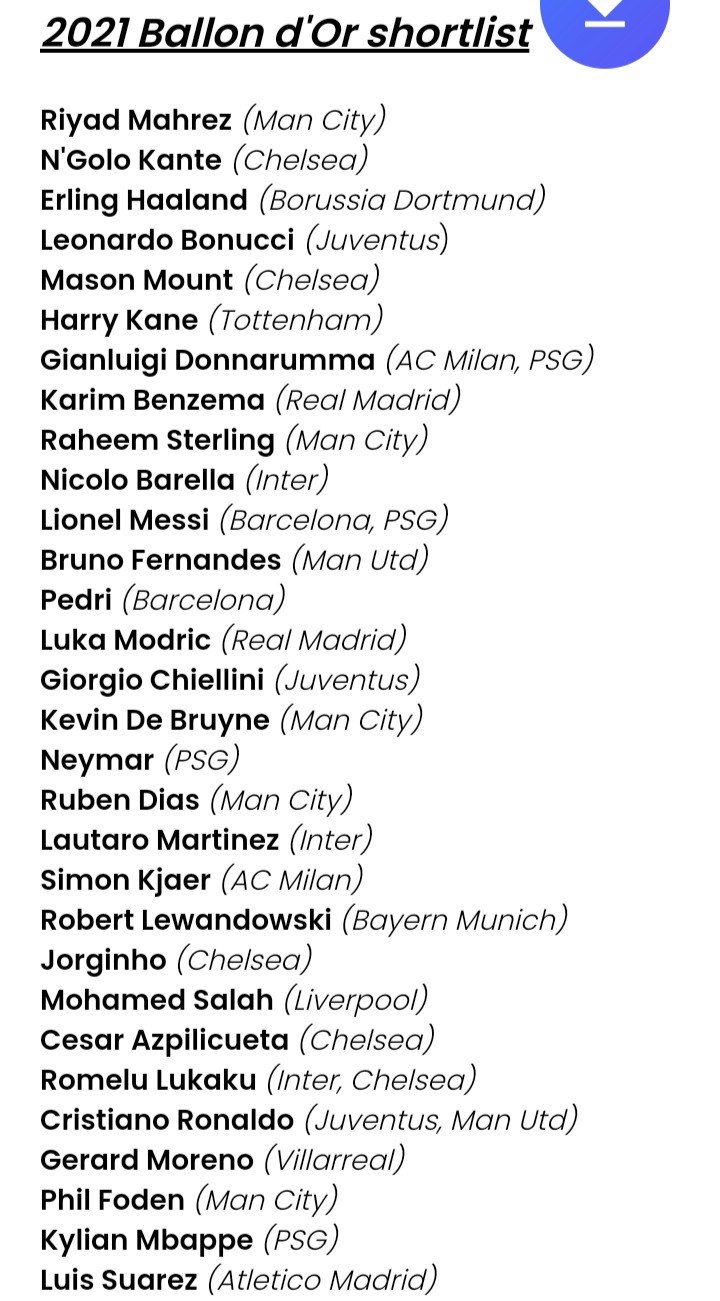 A few years ago, Premier League fans had hardly any basis to back up their argument that they support the best league in the world. Things are beginning to change now, and the recent Ballon d'Or shortlist is a welcome development. Perhaps the Premier League is finally living to it's media driven reputation as the best league in the world