EFL: What Tuchel Said About Lukaku's Performance Against Tottenham
Chelsea secured a 2-0 win in the first leg of the Carabao cup semi-final against Tottenham at Stamford Bridge on Wednesday evening.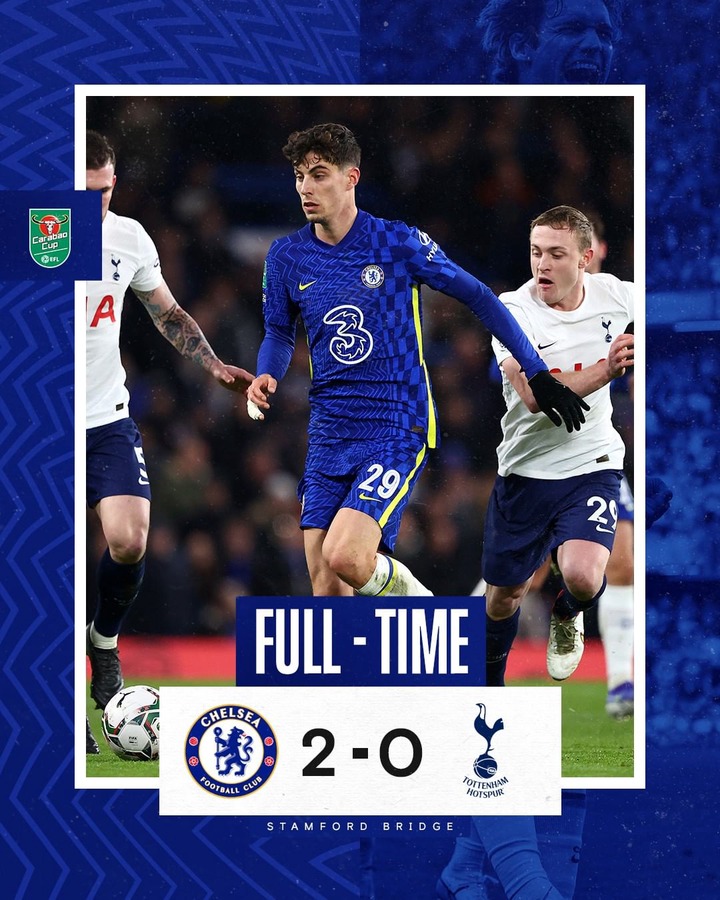 Goals from Kai Havertz and an own goal from Ben Davies gave the Blues the deserved win over Antonio Conte's men.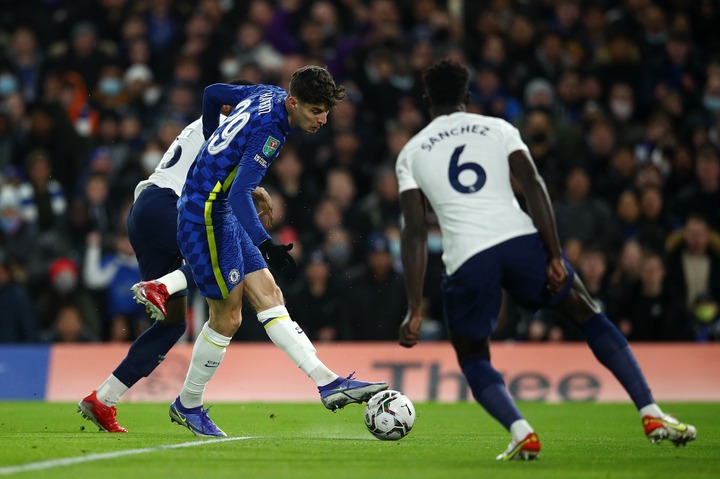 Despite the controversies around Romelu Lukaku recently, he was included in the starting line up. Here is what Thomas Tuchel said about the team and Lukaku's performance against their London rivals.
Chelsea boss Thomas Tuchel, speaking to Sky Sports: "It seems like a deserved win, an excellent result because it reflects the game, we could have scored more but it is hard to score against Tottenham.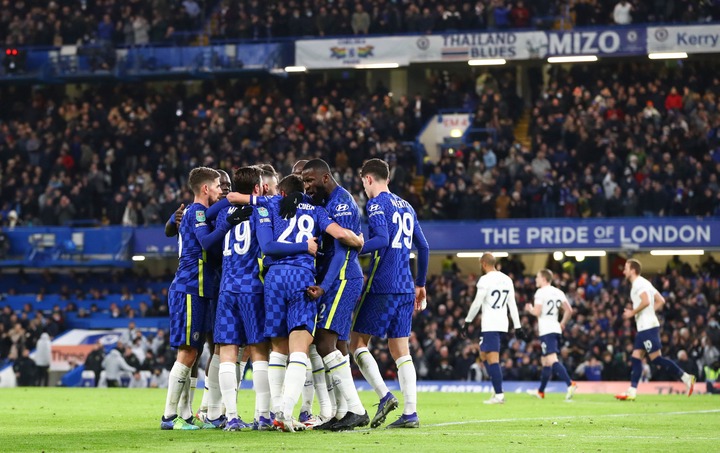 "We did create a lot, some huge chances, it could hve been possible to score more, the up side is everybody knows it is going to be a tough match, it is not decided yet.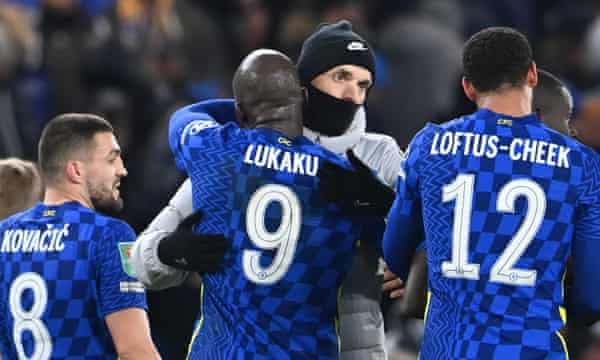 Thomas Tuchel, on Romelu Lukaku: "Good, absolutely happy, I was pretty sure he was not affected. Even the last days he seemed relaxed, fine with the situation and mentally moved on.
"Romelu can handle pressure and adversity, it was a good performance, he contrinbued a lot to our defensive set up and had chances."