Double Boost For Chelsea Ahead Of Thursday's Clash With Everton
Chelsea has gotten double boost ahead of their game on Thursday against Everton. The Blues have performed below expectations in the recent weeks because some of their important players have been sidelined due to injury.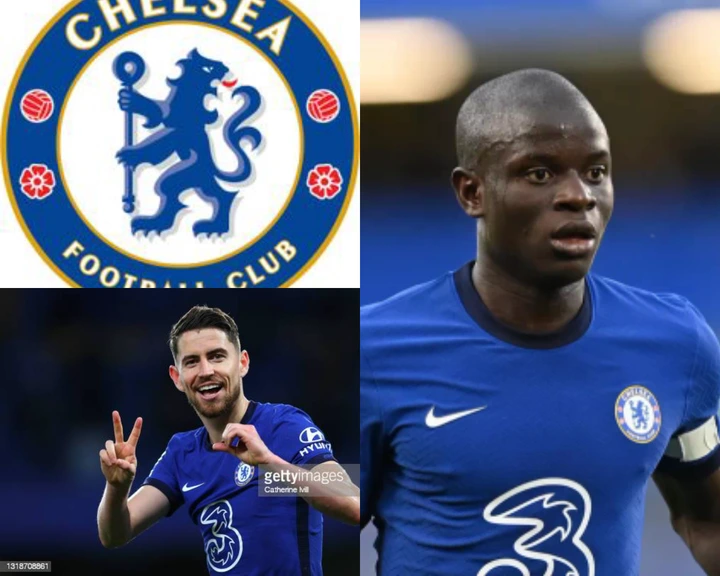 Before now, Ngolo Kante, Chalobah, Mateo Kovacic and Ben Chilwell have been out due to injury. But the good news is that two of these injured players could be playing on Thursday in the English Premier League when the team takes on Everton.
One of the players that could feature for Chelsea on Thursday is the French international, Ngolo Kante. Ngolo Kante has been absent from the squad for some weeks now and this has made Jorginho to be vulnerable in the midfield. But the good news is that Kante has returned to training on Tuesday so as to be fully fit for Thursday's game against Everton.
So many Chelsea fans have been expressing their happiness because they know what Ngolo Kante does for the team. He is a difficult player for strikers to beat on the pitch. And when it comes to driving the ball forward, Kante is in a league of his own.
Another important player who has boosted Chelsea's team is Chalobah. The young defender has been out due to hamstring injury for some weeks now. His absence obviously made the team to be conceding numerous goals. Chalobah has been very solid for Chelsea right from the beginning of the season, and he kept on doing that before his injury came up.
Apart from defending very well, he is a defender who knows how to score the goals. On Tuesday, he participated fully in the training. This means he could be available for selection on Thursday night against Everton.
With this development, Chelsea could boast of a boosted squad ahead of the game against Everton, as they hope to keep the pace with Liverpool and Manchester City.