Clubs Leading In Each Of The Top European Leagues This Season
Europe has the most competitive leagues in the world. That is why the majority of people are interested in viewing these European League matches. The majority of these clubs played their matches last weekend, with various clubs advancing to the top of their respective leagues.
Manchester City leads the English Premier League with 35 points and a +23 goal difference. In the EPL 2021/2022 season, they have won 11 games.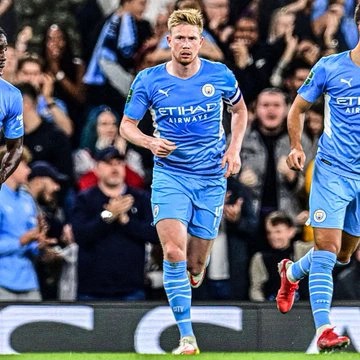 Real Madrid leads La Liga with 39 points and a +22 goal differential. They defeated Real Sociedad 0-2 in game week 16 of La Liga.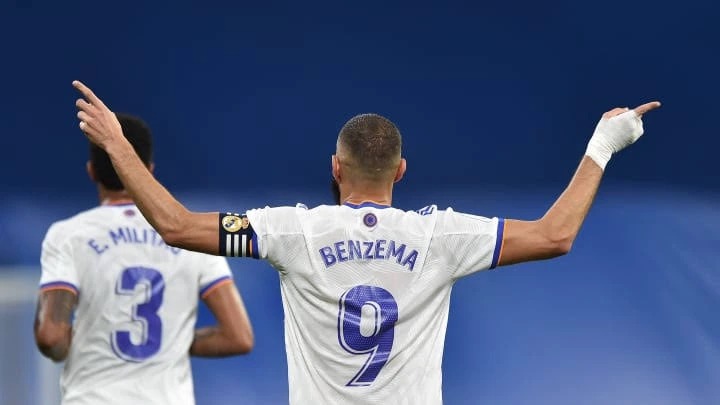 Porto's lead in the Premier Liga has been preserved. This season, they have not lost a single league game. They have 35 points after 13 matches. Porto defeated Portimonense 0-3 in their last Premier Liga encounter of the weekend.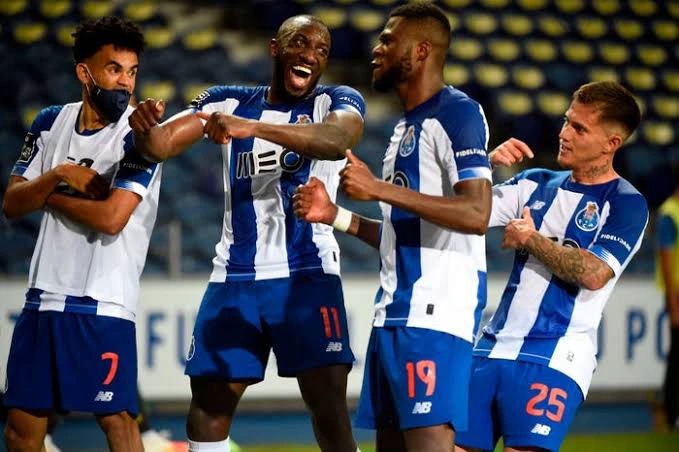 AC Milan is leading in Serie A with 38 points and a +17 goal difference.
Here are the clubs leading in the top European Leagues in the 2021/2022 season.