Chelsea's Possible Lineup That Can Beat Europe's Top 5 Clubs
Last summer, the Blues added talented players such as Romelu Lukaku, Saul Niguez, and Mario Bettinelli to their squad, and Romelu Lukaku has already established himself as a regular in Thomas Tuchel's attacking trio.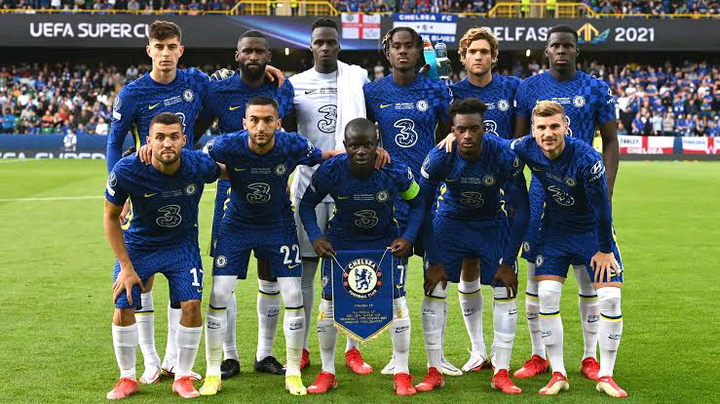 Chelsea's team is now in better form as a result of this. For example, Romelu Lukaku is a world-class striker who has demonstrated his powers and potentials in his first four appearances for Chelsea, scoring four goals in those four outings to demonstrate his abilities and potentials.
It's safe to say that the defending champions have gotten off to a strong start in the 2022 UEFA Champions League season, having won two of their first three games before losing to Juventus.
While not as good as the European Top 5 teams (Manchester United, Manchester City, Bayern Munich, Paris Saint-Germain and Liverpool), Chelsea's formidable line-up can compete with them in the Champions League.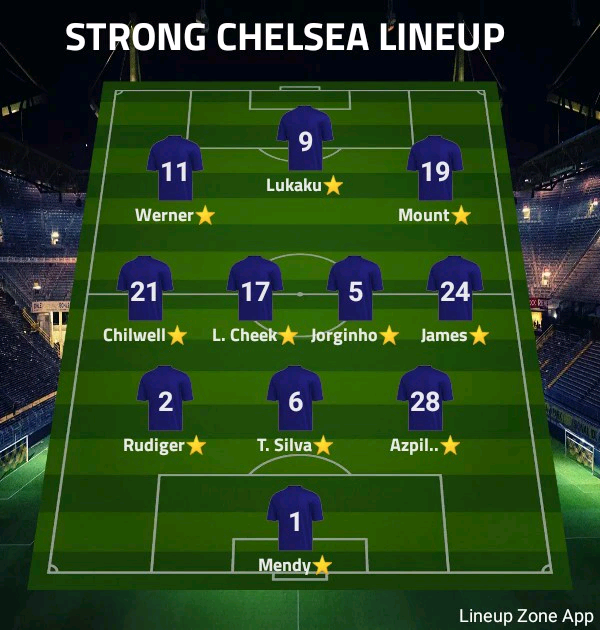 Goalkeeper
For this reason, Mendy should start as a goalkeeper due to his excellent ball-holding abilities.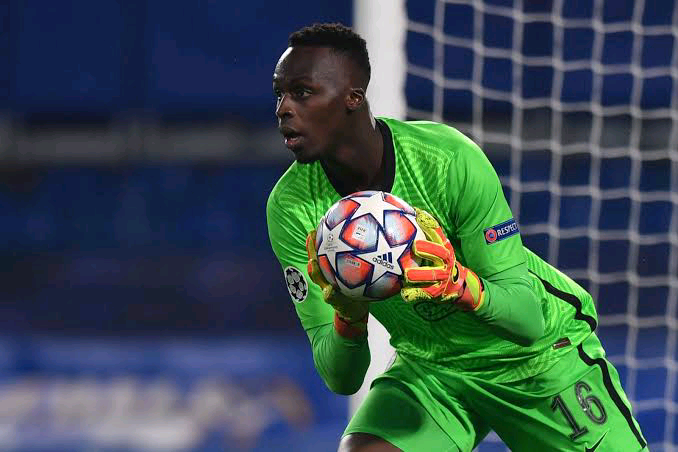 Defense
Rudiger, Thiago Silva, and Azpilicueta should form the back three, with Chilwell occupying the left wing-back position and Reece James occupying the right wing-back position.
Midfield
Loftus-Cheek and Jorginho would both be suitable for the midfield position, which demands the strongest pick. When Timo Werner and Mason Mount are in the attacking position, their inventiveness will aid them in exploring and posing greater dangers.