Chelsea's Next Five Premier League Fixtures
Chelsea football club has lost track of good performances as a result of injuries and the Coronavirus. Tuchel, who had hoped to win the Premier League, has taken a huge hit as a result. The Blues now trail league leaders Manchester Cityby six points. The January fixtures, on the other hand, will determine whether Chelsea is prepared for this season. It will be difficult, but Tuchel must devise a strategy to defeat them.
The following match will be against Aston Villa. Despite the fact that the Blues won the first leg, the club is now managed by the technically sound Steven Gerrard. The Blues will have a difficult game. The next game will be against Brighton in the middle of the week. Because of their strong defense, they will have to dig deep to get a point against them.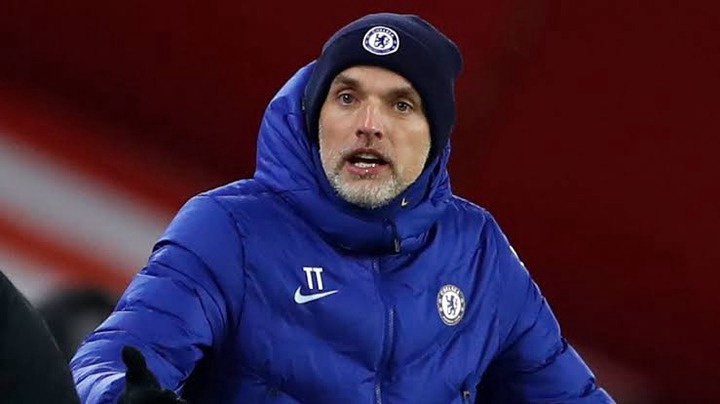 Chelsea will then face three of the world's best clubs. The first will be at home against Liverpool. Chelsea lost the first leg but will have to fight even harder at Stamford Bridge. Following that game, Chelsea will face Manchester City, which is currently top of the Premier League table. Since City won narrowly at Stamford Bridge, that will be an exciting game. Finally, Chelsea will put on a show at Tottenham Hotspur, where Antonio Conte is currently the manager.