Chelsea's Next Five Games: Can "The Blues" Stay On Top Of The EPL Table Till The End Of The Year?
Chelsea could stay on top of the Premier League table till the end of the year. It is possible for the Blues to win their next five games in the Premier League. Chelsea will play Watford, West Ham United, Leeds United, Everton and Wolverhampton Wanderers.
The only two games that could be very tough for Thomas Tuchel's Chelsea team are the games against West Ham United and Wolverhampton Wanderers. Chelsea will play both games away from home.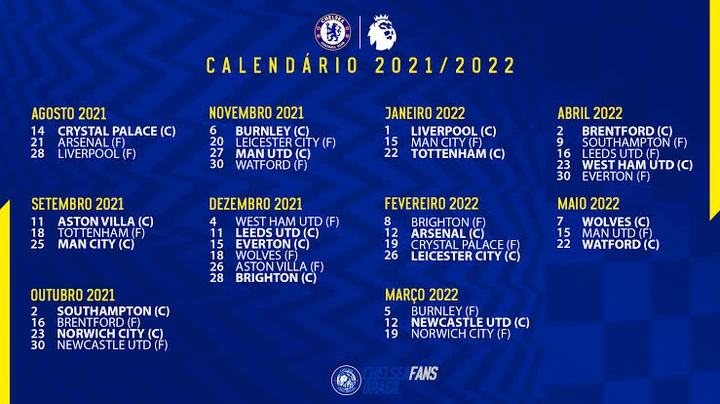 Photo credit: pinterest.co.uk
Manchester City, who are currently in the second position in the Premier League table, will pose the greatest threat to Chelsea, holding the number one position.
Pep Guardiola's Manchester City team will play against Aston Villa, Watford, Wolverhampton Wanderers, Leeds United, and Newcastle United.
Chelsea are currently leading Manchester City by one point, and Thomas Tuchel's men need to be at their highest level and earn as many points as possible from their next five games.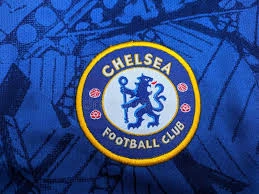 Photo credit: wikipedia
Opinion: Share your thoughts about these points and comment on who will be at the top of the English Premier League table at the end of the year.