Chelsea's Most valuable Players based on current transfer value
Chelsea has one of the richest Squad in the English Premier League this season. According to Transfer Market, the total value of the Blues' Squad for the 2021/22 Season is €878.5million, that's an equivalent of £740million.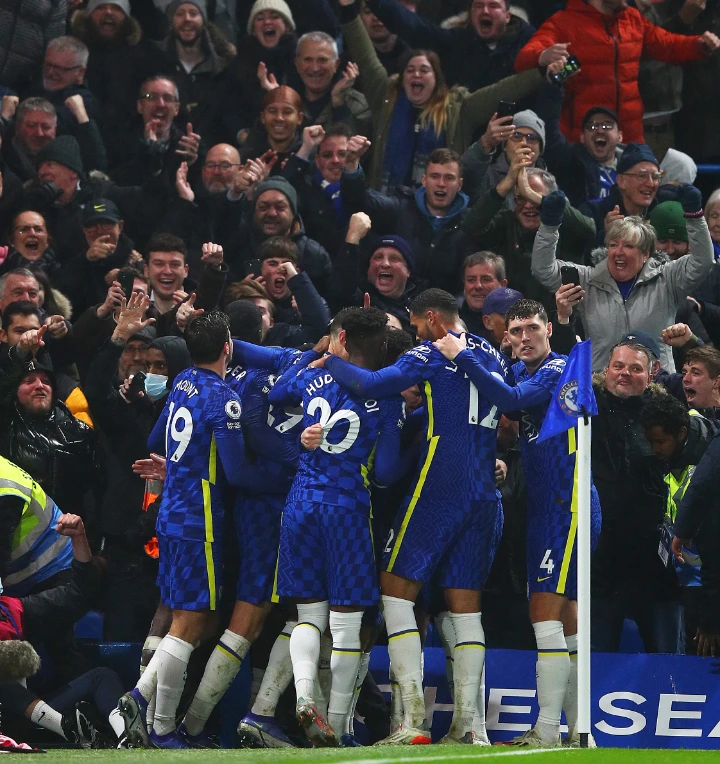 The hike in the overall value of Chelsea Squad is largely because of the £220million that the Blues spent during the summer of 2020 on Kai Havertz, Timo Werner, Hakim Ziyech, Ben Chilwell and Edouard Mendy.
The arrival of Belgium International Romelu Lukaku for a reported fee of £97.5milllion from Inter Milan last summer also had a great part to play in the increment of the value of the current Chelsea Squad.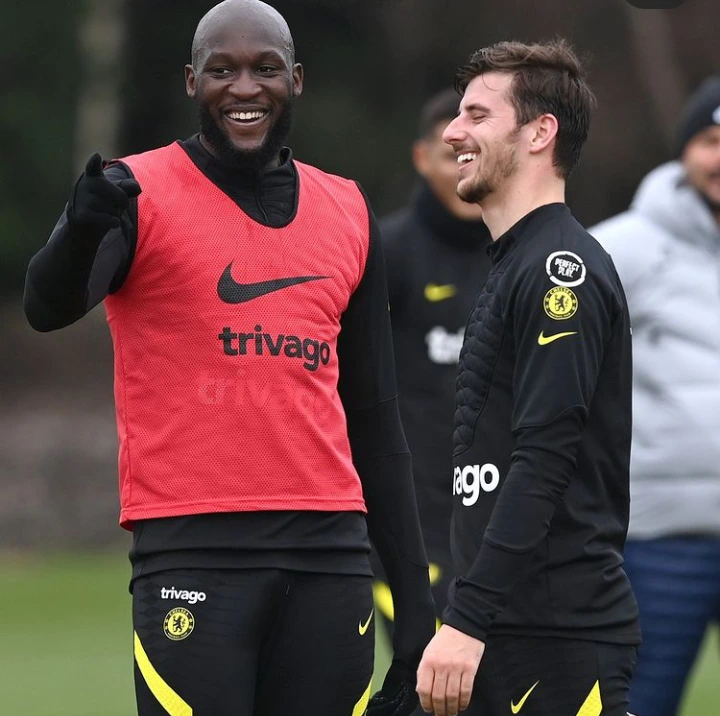 The development of some academy graduates like Mason Mount and Reece James which made the club to offer them bumper deal and increasing their wages also affected the market value of these Players thereby effecting the overall Market value of the whole Squad.
In 2021, Romelu Lukaku is the most valuable Chelsea player which is definitely a no-brainer given the fact that he is Chelsea's record signing and he's only being around for just half a Season. Transfer Market has it that Romelu Lukaku is currently worth €100million which is an equivalent of £90million.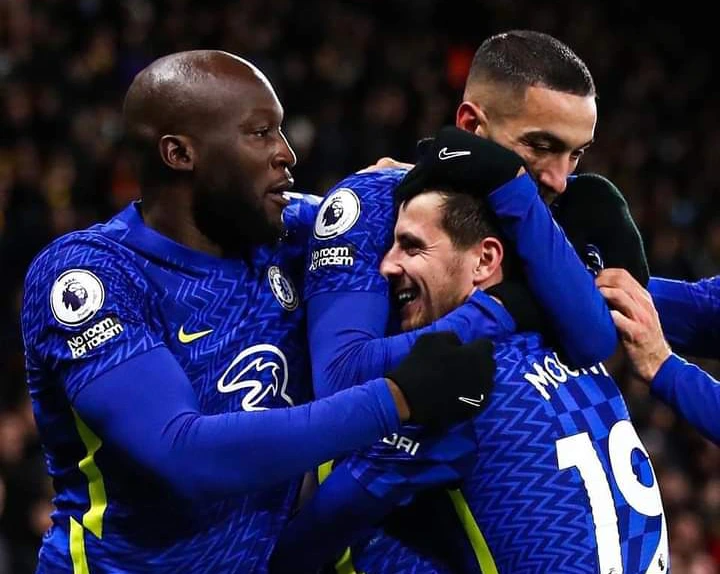 Kai Havertz is the second most expensive Chelsea signing having arrived from Bayer Leverkusen just a little over a year ago for a reported fee of £72million. However, Mason Mount whom Chelsea signed for free is currently valued more than Kai Havertz. Their profile on transfer Market has it that Mason Mount is worth €75million which is about £67.5million while Kai Havertz is worth £63million which is an equivalent of €70million.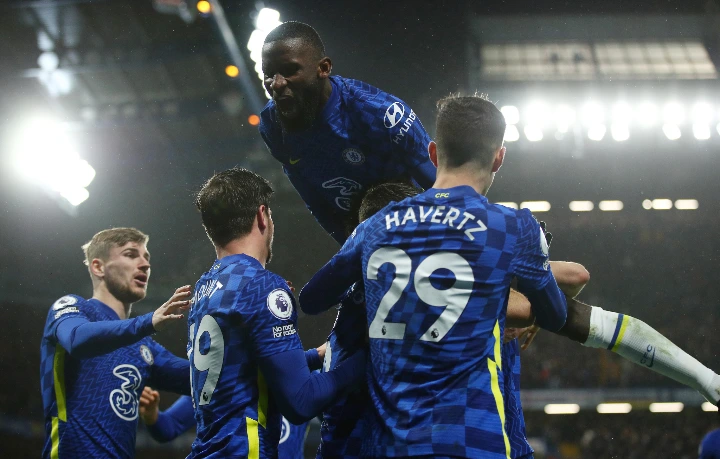 Below is a list of the top 12 most valuable Players in the current Chelsea Squad.
1. Romelu Lukaku – £90Million or €100million
2. Mason Mount – £67.5million or €75million
3. Kai Havertz – £63million or €70million
4. Timo Werner – £49.5million or €54million
5. N'Golo Kante – £49.5million or €54million
6. Christian Pulisic – £45million
7. Mateo Kovavic – £40.5million
8. Jorginho – £40.5million
9. Reece James – £40.5million
10. Hakim Ziyech – £34.2million or €38million
11. Ben Chilwell – £34.2million or €38million
12. Antonio Rudiger – £31.5million or €35million