Chelsea vs Brighton: How Chelsea Could Lineup With Lukaku, Odoi, Kovavic, Christensen And Azpilicueta Today
Chelsea will continue their Premier League fixtures for the 2021-2022 campaign today, as they will be clashing against Brighton Albion at Stamford Bridge. Without a doubt, the Blues are expected to continue their brilliant form, so as to be able to catch up with Manchester City and Liverpool in the league table.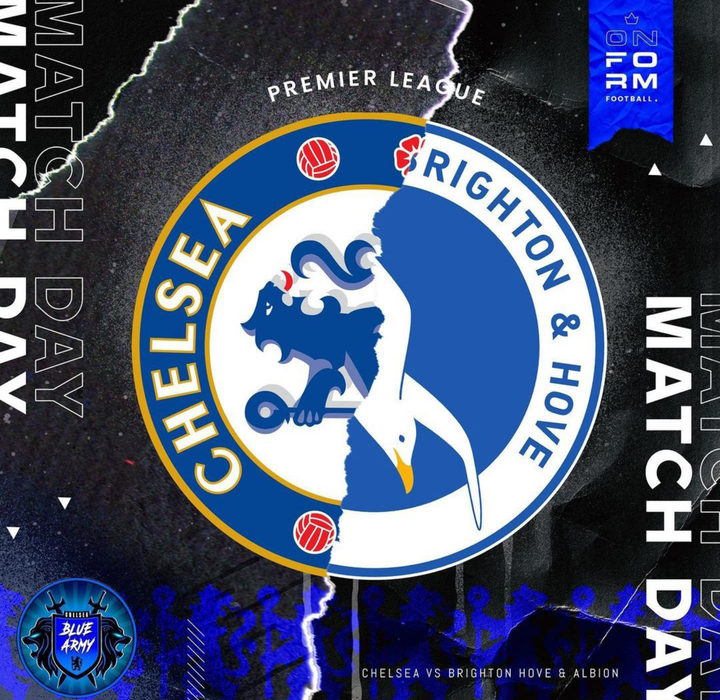 Of course, Chelsea players like Romelu Lukaku, Callum Hudson-Odoi, Andreas Christensen, Mateo Kovacic and others are back in the squad, having seen Thomas Tuchel's formation against Aston Villa on Sunday. As a result, there's a particular way the Blues gaffer could lineup with these players, in order to keep flying high in the league table.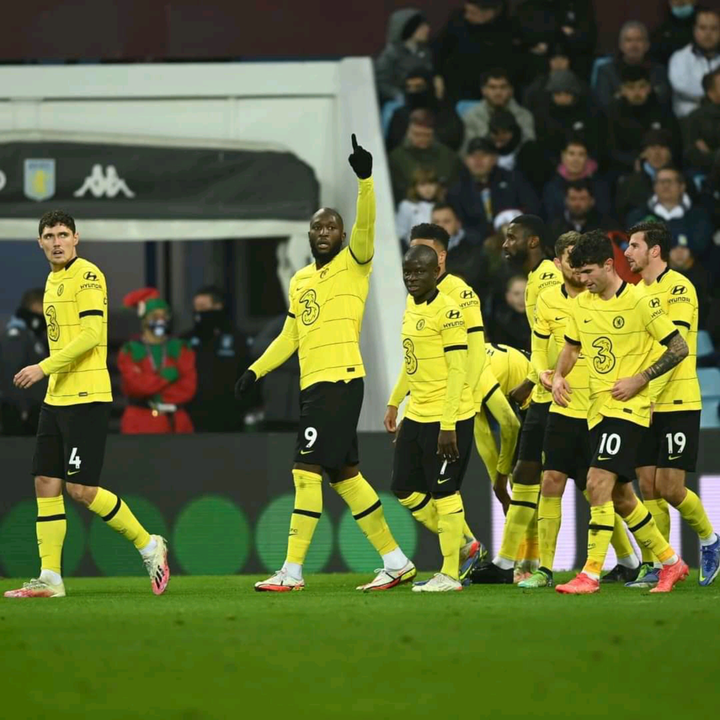 Goalkeeper:
Edouard Mendy still remains Chelsea's No.1 goalstopper, even though he will leave for AFCON in January. Nevertheless, the Senegalese has the ability and capability to bolster Chelsea's performance, particularly as regards his saving skills.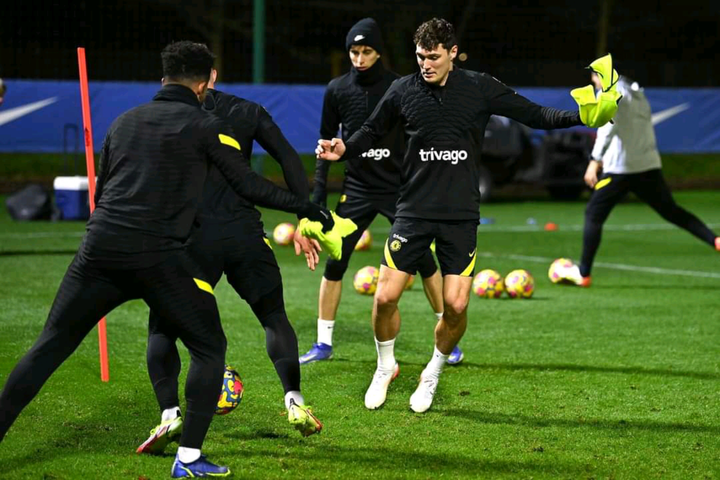 Defense:
Thiago Silva wasn't pictured in training yesterday, which means he's not available for today's game. As a result, Andreas Christensen dazzles as a CCB, Antonio Rüdiger takes his place as a LCB and Trevoh Chalobah takes his place as a RCB. In addition, César Azpilicueta will replace Reece James as a right-wing-back and Marcos Alonso will retain his position as a left-wing-back. Without a doubt, this defensive setup is enough to keep a clean sheet.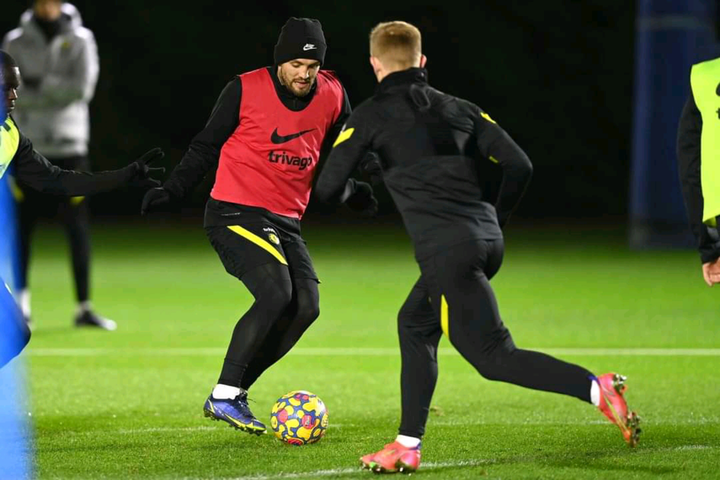 Midfield:
N'Golo Kante reportedly trained with the team yesterday, but he's unlikely to start because he was injured against Aston Villa on Sunday. Having said that, Jorginho and Mateo Kovacic will command the midfield against Brighton Albion today, as they are both able and capable of controlling the team's performance from the midfield. The Croatian footballer will move the ball forward to assist the attackers, and create chances while the Italian magnifico will lay passes.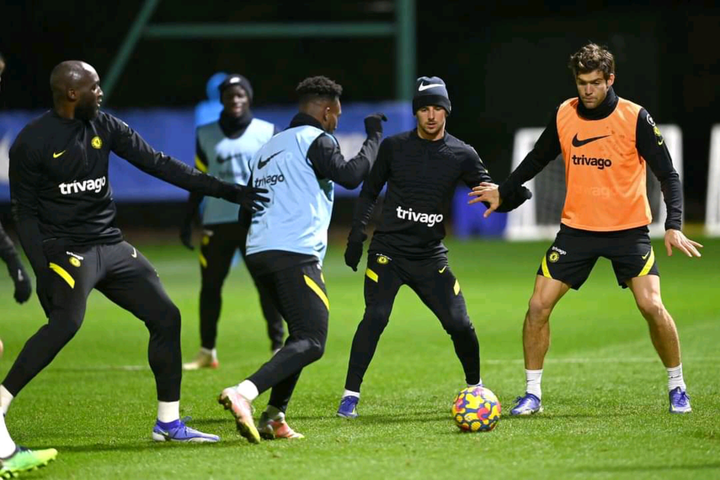 Attack:
Hakim Ziyech and Kai Havertz were pictured in training yesterday, but playing against Brighton Albion at Stamford Bridge will be too early. Having said that, Callum Hudson-Odoi plays on the left wing, Mason Mount on the right wing and Romelu Lukaku as a striker. The Belgian mastero and the English youngster linked up very well against Aston Villa on Sunday, so they can use their link-up to unbalance Brighton Albion today