Chelsea vs Brentford: Head-to-Head, Player Comparison, And Recent Form
Chelsea is going to lock horns with Brentford in the Premier League on Saturday. The match would take place at Brentford Community Stadium as both teams would be keen on giving their best.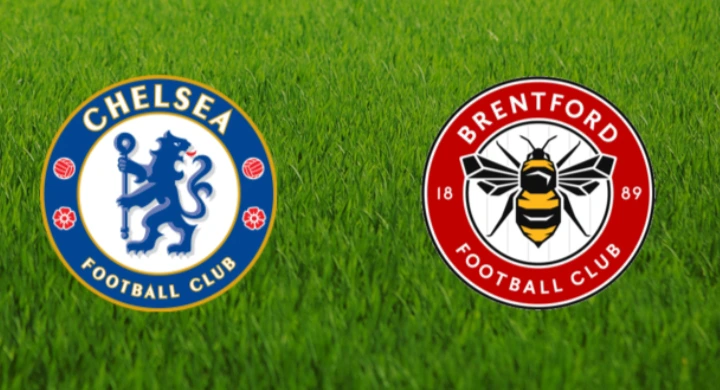 Brentford who has been doing very well In the Premier League would face off with current table-toppers Chelsea, who have also been excellent this season. Brentford is on 12 points after 7 games played, while Chelsea is currently on 14 points after 7 games played.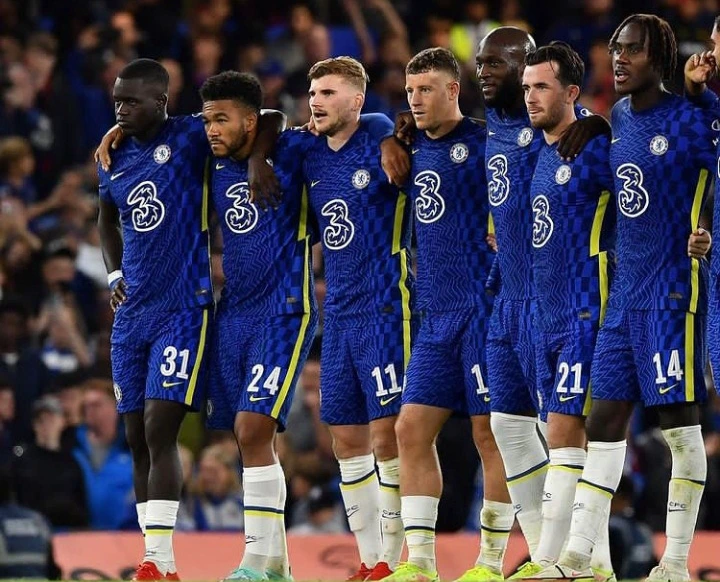 The 2 teams would likely give a top performance as they would be keen on getting all 3 points. Ahead of the exciting fixture, below are some things to take note of.
1) Head-to-Head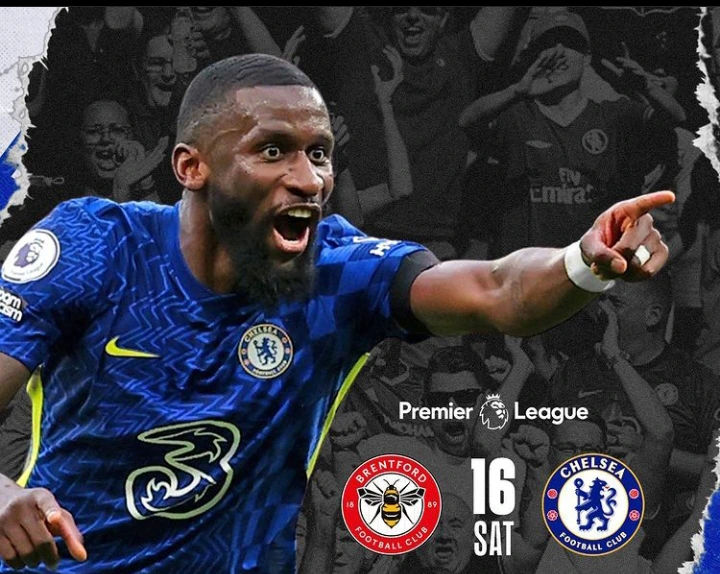 Chelsea has locked horns with Brentford 13 times. Out of the 13 meetings between both teams, Chelsea has won 7 of the matches, Brentford has 4 victories to their name, while both teams have played 2 draws.
2) Player Comparison
In the match which would take place on the 16th of October, here are some player comparisons below.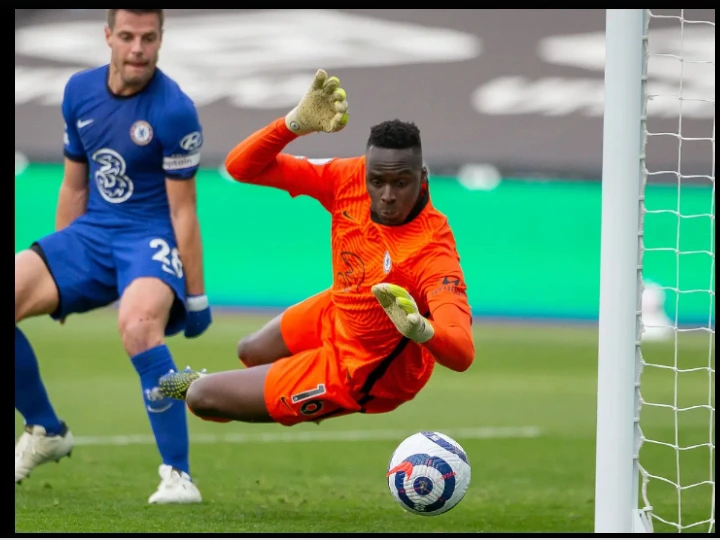 Edouard Mendy vs Raya– Chelsea and Brentford goalkeepers would be hoping to keep a clean sheet when they face off. Both goalkeepers currently have 3 clean sheets this season.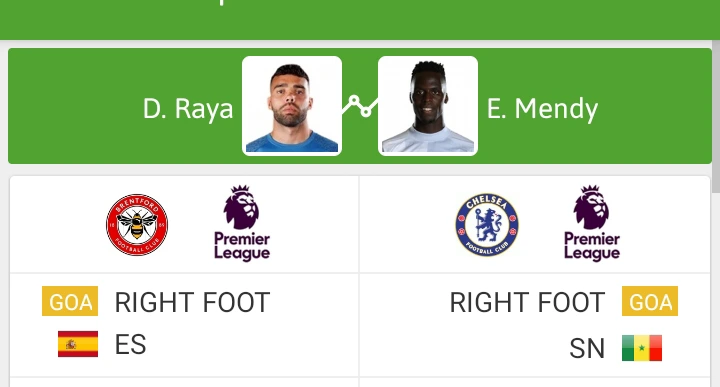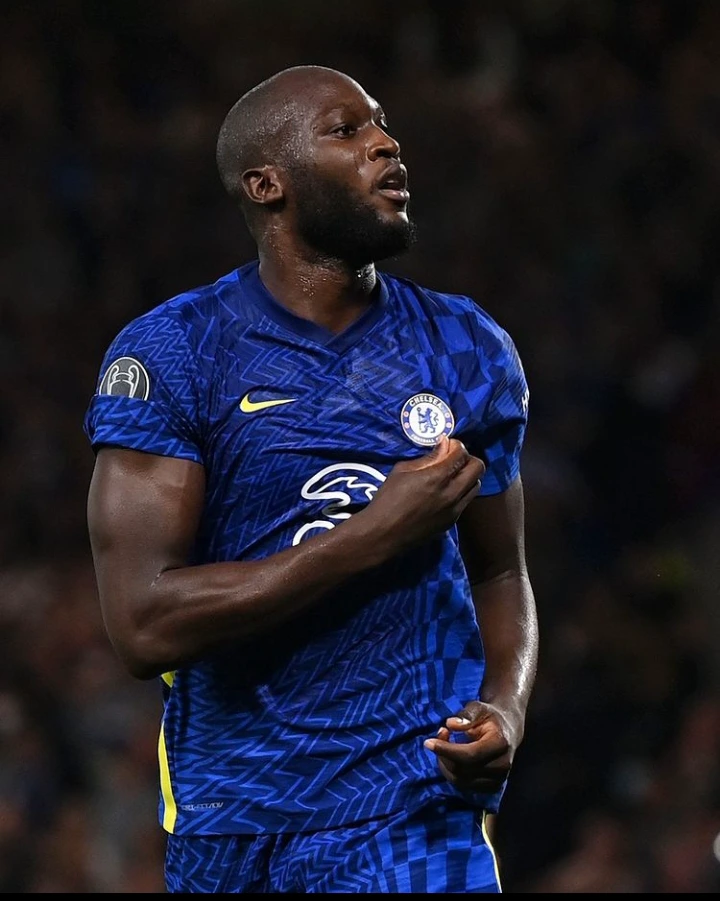 Wissa vs Lukaku– both players have been in top form. Wissa has scored 5 goals this season, while Lukaku has scored 4 goals this season. Both players would be a threat to each other's defense.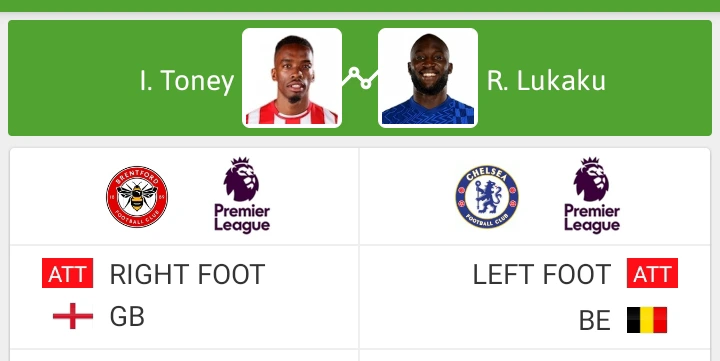 3) Recent Form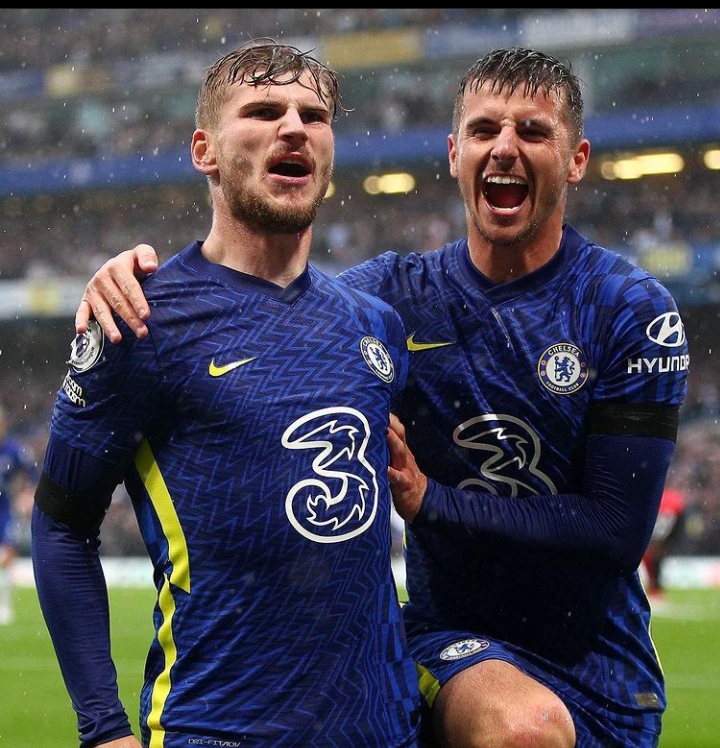 Brentford is currently unbeaten in their last 3 Premier League matches. They have had 2 wins and 1 draw. Brentford won Wolves and West Ham, while they drew with Liverpool.
On the other hand, Chelsea has won 2 out of their last 3 Premier League encounter. Chelsea won Aston Villa and Southampton, while they lost to Manchester City.