Chelsea Transfer News: 3 Players Chelsea Should Sign On Loan This Month To Turn Their Situation Around
Apparently, the disappointment continues at Chelsea as they failed to win against Brighton Albion yesterday. The Blues have just taken 14 points (3W, 5D, 2L) from their last 10 Premier League games, which is very detrimental to their top-4 race in the league table. Without a doubt, the Thomas Tuchel's side needs to equip their squad this month, before the January transfer window closes down.
With all that being said, there are three players Chelsea should sign on loan in January, so as to be able to turn their situation around in all competitions. Of course, the whole team dazzled awfully throughout the 90 minutes yesterday, as they lacked pressing, transition and accuracy. Meanwhile, the Blues can comfortably improve their performance, if they can bring these three players to Stamford Bridge on loan this month.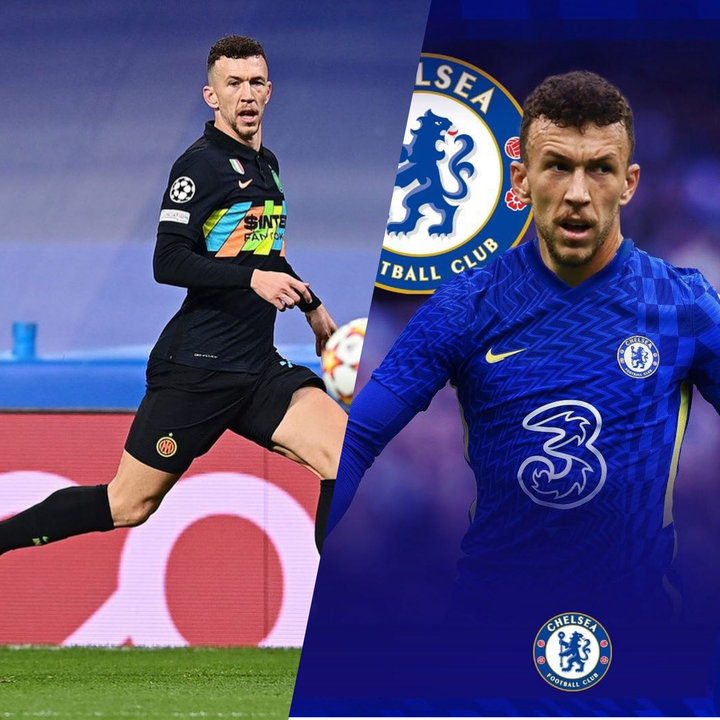 Ivan Perišić – Inter Milan/Attacker
In all fairness, Chelsea's frontline is a mess at the moment, because there's no productivity from the attackers. As a result, the Blues need a versatile and experienced winger, who can dumbfound the opponent's defenders with his skills. So, Chelsea should sign Ivan Perišić on loan from Inter Milan, as they have been linked with the Croatian already. The Croatia international can play as an attacking midfielder, winger or supporting striker, which means he has many ways to upgrade the Chelsea frontline. Frankly, the Thomas Tuchel's men will have enough space to create chances for Romelu Lukaku, with Ivan Perišić from the wing sides.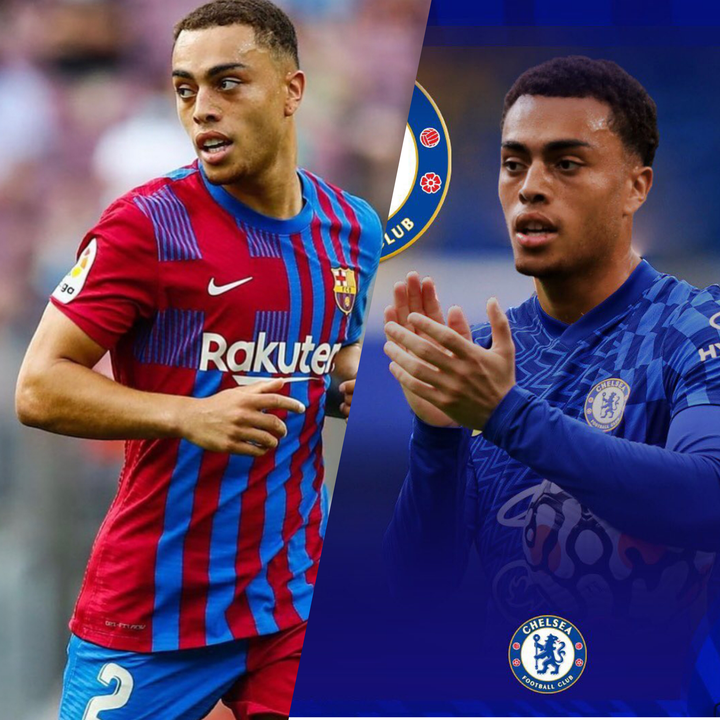 Sergiño Dest – Barcelona/Right-back
Apparently, Chelsea are seriously missing Reece James and Ben Chilwell, because they are the only two players who can put quality balls into the opposition's box. As a result, the Blues need a player who has many things in common with them, in order to boost their current form. Thus, Chelsea should sign Sergiño Dest, as Xavi Hernández isn't interested in keeping the player, so getting him on loan will be easy for the West London club. The American footballer is indeed an all-around wing-back, as he can move the ball forward and cover the cracks on the pitch.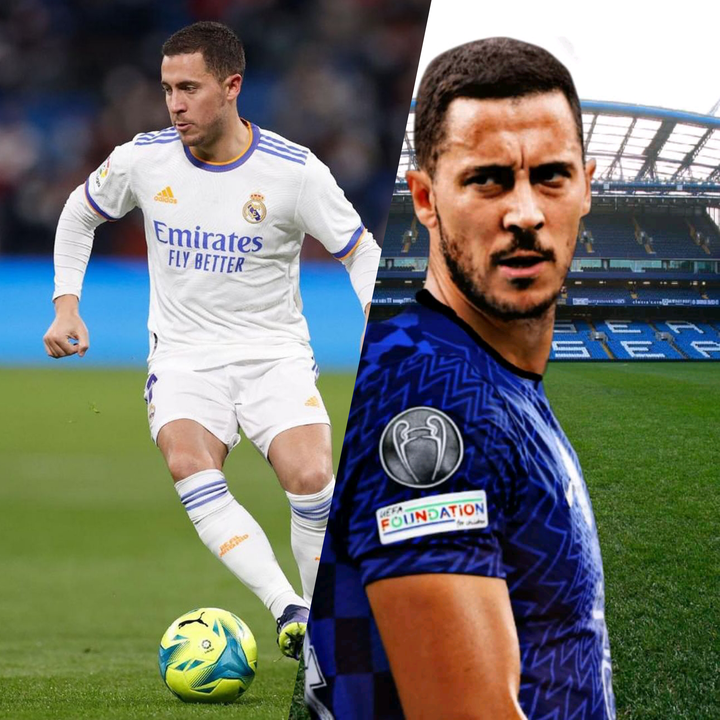 Eden Hazard – Real Madrid/Attacker
According to many reports, the Belgian wizard turned down Newcastle's offer, which means Chelsea can still get him on loan this month. Obviously, almost all Chelsea's fans agree on the fact that, Eden Hazard can turn their situation around, and they apparently need his ability up front. In all honesty, the likes of Hakim Ziyech, Christian Pulisic, Mason Mount and Callum Hudson-Odoi cannot be compared to Eden Hazard, because he can dribble and create chances. Romelu Lukaku's struggle at Chelsea will definitely end, with the Belgian wizard on the wing.
Which one of these players should Chelsea sign in January?