Chelsea Star Limped Off Against West Ham United, How It Could Limit Their Goalscoring Chances
Chelsea football club suffers its third loss of the season in all competitions as they were beaten 3-2 by West Ham United during yesterday's premier league meeting at the London Stadium.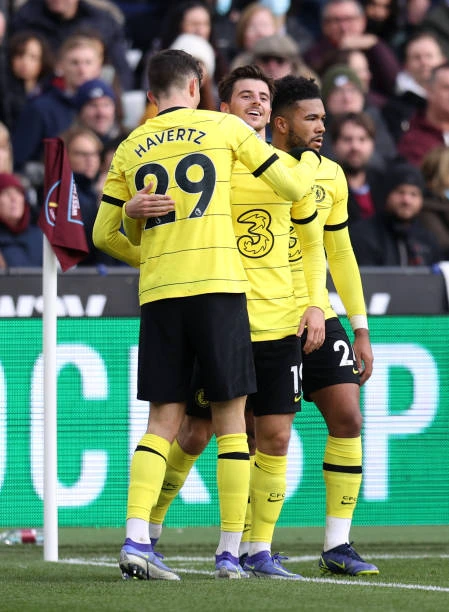 Photo Credit: Twitter
The Blues had something else to worry about aside from losing the match as they also lost one key player to an injury. Kai Havertz was on the receiving end of a tackle from Kurt Zouma and he limped off in the tail end of the first half.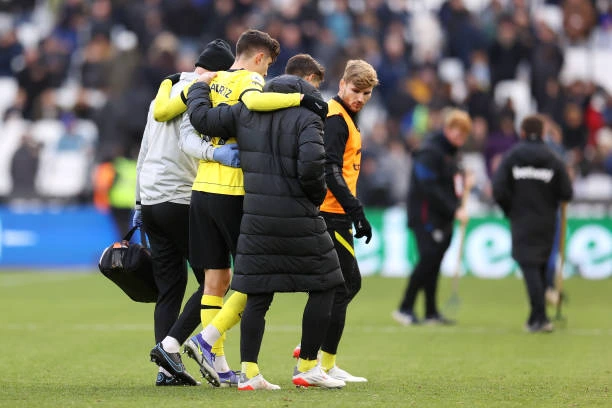 Photo Credit: Twitter
At the beginning of the second half, Romelu Lukaku was brought in as a replacement for the German international, and speaking during his post-match conference, Thomas Tuchel confirms that Havertz has a huge pain.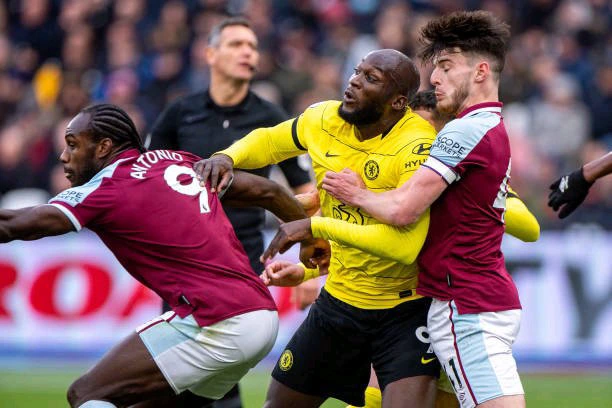 Photo Credit: Twitter
The injury to the former Bayer Leverkusen star means Chelsea will depend on Lukaku and Timo Werner as strikers and that should have been a good thing but the reverse is the case, in my opinion.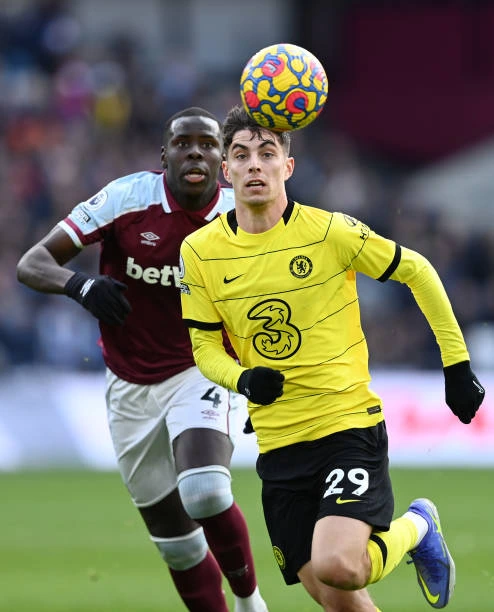 Photo Credit: Twitter
Kai Havertz's injury could spell doom for Chelsea and it could affect or limit their goal-scoring chances.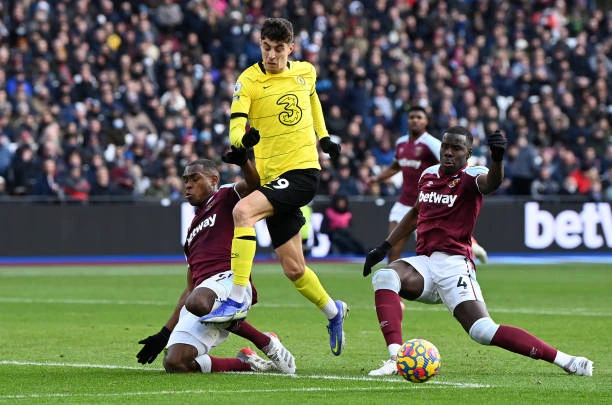 Photo Credit: Twitter
Three of the highest goalscoring EPL matches (Norwich City, Leicester City, and Newcastle United) Chelsea played this season were recorded with Kai Havertz starting as the striker.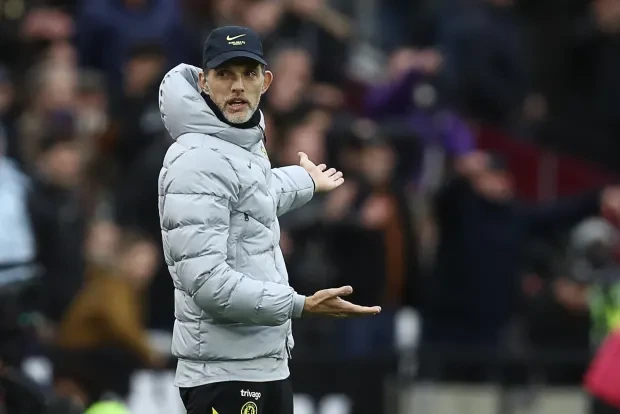 Photo Credit: Imago Image
The Blues were ruthless in front of goal during Timo Werner and Romelu Lukaku's absence and despite Havertz not scoring much in this period, he has been able to let others flourish around him.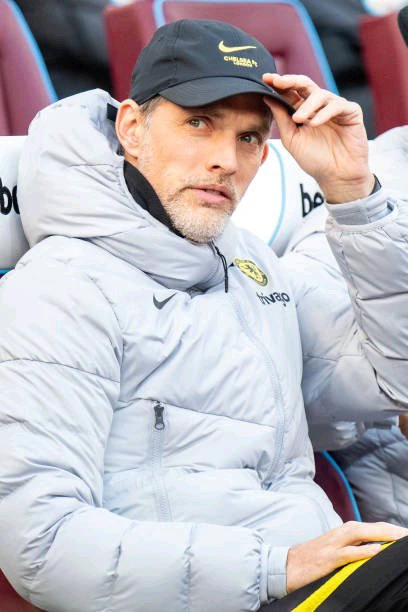 Photo Credit: Twitter
Thomas Tuchel should find how to make Lukaku and Werner start scoring goals and if that won't be possible, he should find the formula that would allow them to let others do the scoring, or else Kai Havertz's injury could be a disaster waiting to blow.