Chelsea sitting on £280m treasure chest Roman Abramovich will be reluctant to cash in
ROMAN ABRAMOVICH'S men were some of the top spenders in the Premier League this season.
A new study has found that Chelsea boast some of the most valuable young players in the world, with many coming through their academy. And with Roman Abramovich looking to make the Blues a consistently dominant force in football, there is a lot of talent to cash in on – although the Russian would likely do so reluctantly.
According to a new survey from Football Observatory, Chelsea have four players in the most expensive under-23 list of clubs in the 'big five' European leagues.
The study looks at the top ten most valuable players in each position under the age of 23, with the Blues featuring prominently.
The three most expensive players on the list are Erling Haaland, Vinicius Junior and Phil Foden – all of whom have already become key players at Borussia Dortmund, Real Madrid and Manchester City respectively.
Yet despite the excellence those clubs boast, Chelsea feature more prominently than any of them with £280m worth of talent.
Reece James is seen as the joint-second most expensive full-back in the world at a value of £85m, behind only Bayern left-back Alphonso Davies.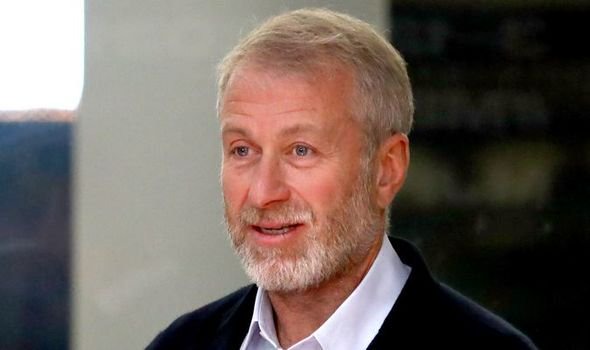 Elsewhere, Trevoh Chalobah – who has forced his way into the starting XI after the sales of Fikayo Tomori and Kurt Zouma – ranks in the top 10 most valuable centre-backs list, at £34m.
And the two heaviest hitters come in the form of Mason Mount and Kai Havertz, voted the third and fifth-most valuable under-23 midfielders in the world.
Havertz is slightly more valued than Mount at £85m, although the Portsmouth-born star still ranks at an impressive £76.5m – and Chelsea would still look to bring in more than that for him should he leave.
Mount has been linked with Liverpool in recent weeks after questions were raised over his admittedly less-than standard wage for a player of his importance.
But with contract talks underway, it is likely that the Englishman will not be sold.
The total of Chelsea's young players tallies £280m and their valuations are sure to hold up.
Chelsea currently sit third in the table, having dropped off top spot for the first time since early October after their 3-2 loss to West Ham at the weekend.
And Thomas Tuchel blamed his players for the mishap by berating their mistakes in the loss at their cross-city rivals.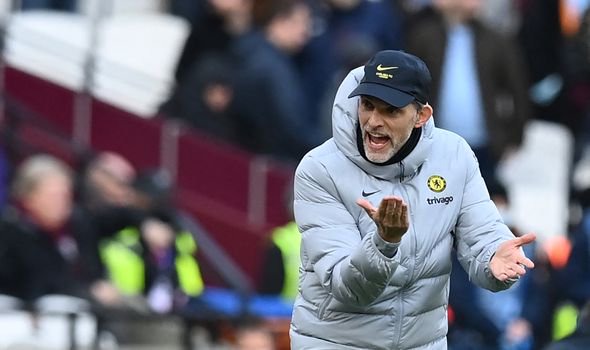 "If you want to have results at this kind of level, you have to minimise the mistakes. We talked about it before the game, which obviously did not help and that's the story," he told BT Sport.
"Everybody is involved, the pass is not the best decision to pass this ball back.
"The orientation is not the back but we can still save it but the decision making from Edu [Edouard] is also not the best in this moment."