Chelsea Player who Could Cause Manchester United Problems on Sunday
Chelsea will meet Manchester United in a Premier League encounter this weekend, with United seeking to cut the gap on the top four, and Chelsea hoping to preserve their lead at the top of the English Premier League standings.
Chelsea boasts a slew of players who could cause difficulties for Manchester United tomorrow, including Romelu Lukaku, Timo Werner, Mason Mount, Kai Havertz, Hudson Odoi, and even Hakim Ziyech.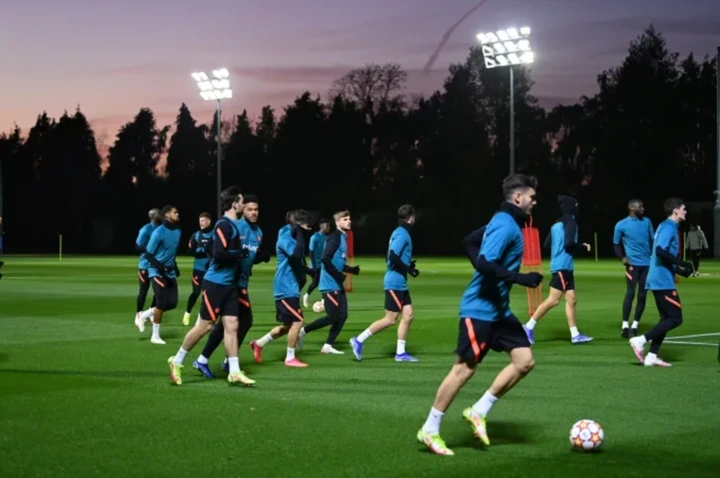 However, there is one player who United should not sign, and his goal danger is serious. Reece James is his name. Chelsea's most prolific goal scorer is the right-wing defender, who is presently the club's top scorer in all competitions.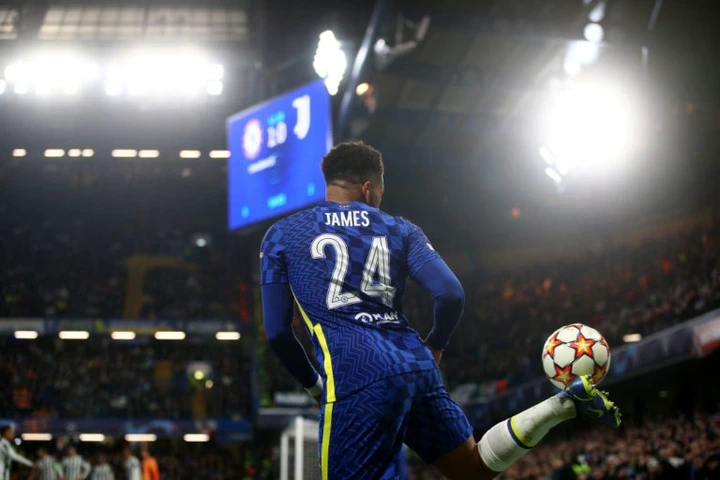 Former Chelsea winger remarked in an interview with Football London: "I'm looking forward to his duel with Reece James since they both enjoy blasting forward.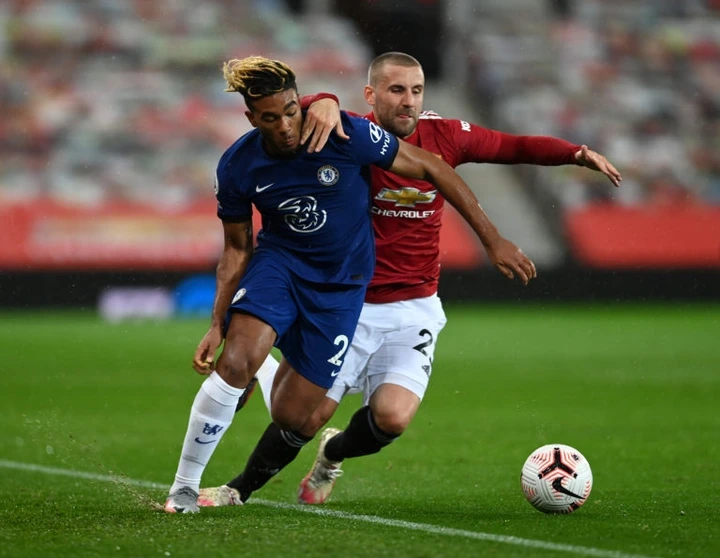 They're both fairly physical, but Reece James has a certain skill, particularly in crossing and finishing, that no one seems to be able to stop him from doing at the moment."