CHELSEA: Paying €21m for Aubameyang when there is Armando Broja might be a bad business
Thomas Tuchel has declared his interest in signing Aubameyang from Barcelona. Aubameyang has a good relationship with Tuchel after their connection in Dortmund. However, Barcelona have set a fee worth €21m on Aubameyang and that is quite much.
Sources have made it clear that the blues are only ready to spend €10m on the striker. I feel this might complicate the deal because Barcelona are in so much need of money. They want to register their new signings before Laliga competition begins.
Photo Credit: Twitter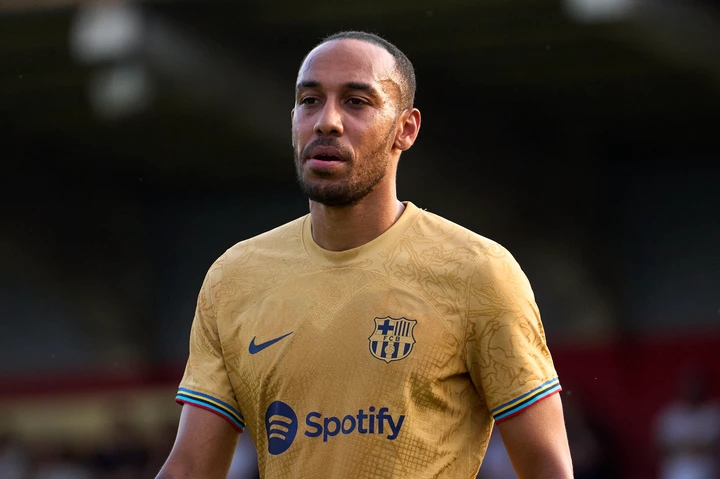 Thomas Tuchel really needs to trust his young striker Armando Broja instead of spending such amount on Aubameyang.
Photo Credit: Twitter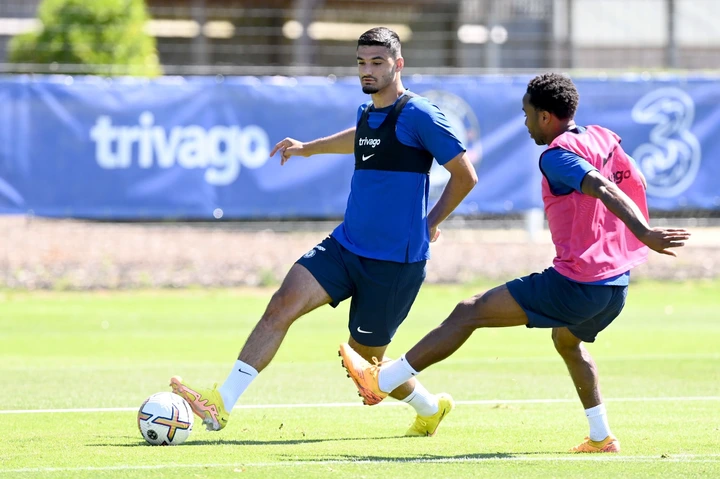 Aubameyang was not so successful in Arsenal, his last season with the Gunners is nothing to write home about. Armando Broja is a young talent who can blend to Chelsea's pattern but Tuchel seems to underrate him.
Signing a striker like Aubameyang might be a waste when there is Armando Broja in the squad. Broja is younger and can play for more but Aubameyang is old allready.
Broja impressed so well in Southampton last season , this means that he has what it takes to survive in EPL.