Chelsea Next 7 Premier League Fixtures That Can Give Them 21 Points And Reawaken Their Title Hopes
The English Premier League is heating up as the season is almost coming to an end. Top teams are trying their best to win the trophy or qualify for the Champions League. Manchester City has opened a huge gap of 9 points. Though many think that the trophy is gone, they are mistaken. Anything can happen in the world of football.
Man City has 57 points, Liverpool with 48, Chelsea with 47, and Manchester United with 38 points. Chelsea can still cause trouble in this league. One reason for this is that they have had many players who had been ruled out for injuries and Covid 19. Most of the players are now fit and the squad is almost full.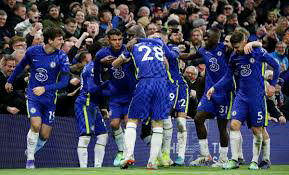 The second reason is that they have had tough fixtures of late. When we look at their next 7 fixtures, they can snatch all the 21 points. If they play the way they played against Tottenham, then they can surprise many and still be the league leaders.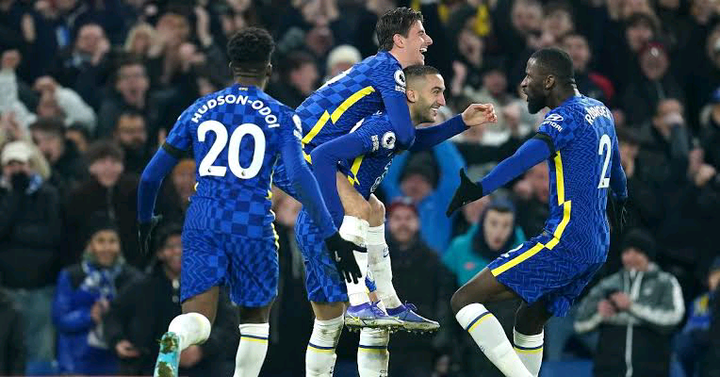 Their next 7 matches after the break will be; Away to Crystal Palace and Burnley, home against Newcastle, and away to Norwich. After this, they clash with Brentford, Southampton, and Leeds. All these are light games for the London side if they will bring back their lost glory.