Chelsea May Find it Difficult To Top the League Again Now That Man City Have Become Leaders.
The Premier League concluded its week 15 fixtures on Sunday and for the first time in two months, there have been changes with regards to the top three in the title race.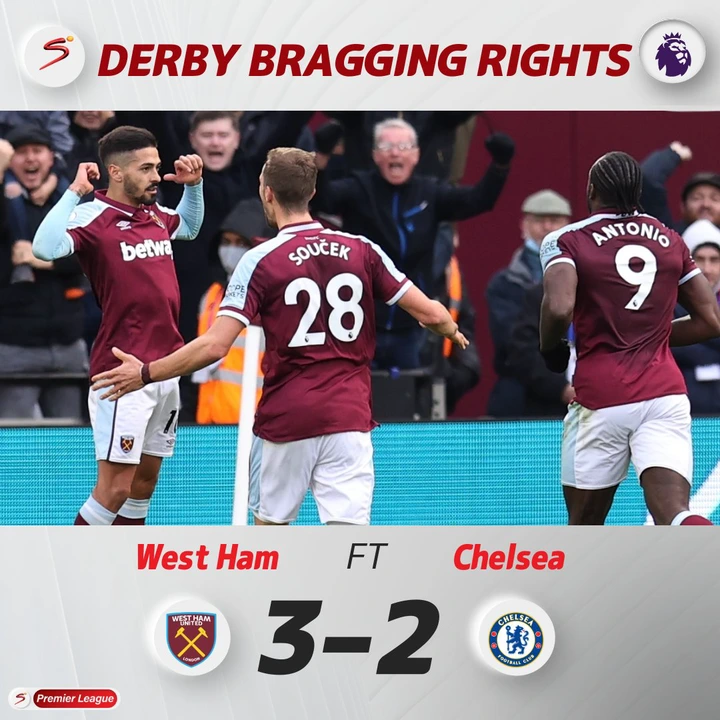 Leaders Chelsea has now become ex-leaders following a 3-2 defeat at West Ham on Saturday. The blues who were hard-pressed by Man City and Liverpool were hoping to garner all three points at the London Stadium but ended up getting stunned by the Hammers as they conceded three goals for the first time this season.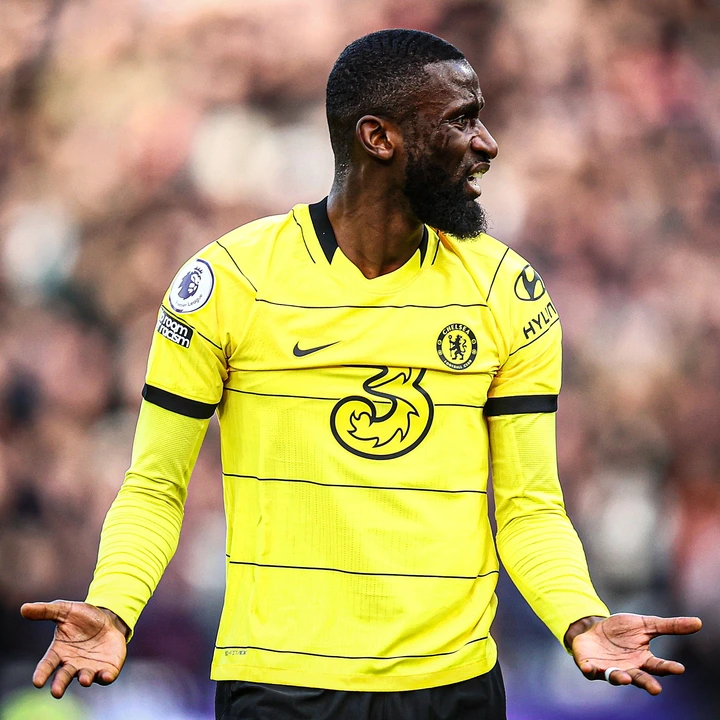 Their loss meant Manchester City and Liverpool now had a premium opportunity to overtake them in the title race and overtake did they do. Manchester City who took on Watford later on Saturday night netted three times at Vicarage Road before the hornets pulled in a consolation close to stoppage time.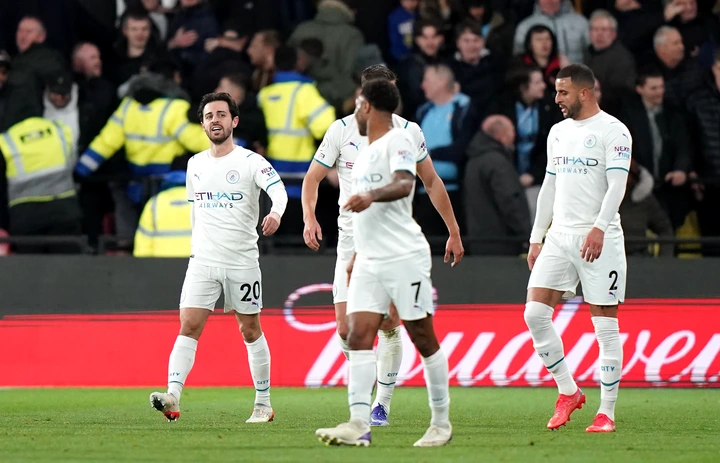 With Liverpool's dying minute goal against Norwich, Chelsea fell to third, two points behind Man City who are now league leaders, and a point behind Liverpool who are a point behind City. City's rise to the top this December when the Premier League enters its middle could mean ex-leaders Chelsea may struggle to reclaim their 'top of the pack status.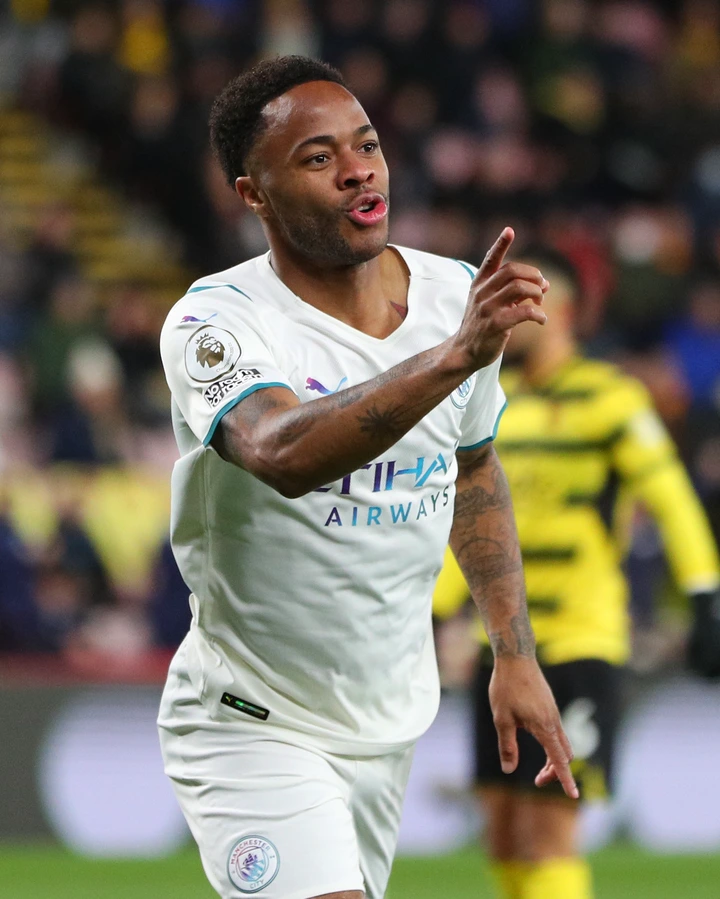 From what we have seen in the Premier League past, anytime City gets to the top close to the middle of the season, they tend to have this capacity at securing their place till the final weeks. They are a club that hardly suffers defeat and are adept winners, making it difficult for other teams to keep up with their winning streak or surpass them.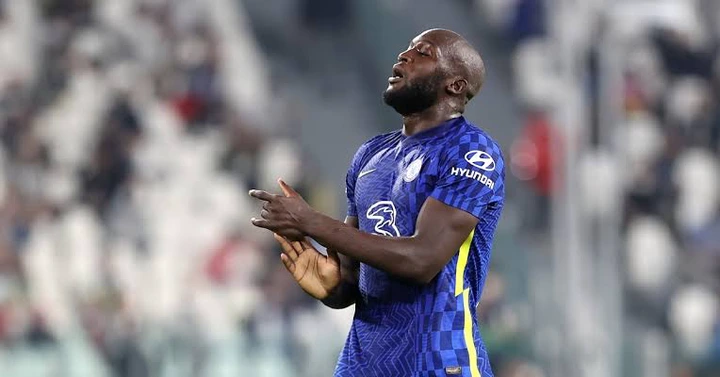 In Chelsea's case, they may also be adept winners, but the last two matches have shown that the blues are not still yet as consistent as Guardiola's City which caused them to lose their spot to a club they previously dominated with almost five points.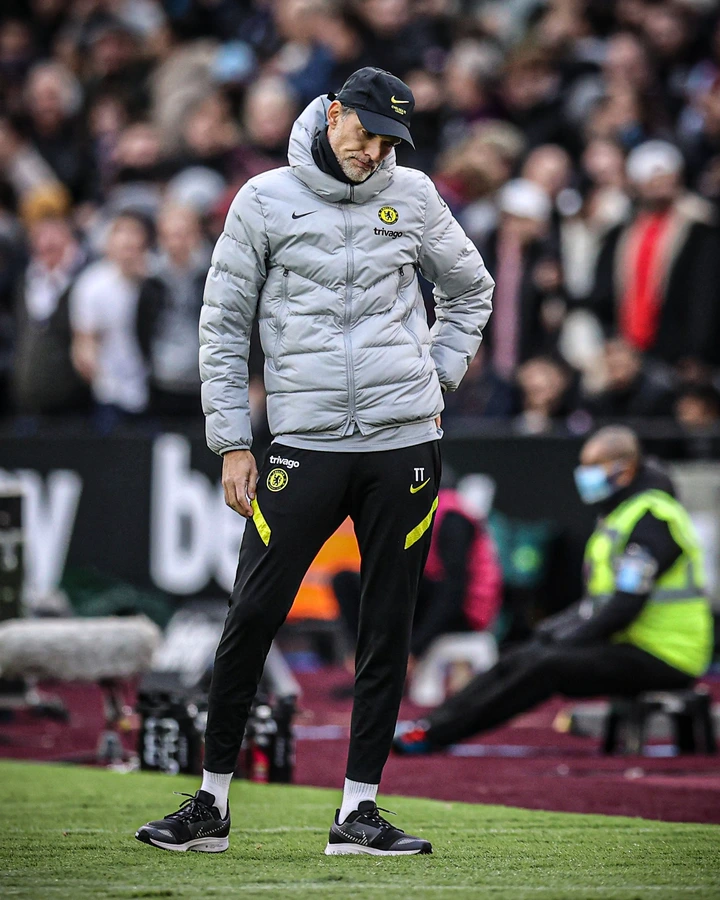 Let's say Chelsea enter a winning streak in their next consecutive fixtures, Man City is still poised to be on top given that they have a higher percentage at beating small teams when compared to Chelsea.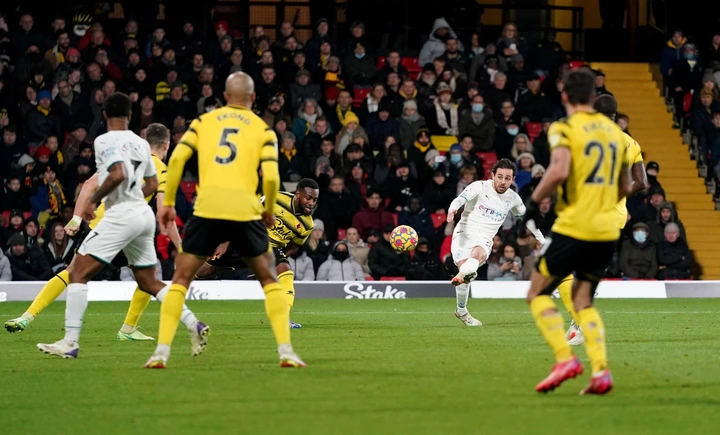 The blues may find it difficult to go on top given City's current winning form and then there's also a high-flying Liverpool, but it's football anything can still happen, even if history favours City to continue on top as the League enters its middle.